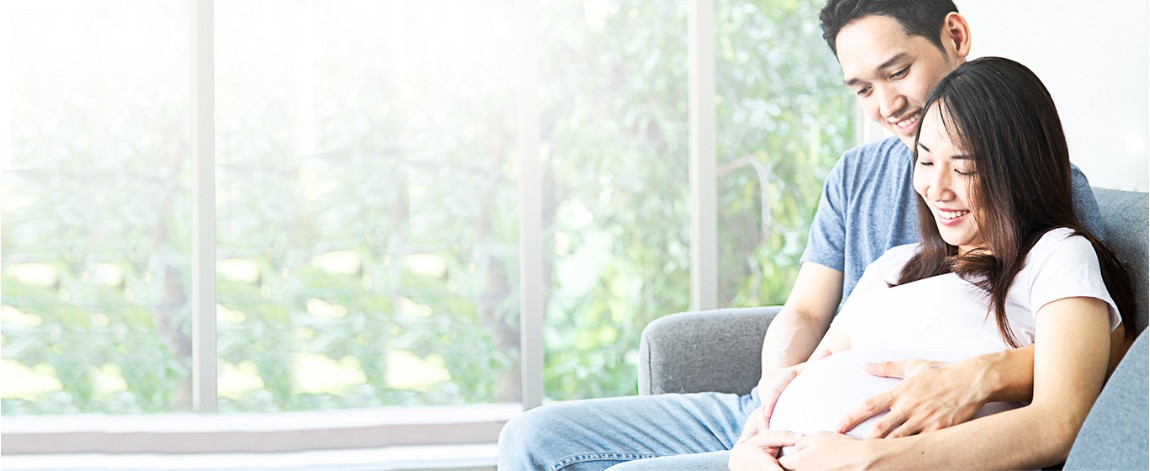 Protecting Your Baby Bump
Now and Beyond
Parenthood is an amazing journey - but is your child protected? Here are some reasons why you should consider taking a child insurance plan.
Becoming a parent is a truly wonderful experience. During pregnancy and once your baby arrives, you will want to focus on your family rather than bills — especially the medical type. Ensure peace of mind by taking the time to sort out insurance coverage so that your child is covered during the pregnancy, after birth and into childhood. Here are some great reasons why you should consider taking a child insurance plan.
Life Can Be Complicated
While we all hope for a smooth sailing pregnancy and birth, complications can arise that may unfortunately endanger both mother and child, leading to substantial medical expenses for short- and long-term care.
Life sometimes throws us curve balls, do not wait for your child's birth to purchase insurance; instead, buy it as early as possible to ensure complete protection from the unforeseen, such as pregnancy complications, miscarriages, congenital disorders, critical illness, total and permanent disability and even death. There are insurance plans in Malaysia that cover expectant mothers from as early as 14 weeks into pregnancy.
Ensure Medical Coverage Without Breaking Your Wallet
"So cheap!" is something that is rarely said about medical expenses. With the right insurance, you can rest assured that both mum and child are protected so you don't have to worry about the high costs of possible prenatal and postnatal complications. A good tip is to check out the optional benefits that accompany many maternity/baby insurance plans; these may include coverage for hospital care, accidents and terminal illness — and will provide even more protection for your child.
A Head Start in Life
As children get older, the expenses get higher. It's never too early to start planning for your child's future! Plant the seeds of your child's future success by investing in his or her eventual education. Most education savings plans can potentially help in savings growth, and some even provide a stream of guaranteed annual income during your child's higher-education years.
Speak to our Prudential Wealth Planner to learn more about our Infant & Child plans or insurance for pregnant women.