Invest in Your Child's Future
and Realise Their Dreams
It's never too early to begin investing in your child's future. Start protecting your child and grow their savings even before birth.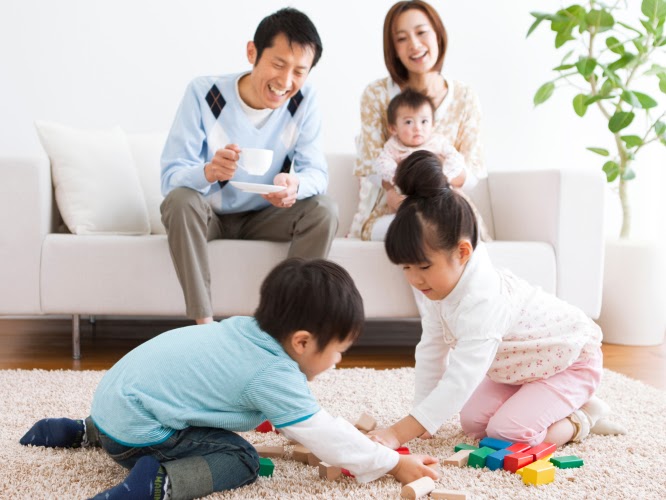 Things
to consider
A good financial planning can help offer your child the best life.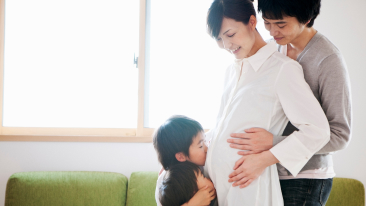 Protection even before birth
Get comprehensive coverage as early as when you discover that you are about to become a mother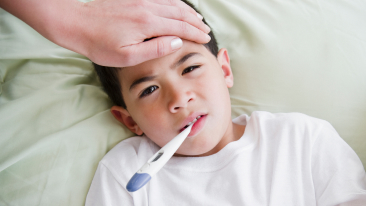 Your child's medical needs as they grow
Make sure that your child is protected at every step of the way, be it at infancy stage or adulthood.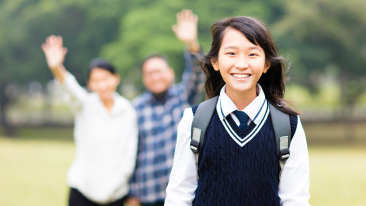 Education planning for your children
Pave the way for a bright future for your child by starting to save for their education fund.
Not what you're looking for?
Let us help you identify your needs. Tell us what you are setting out to achieve.