PRUFirst
Your comprehensive first plan. A coverage plan that covers Medical, Accident, Life, Payor and more!



Get A Quote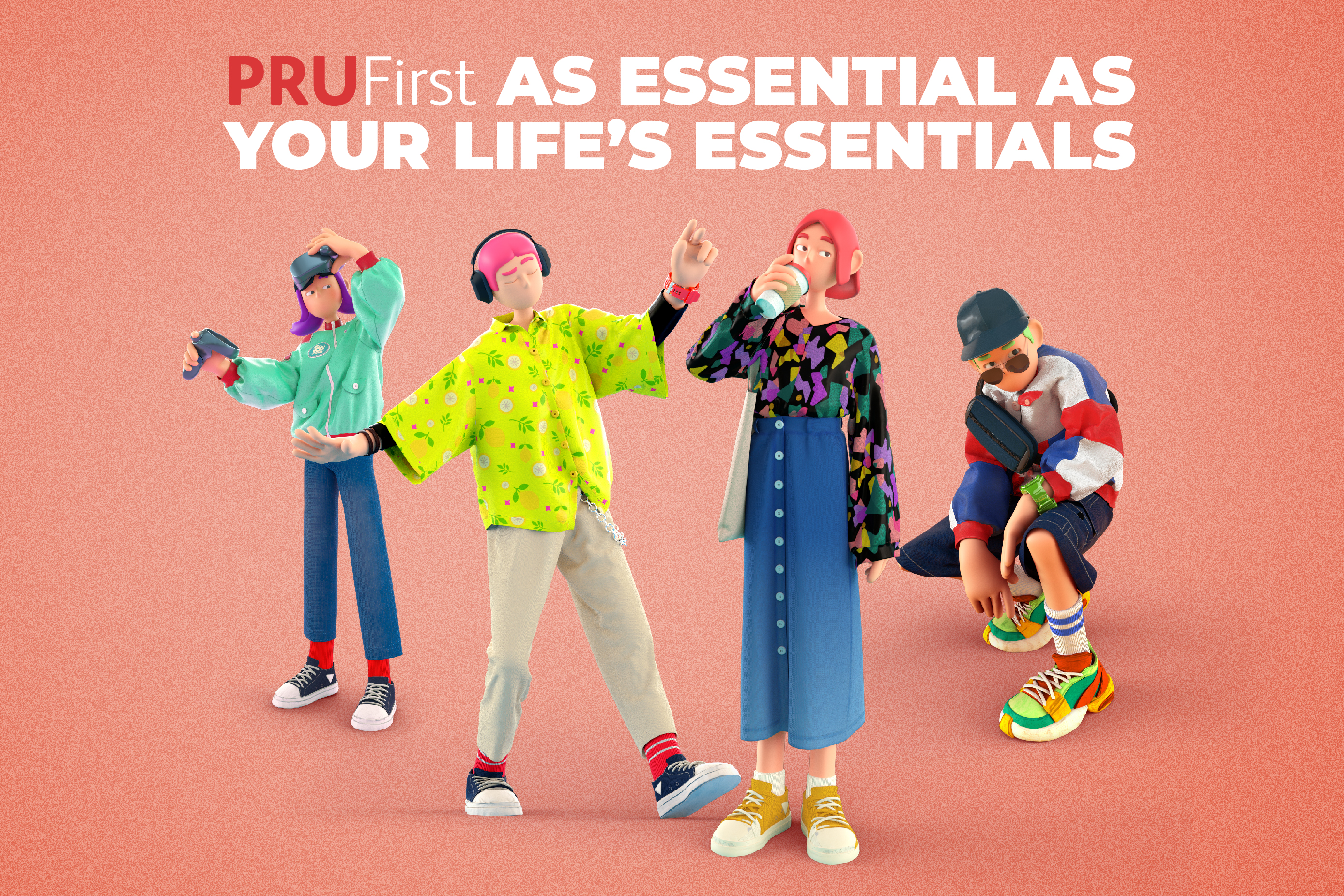 Get Covered. Keep Doing What You Love.
Your Comprehensive First Plan
Whether it's a cup of coffee or your daily dose of music, there are some things in life you just can't live without. That's why we've created a solution that's as essential as your life's essentials.​
PRUFirst is a comprehensive plan that covers Medical, Accident, Life/ Total and Permanent Disability (TPD) and Payor Benefit - with the flexibility to upgrade with Critical Illness Coverage and Medical Booster. That way, you can continue to enjoy your lifestyle and be worry-free about costly medical treatments or sustaining your cost of living.
Download the flyer here.

​
It's all customisable
to your needs
What's essential to some might not be to others. Our plans are the same- that way you can maximise your life on your own terms.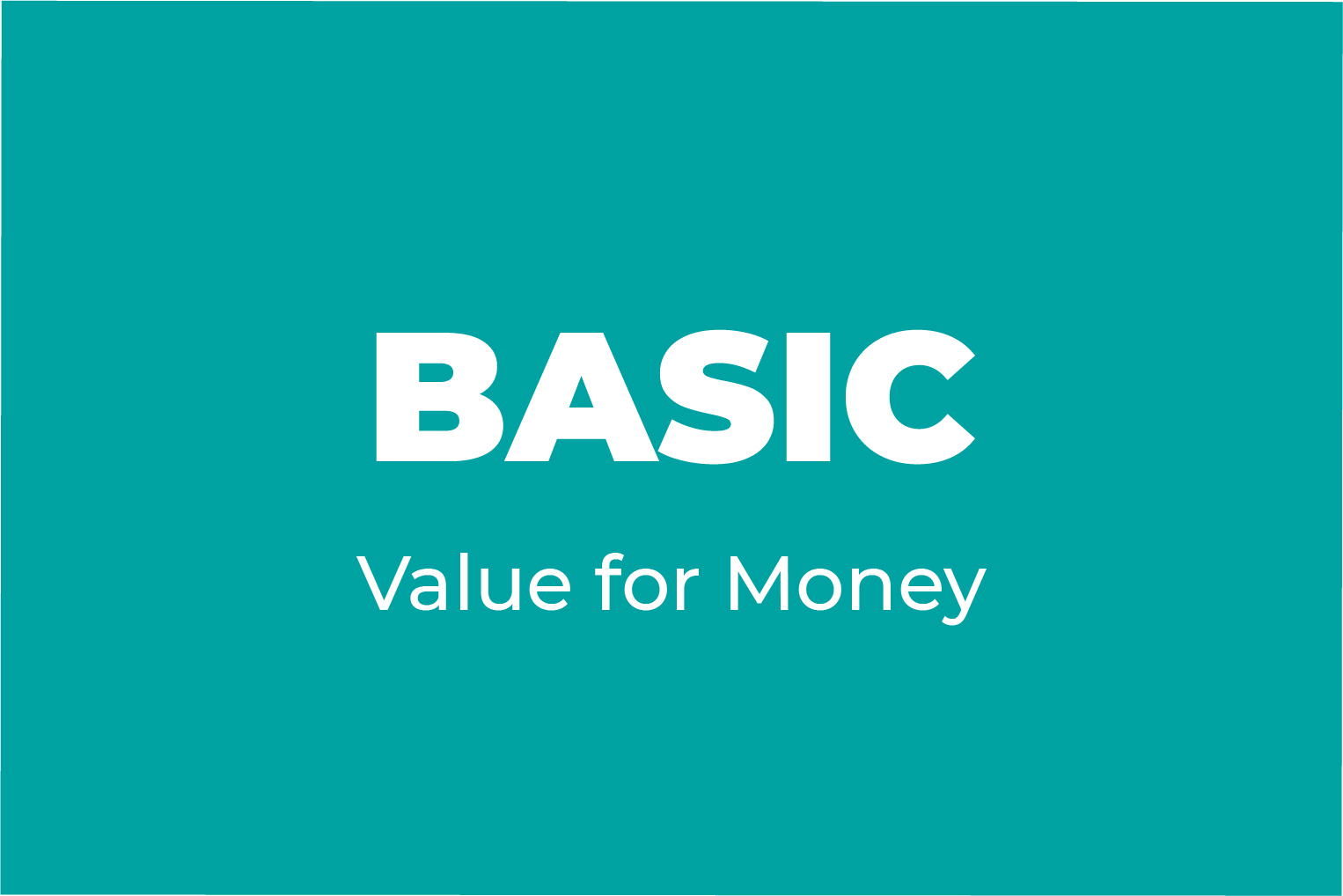 From RM135 per month*
Medical, Accident, Life or Total Permanent Disability, & Payor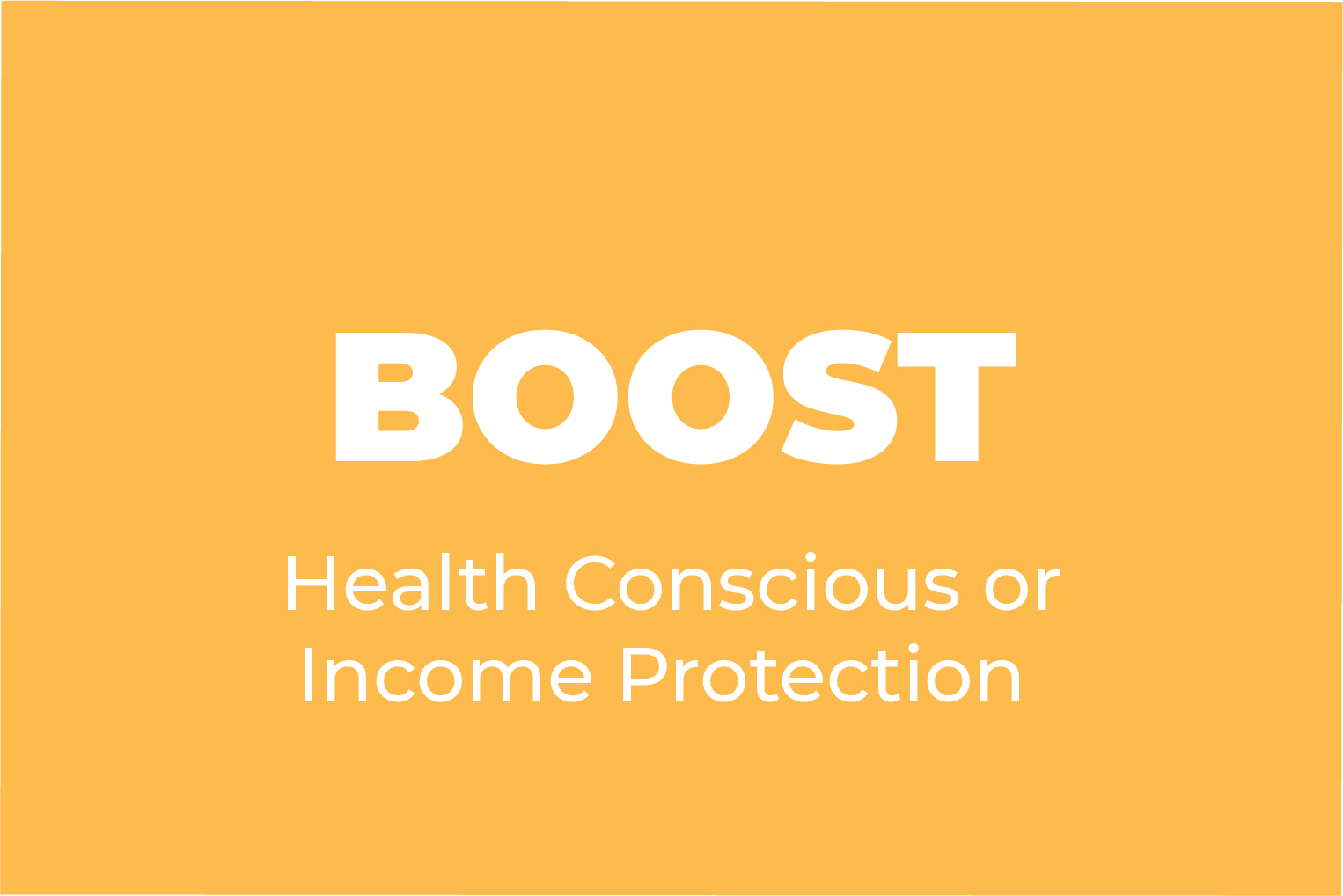 Starts from RM135/month*,
with the flexibility to upgrade for more.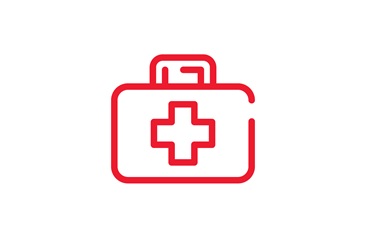 High Medical Coverage
We won't stay young forever. ​ Get guaranteed auto increasing coverage that grows with you, starting from RM1.38 million.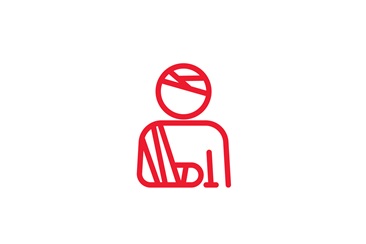 Extensive Accident Coverage
Life doesn't always go as planned, so we provide dual accident coverage with lump sum disability/death benefit from RM100,000 and reimbursement of medical cost from RM5,000 and more, for any mishaps that are bound to happen.​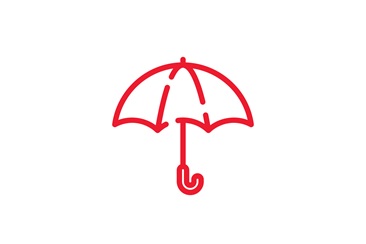 Life / TPD Coverage
What's more essential than life itself? Make sure your loved ones are covered too in unexpected events with life/ TPD coverage from RM100,000.​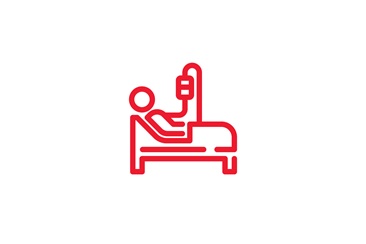 Critical Illness Coverage
Critical Illness can strike at any time so protect your income & lifestyle with a lump sum payment made directly to you.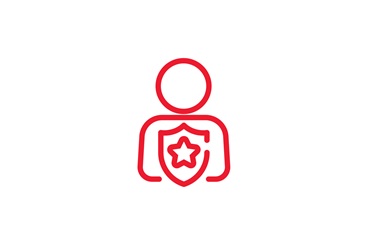 Payor Coverage
The road ahead is bumpy. In case anything happens, we cover your annual premiums in the event of your Total and Permanent Disability or Critical Illness diagnosis.​
Learn more
Important notes
key information and disclaimers.
PRUFirst is a solution offered using our product, PRUWithYou as its basic plan.​

Please note that the package here consists of components that can be bought separately, and you are not obligated to select all components of this package.​

This content contains only a brief description of the product and is not exhaustive. You are advised to refer to  Prudential Assurance Malaysia Berhad (PAMB)'s Brochure, Product Disclosure Sheet, Product/ Sales Illustration, Fund Fact Sheet (if any), and the consumer education booklet on Life Insurance, Investment-Linked Insurance, Personal Accident Insurance, and Medical and Health Insurance before purchasing the plan, and to refer to the terms and conditions in the policy document for details of the features and benefits, exclusions and waiting periods under the policy.​

This product comes with Extension of Coverage Term to extend the term of basic plan up to the Policy Anniversary of Life Assured's age 100. For rider(s), if applicable, the rider's term will be extended up to the Policy Anniversary of Life Assured's age 100 or the rider's maximum coverage term, whichever is earlier. Unless you request to disable the Extension of Coverage Term, your policy will be auto extended as long as it has sufficient value of units to be deducted to pay for the relevant charges, fees and taxes during the extended term. To ensure sufficient value of units, additional premium is likely required during the extended term. During the extended coverage term, the coverage provided by the basic plan and rider(s) (if applicable) will remain the same.

Any age references shall be on the basis of Age Next Birthday.​