Hospital Alliance
Services (HAS)
A service provided for all policyholders with a medical card.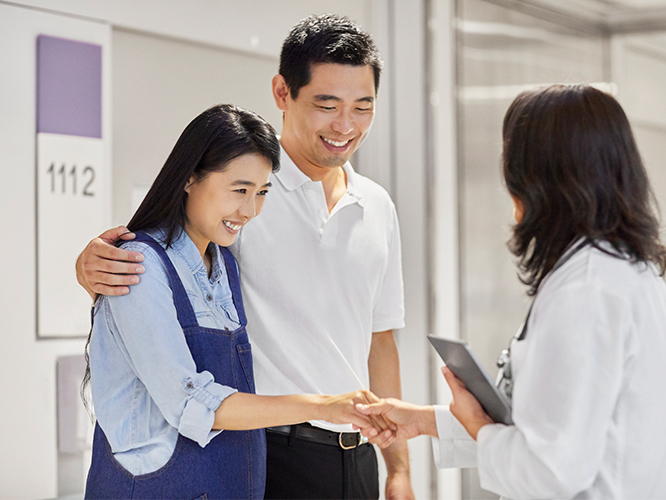 Hospital Alliance Services (HAS) is a value-added medical service to facilitate your medical insurance claims for hospitalisation from an accident or non-accidental reason, 4th month onwards of your policy cover rate.
Instead of submitting a claim and receiving your reimbursement later, HAS provides pre-authorisation* of medical-related claims incurred at any of our panel hospitals. In other words, your bills will be paid* directly to the hospital so you can focus on your recovery.
*Payment does not include non-coverable items.