Build a Legacy of Wealth
for Your Family
We do financial planning and wealth management right for you in reaching your long-term goals. Learn more about our savings, investment, and legacy plans for a better tomorrow.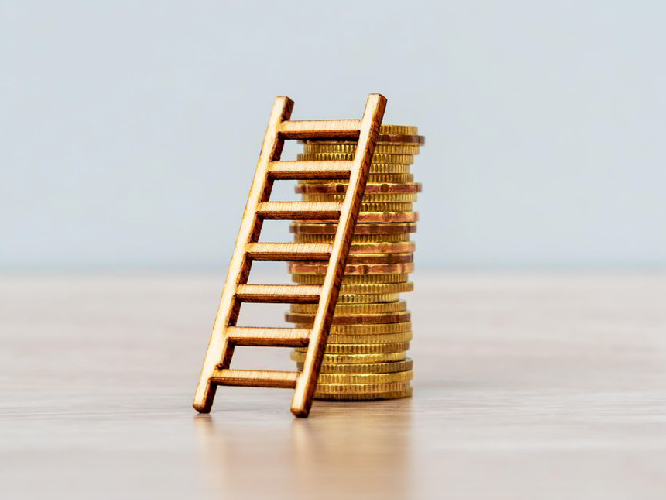 Things
to consider
Ensure a better life for your loved ones while saving for your future. We make sure your financial planning is on track by providing savings and investment opportunities.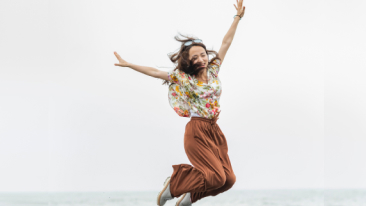 Get the best of both worlds
Make sure you have adequate insurance protection, while accumulating wealth for your financial goals in life.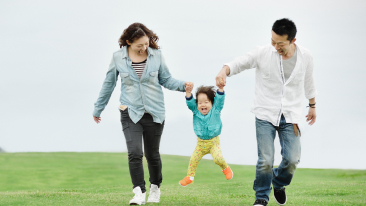 Financial pillar for your family and loved ones
Let your family live a better life, whether it is your child achieving higher education or purchasing a new home.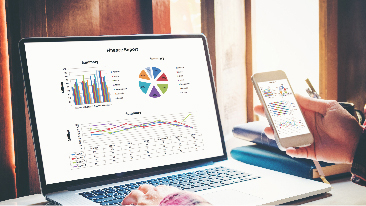 Start investing while you get protected
Choose from a wide variety of investment options in various local and global markets.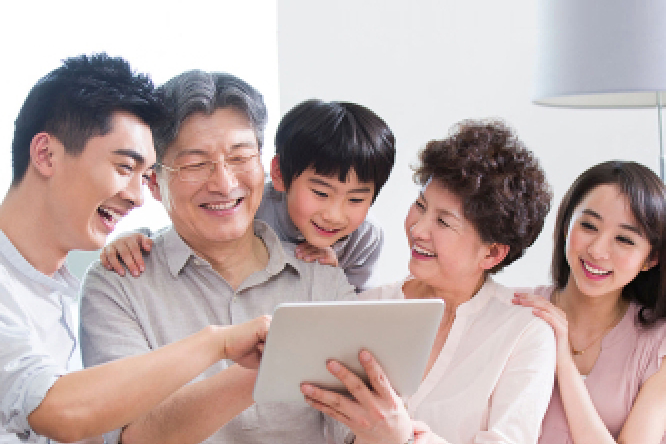 Legacy
planning
Leave a legacy that protects the future of your family with professional wealth management.
Learn More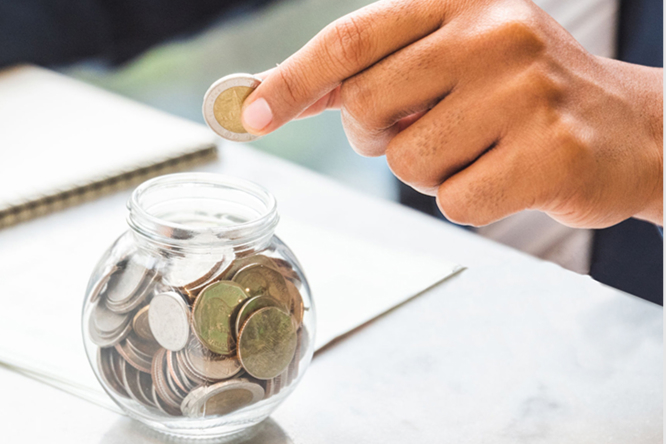 Savings
and investment
Prepare the right financial safety net for you and your loved ones with Prudential's wealth planners.
Learn More
Frequently

Asked Questions
What is wealth management and how it works?
Wealth management is a type of investment advisory service where an individual entrusts the individual or company to make financial decisions on their behalf. The wealth planner structures the investment plan and strategy for the clients.
What is the difference between financial planning and financial management?
Financial planning is about planning for your financial goals for the future, even when you don't have the money. Whereas, financial management requires you to manage your finances accordingly as per your budget.
What is wealth planning and wealth management?
Wealth management is a type of financial advisory to help individuals with investment plans and strategies for growing one's wealth. On the other hand, wealth planning is a way to assess your present financial situation and what needs to be done to reach your financial goals in the future.
How does insurance protect wealth?
Insurance can help protect your wealth by providing a lump sum payout in case of any unfortunate event. Insurance is not about creating wealth but protecting it to avoid any future financial trouble.
What is a financial planning process?
A financial planning process has five key steps which includes
a) Assessing one's own financial situation
b) making financial goals
c) Identifying investment alternatives
d) Making a financial plan and implementing
e) Review, monitoring, and re-evaluating the plan
f) An honest assessment of your current financial situation.
g) Identification of your financial goals.
h) Creating a customised plan and strategy for you to achieve your financial goals.
I) Implementing the plan.
J) Monitoring results and reviewing the strategy.
What is the best way to build wealth?
The best way to build wealth involves making money, saving, and investing it. Start finding alternate income sources and try saving your money by budgeting and cutting down on expenses. Explore various type of investment opportunities or financial instruments to invest according to your risk appetite.
Does Prudential have financial planners?
Yes, Prudential has its own financial planning and management services. Contact a Prudential wealth planner to start your wealth management or financial planning today.
Why is family financial planning important?
Family financial planning can help to save and protect your loved ones from any financial trouble in the future. It helps to pay for your long-term financial goals like retirement, children's education, mortgage or even paying your debts.
What are the benefits of financial planning and wealth management?
With financial planning, you will:
Be better prepared to deal with crises, for example, the Covid-19 pandemic that caused loss of life, and financial and economical strain across the world.

Be able to plan for the future of you and your family.

Keep up with evolving investment vehicles and trends.

Be able to navigate tax-related matters and thus, keep tax spending low while maximizing tax benefits.
Why is wealth management important?
The opposite of wealth management, or wealth mismanagement, will sooner or later lead to financial issues and, in the end, debt. Wealth management provides a systematic financial plan, reduces financial stress, helps you invest and grow your finances, and enables you to make the most of your current income. With wealth management, you'll have security and peace of mind.
Who should get a wealth manager?
You should consider a wealth manager if:
You're a high net worth individual

You have a lot of assets

You need a holistic view of a financial planner

You don't have the time to manage your estate, create an investment plan, minimize taxes while working

You are getting ready for a big financial change
Get in touch with Prudential's financial planning and wealth management advisors if you're considering getting yourself a wealth manager.
Is wealth management worth it?
Yes, wealth management is worth it, and even more so if you're a high-net-worth individual. A wealth manager doesn't just help you protect your assets, but to grow them. They also offer services such as estate planning, family legacy planning, trust services, and legal planning. You will be more likely to meet your financial goals and leave a legacy for your children with a professional wealth planner.
Not what you're looking for?
Let us help you identify your needs. Tell us what you are setting out to achieve.