Build a Legacy of Wealth
for Your Family
While you leave a legacy of inherited wealth for your loved ones, don't lose the opportunity to save up for your long-term goals. Learn about our range of savings, investments and legacy plans that can help you achieve that.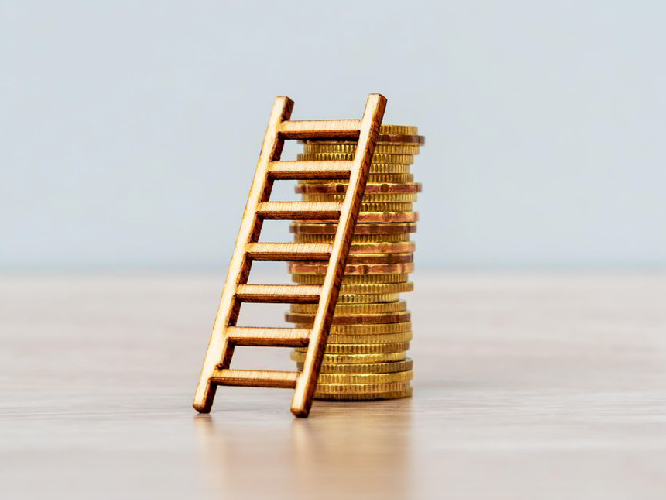 Things
to consider
We work hard to accumulate wealth, so it's important that you do your financial planning right.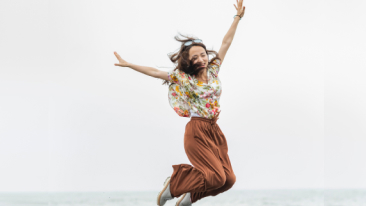 Get the best of both worlds
Make sure you have adequate insurance protection, while accumulating wealth for your financial goals in life.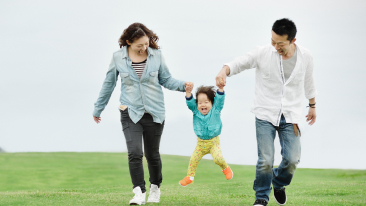 Financial pillar for your family and loved ones
Let your family live a better life, whether it is your child achieving higher education or purchasing a new home.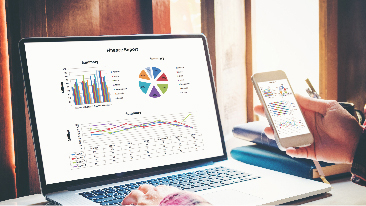 Start investing while you get protected
Choose from a wide variety of investment options in various local and global markets.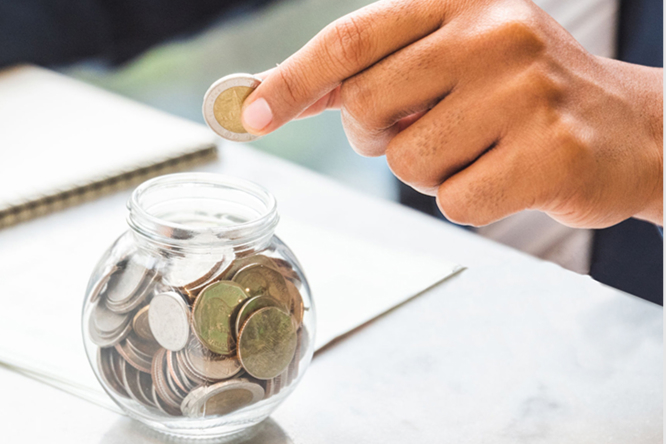 Savings
and investment
Prepare the right financial safety net for you and your loved ones.
Learn More
Not what you're looking for?
Let us help you identify your needs. Tell us what you are setting out to achieve.