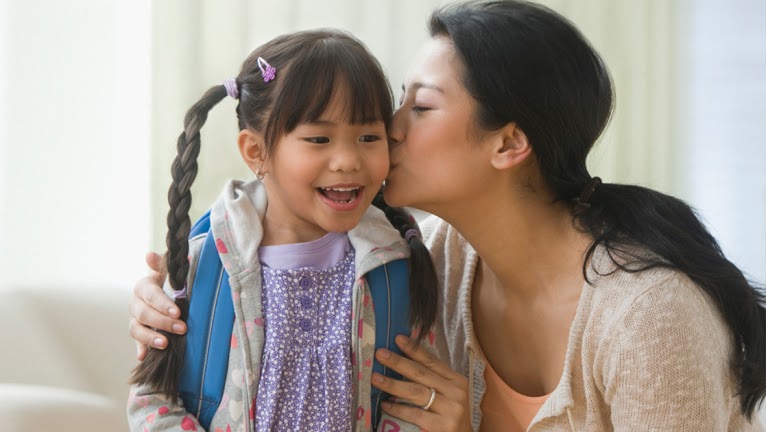 Parent Payor Saver
Get annual benefit equal to PRUSaver or PRUSaver Kid annual premiums.
We pay annual benefits to keep your child protected
This rider pays annual benefit equal to the PRUSaver or PRUSaver Kid's annual premiums until the end of the premium payment term or your child is age 25, whichever earlier, if you, the parent, unfortunately pass away, diagnosed with critical illness or become Total and Permanently Disabled (TPD) before age 70.
Learn

more
Important notes
Key information and disclaimers.
This content contains only a brief description of the product and is not exhaustive. You are advised to refer to  Prudential Assurance Malaysia Berhad (PAMB)'s Brochure, Product Disclosure Sheet, Product / Sales Illustration, Fund Fact Sheet (if any), and the consumer education booklet on Life Insurance, Investment-Linked Insurance, Personal Accident Insurance, and Medical and Health Insurance before purchasing the plan, and to refer to the terms and conditions in the policy document for details of the features and benefits, exclusions and waiting periods under the policy.

This product comes with Extension of Coverage Term to extend the term of basic plan up to the Policy Anniversary of Life Assured's age 100. For rider(s), if applicable, the rider's term will be extended up to the Policy Anniversary of Life Assured's age 100 or the rider's maximum coverage term, whichever is earlier. Unless you request to disable the Extension of Coverage Term, your policy will be auto extended as long as it has sufficient value of units to be deducted to pay for the relevant charges, fees and taxes during the extended term. To ensure sufficient value of units, additional premium is likely required during the extended term. During the extended coverage term, the coverage provided by the basic plan and rider(s) (if applicable) will remain the same.