Enterprise
Get your employees insured
Prudential offers a wide range of customisable enterprise solutions that can help your business grow. We protect the people that contribute to the success of your company with the right products that meet the requirements of your company.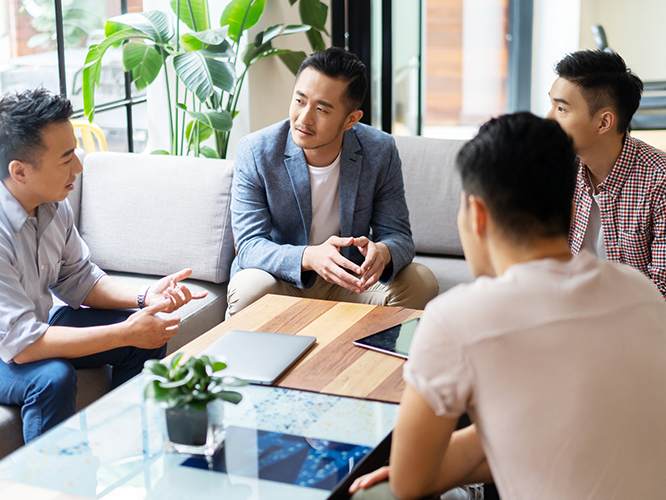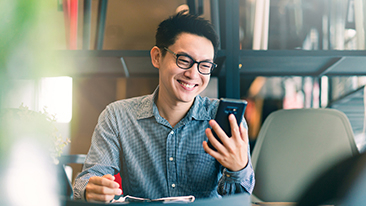 Customisable Solution
Whether you're a start-up or an established business owner, our range of the solutions can be tailored to your company's requirements.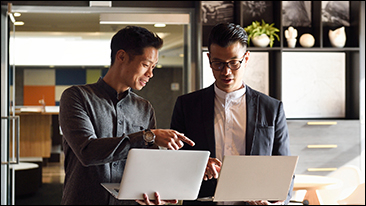 Business Growth
We provide professional consultation that helps manage your finances efficiently to take you and your company further.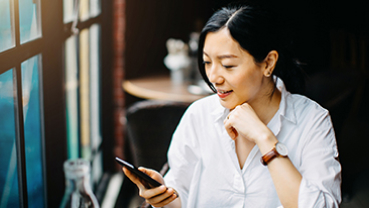 Lifestyle Privilege
As your business grows, so will your expenditure. Get rebates and lifestyle privileges through a wide selection of our network partners.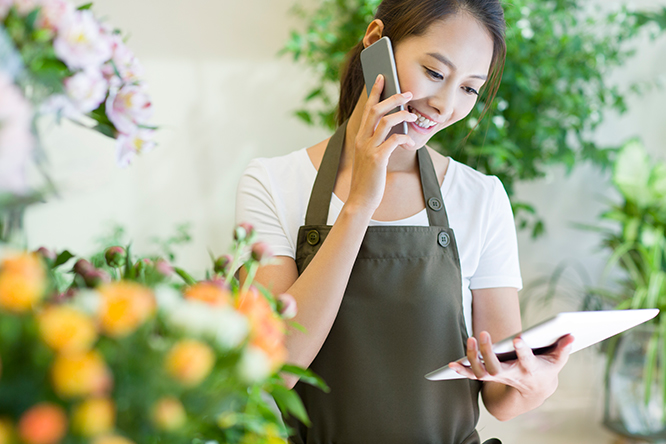 Protect your team with PRU@Work
An insurance plan designed to provide protection and healthcare benefits for your employees.
Learn More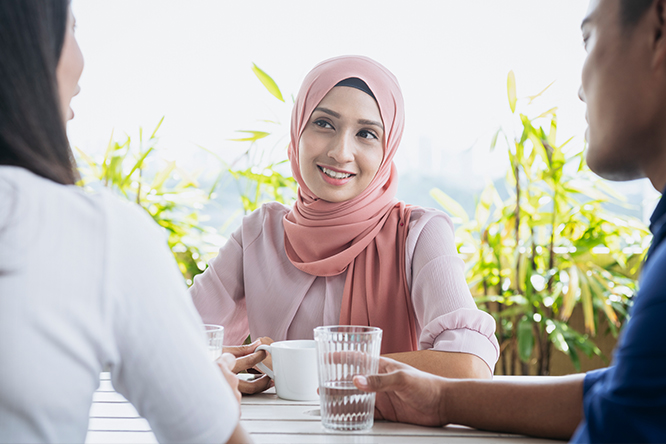 Protect your employees with PRUGroup Life
The plan that allows you to customize the benefits that best fit your employee's needs.
Learn More