Legacy
Planning
Prepare yourself and your family for a fulfilling future.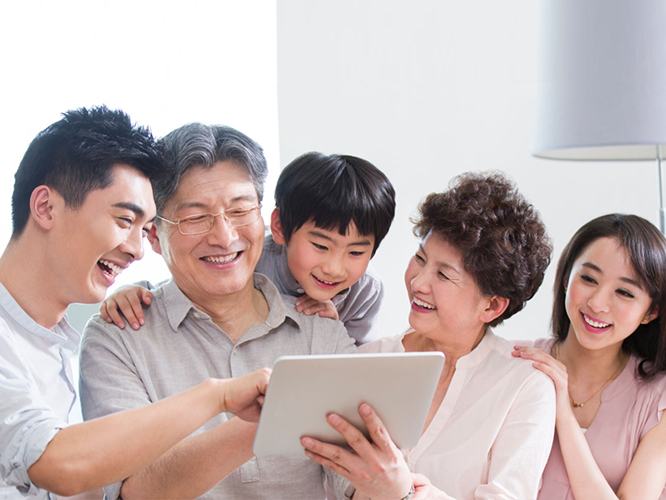 The key to effective wealth planning is ensuring a safe and protected future for your loved ones. This is why legacy planning is important to make sure your wealth goes to your family after your death.
Legacy planning is an important part of making sure that your assets are distributed among your loved ones. Designating the right heirs for your wealth is an important financial decision and one that requires adequate financial advice and planning. It is a long-term investment plan to grow your wealth and leave it for your loved ones in case of any unfortunate incident.
If you have done legacy planning or not, you will need a financial advisor to help you decide about your inheritance and wealth. Since legacy planning involves a number of documents, it is essential to start the process as early as possible. Our PRUProtect Xtra provides complete solution to give the right coverage to your loved ones should any unfortunate events happen. You can choose from customisable legacy wealth plans to decide upon your family legacy and how you wish to transfer your inheritance among your loved ones. Our Wealth planner will guide you on each step to grow your wealth in the right direction and make sure that your legacy is protected. Contact us today to find out more.
Coverage for
Family Legacy Wealth Planning