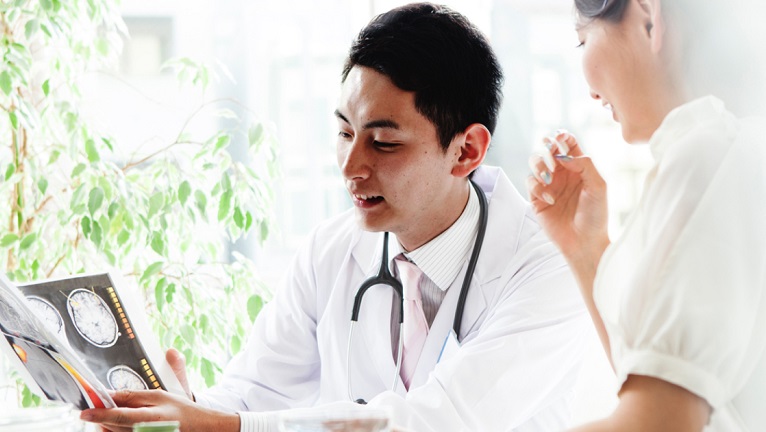 Medical Insurance
Protection Plans
Prioritise your needs with our range of customisable plans.
Choose from our wide range of top medical plans customisable for your unique needs, starting from the ones that provide basic to comprehensive coverage for hospitalisation and medical treatment costs. Learn more about our Medical Rider Solutions, including PRUValue Med Booster and PRUMillion Med Booster to help you flex your confidence with coverage that increases as you age to meet demands of your family's changing lifestyles and manage rising cost of healthcare in Malaysia.
Our medical plans come with protection against current and all future pandemics and covers precision medicine for latest treatment of cancer. With the right medical plan, you and your family can be confident to live your lives to the fullest.
Medical plans
tailored to suit your needs.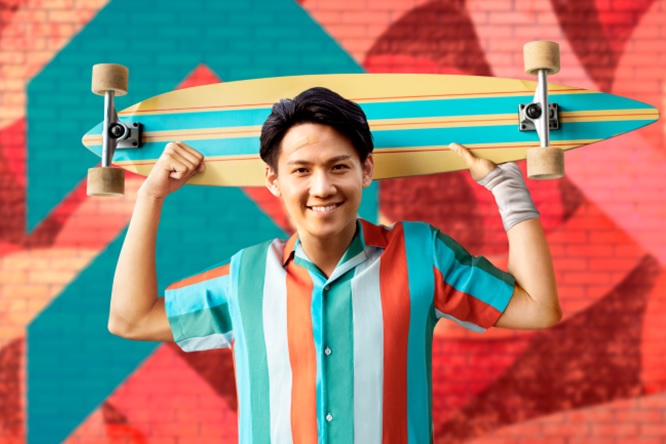 Medical Booster Solution
Boost your protection further with medical coverage that automatically increases every year as you age, up to RM15 mil.
View more
Medical Insurance

Frequently Asked Questions
What is medical insurance?
Medical insurance is a type of insurance that covers the partial or whole cost of private medical expenses. This includes healthcare services and hospitalisation costs.
How much medical insurance coverage do you need?
This would depend on your age, affordability, family history and your lifestyle. Speak to a Prudential Wealth Planner to assess what is best for you.
Why medical insurance is important in Malaysia?
The rising of medical inflation rate coupled with an increase in critical illness has brought attention to medical insurance available in Malaysia. With the reported cases of 52,000 strokes a year and 2,500 cases of kidney failure, health insurance can reduce the financial burden of individuals and make them future ready with the right coverage.
How many medical insurances can you have?
Every medical card is different. You would first need to assess the coverage of your existing medical card and the healthcare provided by your company (if any). Speak to a Prudential Wealth Planner for a better understanding on how to fill the gaps of your existing medical coverage.
Is it worth having medical insurance?
Yes, definitely! A medical insurance can help you prepare for unforeseen emergency situation without taking a toll on your financial circumstances. In times of growing uncertainty, a medical cover is proven to be of added value for a secure future.
How does a medical insurance work?
In medical insurance, you pay a monthly premium for your plan for an agreed time. In return, your insurer will provide the cost of your hospital expense and treatment depending on the coverage stipulated in your policy. Do take note that there is an exclusion list of treatments/items that are not covered by your medical insurance. Always check on your policy document to find out what your plan covers.
How much does a medical insurance cost?
This would depend on your age, gender, family history, lifestyle and coverage amount. Speak to a Prudential Wealth Planner to obtain a quotation.
What is the difference between life insurance and medical insurance?
Life insurance pays out a lump sum to the beneficiary only in the event of the insured's death. Health insurance covers your medical and healthcare expenses when you're ill or admitted to the hospital. Both are equally important as they help you (and your family) in different ways.
How do I choose the best medical insurance plan?
Our Prudential Wealth Planner would be able to advise which plan is best for you.