PRUMy Medical Plus
A customisable solution to protect you against medical emergencies and rising healthcare costs.
Get A Quote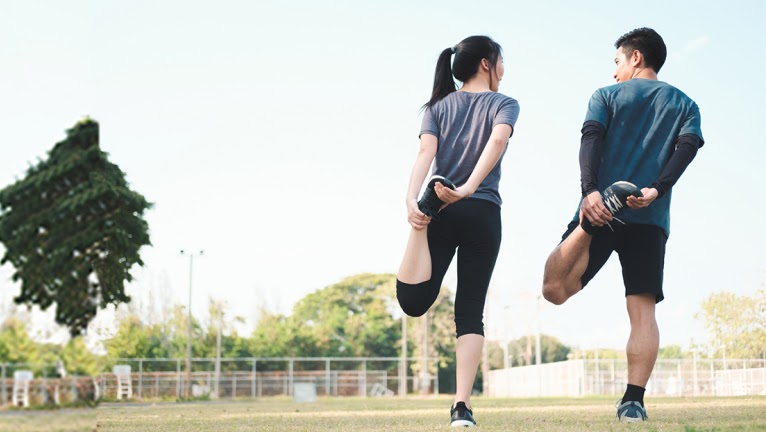 Medical insurance is essential to protect you and your loved ones from high medical costs.
Protecting your health can be costly. Consultation, treatment costs and other expenses can certainly add up to a hefty sum. Not to mention, healthcare costs may increase due to medical inflation.
Let our comprehensive and customisable medical insurance solution help you out. PRUMy Medical Plus offers a selection of plans to meet your needs and affodability unique medical protection needs. You can choose from PRUValue Med, and PRUMillion Med depending on the premiums and lifetime limit you need.
Need more coverage? Enhance your plan with our Medical Booster Solutions to enjoy higher medical coverage that auto-increases every year and extensive hospitalisation care. Plus, you'll be rewarded if you stay claim-free for a year.
PRUMy Medical Plus is also an ideal choice if you are looking for an insurance cover that provides for yourself and your loved ones in case of death or total and permanent disability.
Contact us today to find out which plan is best suited for you and your family.
Download the flyer here.

Solution
benefits
Elevate your peace of mind with a full range of benefits.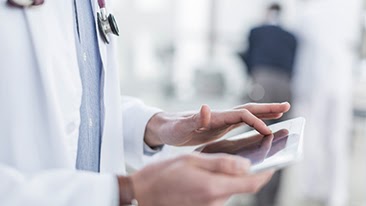 Flexible options to match your needs and affordability
Choose the coverage that suits you – from a basic medical coverage plan that rewards you for staying healthy, to a plan that has no lifetime claim limit.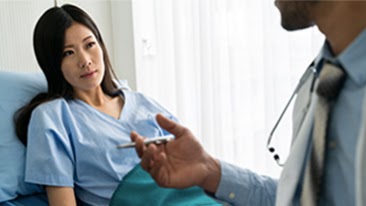 Even more affordable premiums when you co-share the cost
Choose a plan with no lifetime or annual limits but with a lower premium when you agree to share some of your hospital treatment costs.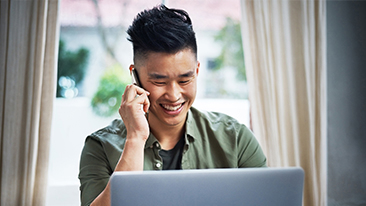 Strengthen your coverage with a full range of add-on insurance
Get extra coverage that pays a lump sum, a regular income, or your hospital costs if you have an accident, or a critical illness.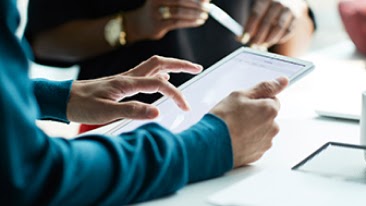 Access to leading-edge precision cancer treatment
Discover the best road to recovery with Precision Cancer Treatment coverage at no additional charge.
Extra

plans

You can also add extra plans to strengthen your coverage. Choose from plans that:
| | |
| --- | --- |
| Pay your overseas hospital bills: | |
| Pay you a lump sum or your medical cost or a regular income if you have an accident: | |
| Pay you a lump sum if you have a critical illness: | |
| Pay for your hospital bills: | |
| Pay your premiums upon TPD, death or diagnosis of critical illness: | |
| Protect your unborn or young child and their mother: | |
| Build a lump sum for your child's future, a rainy day or whatever you choose: | |
| Pay additional death benefit: | |
Specific benefits
products
Medical Insurance

Frequently Asked Questions
What is medical insurance?
Medical insurance is a type of insurance that covers the partial or whole cost of private medical expenses. This includes healthcare services and hospitalisation costs.
How much medical insurance coverage do you need?
This would depend on your age, affordability, family history and your lifestyle. Speak to a Prudential Wealth Planner to assess what is best for you.
Why medical insurance is important in Malaysia?
The rising of medical inflation rate coupled with an increase in critical illness has brought attention to medical insurance available in Malaysia. With the reported cases of 52,000 strokes a year and 2,500 cases of kidney failure, having medical insurance in Malaysia can reduce the financial burden of individuals and make them future ready with the right coverage.
How many medical insurances can you have?
Every medical card is different. You would first need to assess the coverage of your existing medical card and the healthcare provided by your company (if any). Speak to a Prudential Wealth Planner for a better understanding on how to fill the gaps of your existing medical coverage.
Is it worth having medical insurance?
Yes, definitely! A medical insurance or medical card can help you prepare for unforeseen emergency situation without taking a toll on your financial circumstances. In times of growing uncertainty, a medical cover is proven to be of added value for a secure future.
How does a medical insurance work?
In medical insurance, you pay a monthly premium for your plan for an agreed time. In return, your insurer will provide the cost of your hospital expense and treatment depending on the coverage stipulated in your policy. Do take note that there is an exclusion list of treatments/items that are not covered by your medical insurance. Always check on your policy document to find out what your plan covers.
How much does a medical insurance cost?
This would depend on your age, gender, family history, lifestyle and coverage amount. Speak to a Prudential Wealth Planner to obtain a quotation.
What is the difference between life insurance and medical insurance?
Life insurance pays out a lump sum to the beneficiary only in the event of the insured's death. Health insurance covers your medical and healthcare expenses when you're ill or admitted to the hospital. Both are equally important as they help you (and your family) in different ways.
How do I choose the best medical insurance plan?
Our Prudential Wealth Planner would be able to advise which plan is best for you.
Is Total and Permanent Disability (TPD) covered under this plan?
Depending on your specific plan, TPD coverage may be an optional add-on or a standard feature. Speak to our customer service, and we will happily provide further information.
Can I choose my preferred hospital for treatment?
Yes, you can choose your preferred hospital for treatment, provided it is within the network of hospitals and clinics covered by your medical plan. Prudential has a vast network of healthcare providers to ensure you access quality healthcare services.
Is there a waiting period before I can use the medical plan?
Yes, there may be a waiting period of 30 days for hospitalisation and surgery. However, wait times for some conditions depending on the plan and the type of treatment required.
Can I add my family members to my medical plan?
No, our medical card only covers the life assured. You may speak to our Wealth Planner for more information.
What happens if I exceed the annual limit for medical expenses?
If you exceed the annual limit for medical expenses, you will have to pay for the additional costs out of your pocket. However, some plans may offer other benefits or top-up options to cover the excess.
How much is this comprehensive medical insurance plan?
The cost depends on your chosen plan, age, and medical history. Prudential offers flexible payment options to suit your budget and lifestyle. Speak to one of our Prudential agents for an affordable medical card suitable for you.
Can I cancel my private medical insurance anytime?
Yes, you can cancel your medical plan anytime. However, you may be subject to cancellation fees or penalties depending on the terms and conditions of your policy.
Are accidents covered under this plan?
You can opt to enhance your coverage by adding on accident coverage. This means that if you experience an accidental injury that requires immediate medical attention, the plan will cover the cost of outpatient treatment, such as consultation fees, diagnostic tests, and medications, up to the maximum limit stated in your policy.
Hospitalisation and surgical expenses may also be covered subject to the terms and conditions of the plan.
Can I add optional coverage for critical illness to my PRUMy Medical Plus plan?
Yes, you can add critical illness coverage that provides financial protection if diagnosed with a critical illness such as cancer, heart attack, or stroke. You can customise your coverage based on your individual needs and budget.
Does Prudential offer an affordable critical illness insurance option?
Prudential's critical illness insurance policies are customisable and thus, can be adjusted to fit your budget. Speak to us for more information on how to customise plans based on your individual needs.