Who We Are
Our History
Learn about how we started in 1924, and the milestones that make up our history.

1924
Prudential Assurance Malaysia Berhad (PAMB) is officially launched in Malaysia.

1960
We, as PAMB, introduced the iconic 'Man from the Pru' in Malaysia.

1994
We established Prudential Corporation Asia, our regional headquarters in Hong Kong.

2001
We launched Prudential Unit Trusts Berhad (now known as Eastspring Investments Berhad), which is currently one of the Top 10 Unit Trust Companies in Malaysia.

2006
Prudential BSN Takaful was formed.
Historical

moments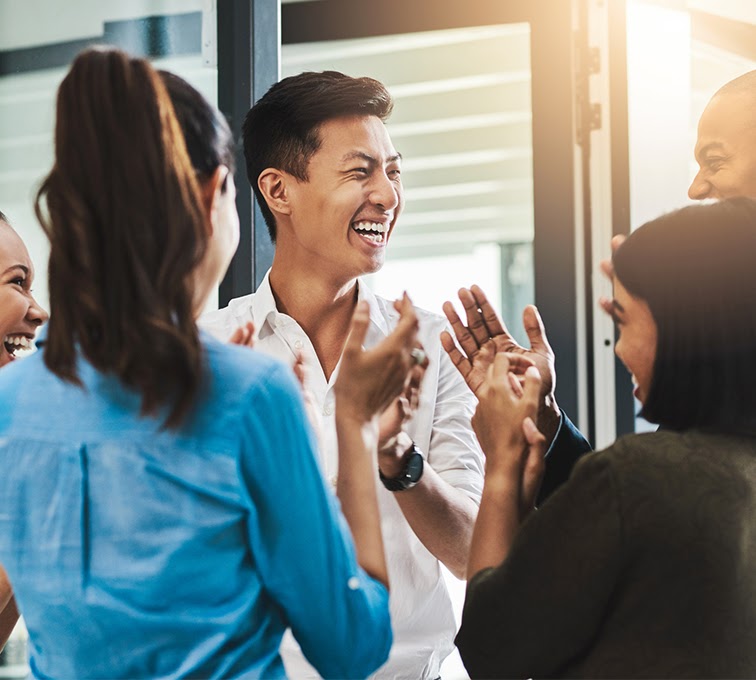 2001 - We launched the Prudential Fund Management operation in Malaysia.

2001 - Menara Prudential is relocated to the Golden Triangle of Kuala Lumpur City Centre.

2009 - We launched Prudential Al-Wara' Asset Management in Malaysia.

2012 - It's our 88th year in Malaysia!

2014 - It's our 90th anniversary in Malaysia!

2019 - Menara Prudential is relocated to Tun Razak Exchange (TRX).
Strategic

partnerships
2000 - We signed a Bancassurance partnership with Standard Chartered.
2006 - We entered Malaysia's Shariah-compliant Takaful industry via a joint venture with Bank Simpanan Nasional.
2011 - We signed a strategic partnership with United Overseas Bank.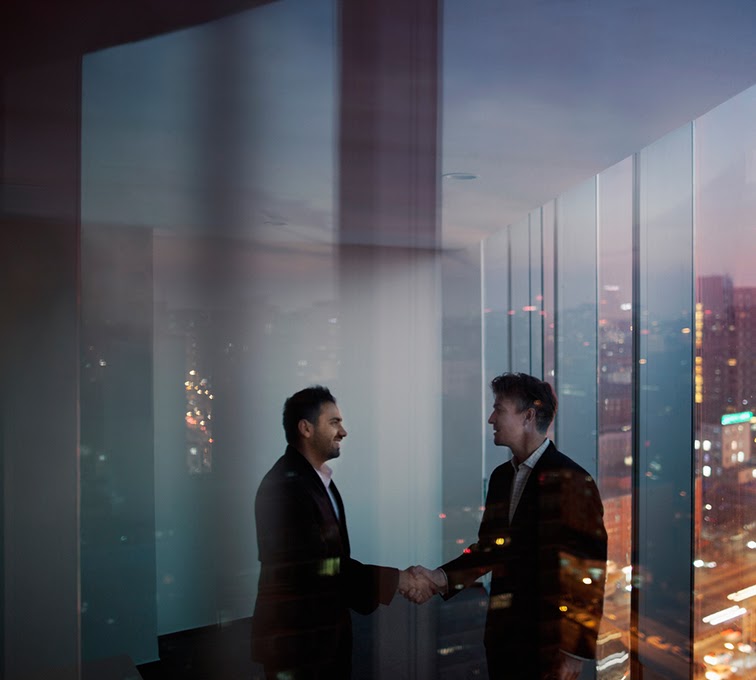 Corporate social responsibility

projects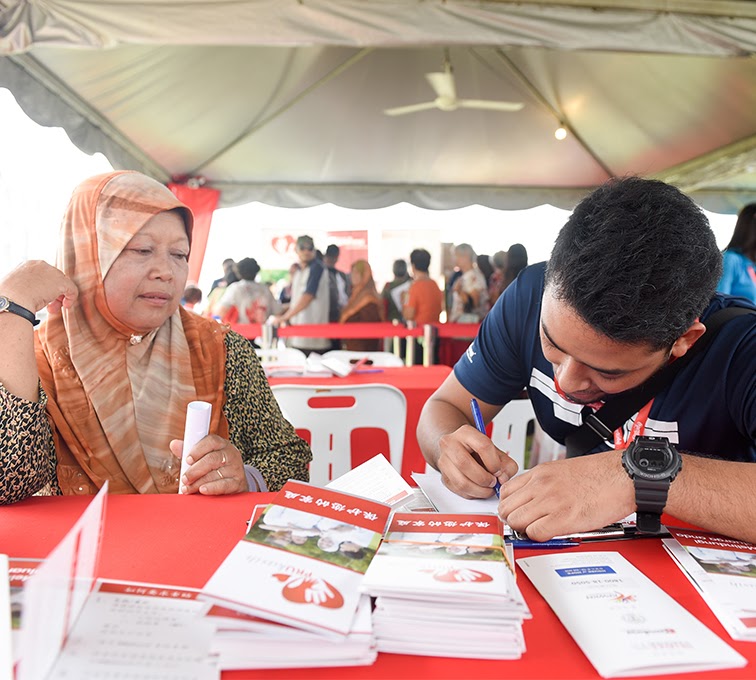 1993 - We set up PRUHome, a welfare home for underprivileged children.

2011 - We launched PRUKasih, a financial protection programme for low-income households.

2014 - We pledged RM50 mil to develop our CSR programmes.

2020 - We became the first life insurer in Malaysia to introduce Special COVID-19 Coverage.

2010
We won the 2010 Gold Effie Award for PRUMy Child's marketing campaign.

2010
We hit RM1 billion in total sales for the 1st time.

2015
Recognised as one of the Top Community Care Companies in Asia.

2016
Awarded at the Asia Responsible Entrepreneurship Awards 2016 (under Social Empowerment Category) for Cha-Ching, our financial education programme for children.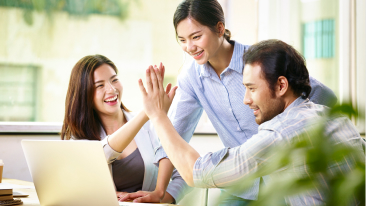 2016
Recognised as one of Malaysia's strongest insurance brands at the inaugural Malaysia's Strongest Brands Award 2016

2017
Awarded The Best Financial Education and Awareness Award by Bank Negara Malaysia for creating impactful financial education programmes for children.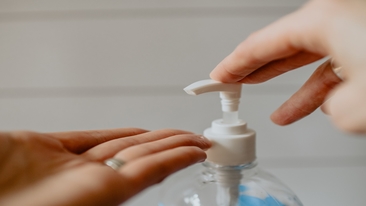 2020
We were the Top 3 Most Reputable Brands Fighting COVID-19 in Malaysia by iSentia.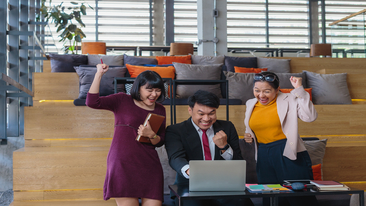 2021
Recognised as LinkedIn's Top Companies in Malaysia.

1997
The first life insurer to launch an investment-linked policy, Prudential Investor Account, a single premium-linked product.

1999
We launched a regular premium-linked product, PRULink Assurance account, which remains a market leader until today.

2007
We launched the first universal life plan in the market.

2008
We launched the first multiple crisis cover plan in the market.

2009
We launched PRUHealth, the first medical plan in the market that pays no claim bonus.

2010
We launched PRUMy Child, the first plan in the market that provides coverage during pregnancy and infancy periods.

2011
We introduced PRULife Ready, a plan that caters to the needs of young adults.

2013
We launched PRULink Million, an exclusive regular premium investment-linked insurance plan.

2013
We launched PRUMy Child Infant Care, the first in the market to cover neonatal jaundice.

2014
We enhanced the coverage for PRULady, a personalised insurance plan for women.

2015
We introduced PRUValue Med, a medical rider to help you face rising medical costs.

2016
Launched Malaysia's first insurance plan for couples, PRULife Partner.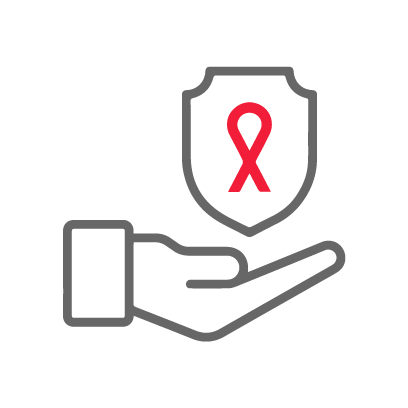 2018
Launched PRUCancer X with coverage of up to RM2 million, the highest cancer specific insurance product in the market.

2019
Launched Pulse by Prudential, an all-in-one, AI-powered mobile health app.
Launched PRUMy Critical Care, a comprehensive solution that provides protection against 160 critical illness conditions.