How to Make an
Insurance Claim
We are here for you when you need us the most. Whether it is agent assisted or self-submitted, we strive to keep you updated throughout the insurance claims process for peace of mind.
Your claims will be processed within 14 working days upon receiving the complete claim document and you will be updated on your claim status via SMS.
Refer to the Frequently Asked Questions section below for more information.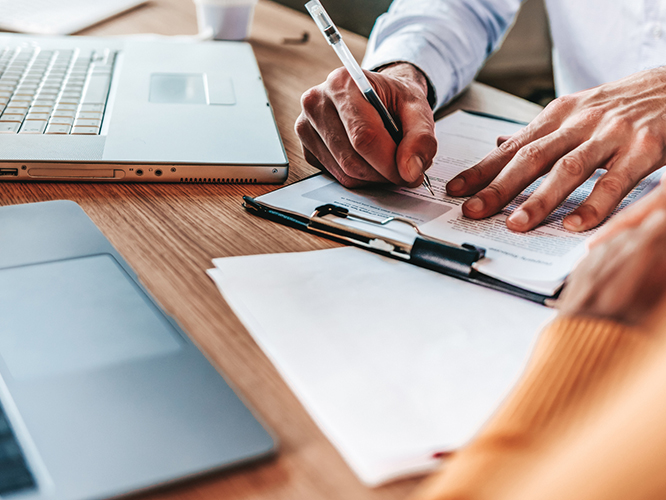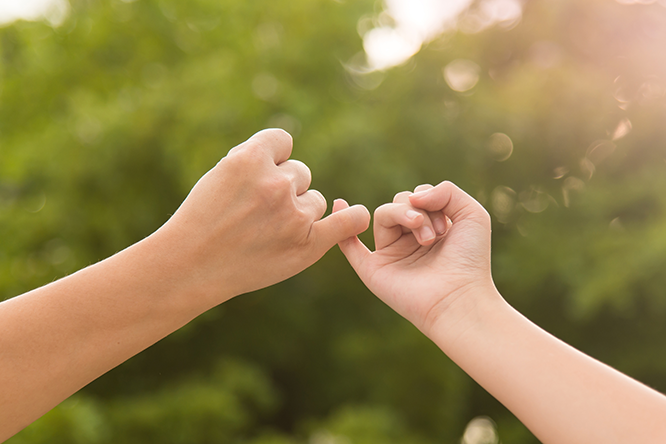 Our Claims
Promise
Our policy is to protect you and your family during life's difficult moments. We pay your claim as quickly as possible and with compassion and care. We make it simple and easy, and only ask for necessary information.
Learn More
Agent
assisted
Steps for your claims submission with the help of your agent.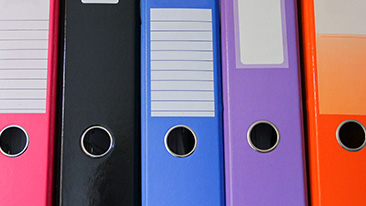 Compile all supporting documents
Gather related receipts and/or medical reports in proper sequence.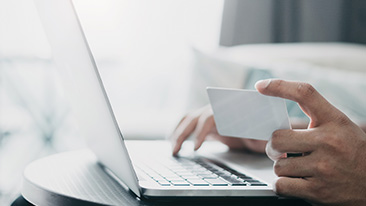 Make an appointment with your agent
Call your agent to arrange for a meet up.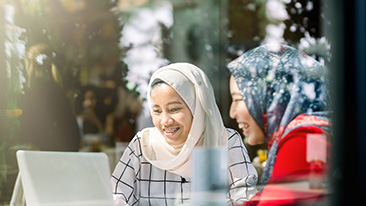 Meet your agent to submit your claim
Pass on all the supporting documents to your agent so he/she can assist you with your claim submission.
Self
submit
Easy steps to submit your claims with us.
How to Claim Insurance

FAQ
How do I check the progress of my claims and whether it has been approved?
Is there any time limit for me to submit my claims?
You will need to provide us with the proof of hospital admission and/or treatment within 90 days after you discharge from the hospital or from the day you received any treatment.
Can I file a claim for my follow-up treatments/check-up after being discharged from hospital?
Yes you can. You may refer back to the terms under your policy coverage based on your entitlement on Pre/Post hospitalisation benefit.
How long does it takes to process a claim?
The estimated timeframe is within 14 working days upon receiving the complete claim document.
How can I check the claim status?
Claim status will be updated via SMS. Please approach our servicing agent or contact customer service at 03-2771 0228 for further assistance.
What are Deductible and Med Saver?
Deductible and Med Saver are the fixed amount that you must first pay regardless of the total expenses that you can claim for Any One Disability (excluding the cost of daily room charges as billed by a hospital for the cost of accommodation, meals and general nursing care).
What is Any One Disability?
Any One Disability refers to the single Disability (along with its complications) that cause the person covered to be hospitalised one or more times, or seeking treatments that do not require overnight care.
If the person covered has not completely recovered and is still under treatment for that Disability, all hospitalisation and clinical treatments will be considered to be from the same Disability.
In the case where the person covered has fully recovered and does not require any more treatment for the Disability for more than 90 days, all hospitalisation and clinical treatments will be considered to be from a new Disability.
How to claim medical insurance?
Medical insurance allows you to claim for medical bills such as hospitalisation. While the amount you will be able to claim depends on your policy, submitting a medical insurance claim is usually quite straightforward.
You can have one of our agents assist you or self-submit your claim. All you need to do is fill in the required forms together with the necessary documents.
How to claim personal accident insurance?
Most insurance claims are quite similar in that they will require you to fill in the claims form and submit the necessary supporting documents such as the doctor's report. Again, if you're not to sure about the process, our agents can here to assist.
How to claim accidental death insurance?
Accidental death refers to death due to events out of our control. If your loved one passed due to accidental death, you'll have to file the claim forms along with necessary documents such as a death certificate and doctor's report to the insurance company.
How many times insurance can be claimed?
The number of times you can claim insurance under a certain policy depends on the policy itself. For example, while most car insurance will allow you to claim as many times as you want, there is a limit on the amount for health insurance.
Once you've hit the health insurance limit according to your policy, you will not be able to make further claims.
Can insurance reject a claim?
Yes, there are circumstances when the insurance company can reject a claim. For example, there will be no payout for life insurance if the policy has lapsed. You can appeal the decision if you feel that your claim has been unfairly rejected.
Resources
to assist your claims submission
Get more information, forms and FAQs on claims.