PRUSimple Care


The Self-Care Starter Pack

Self care is now simple and affordable with PRUSimple Care. From as low as RM4 a year, enjoy a wide range of insurance packages from Accident to Snatch Theft Injury to Critical Illness Coverage. You can also choose the plan that best suits your needs and lifestyle.

Sign up hassle-free today with Pulse by Prudential.

Check your eligibility:
√ Malaysians residing in Malaysia
√ Age Next Birthday 19 to 55 years old

*Those who sign up for PRUSimple Care plan are automatically entitled to Special COVID-19 Coverage and Post Vaccination coverage. Find out details and terms on COVID-19 Hospitalisation & Post Vaccination Campaign and Special COVID-19 Coverage 2021.
The Self-Care
Starter Pack
Affordable insurance packages catered to your needs.
More packages and details are available in our Pulse app. Download the app now to find out more!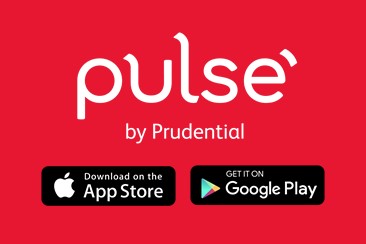 Step 1: Download Pulse by Prudential
Download and register for Pulse app from Apple Appstore and Google Play.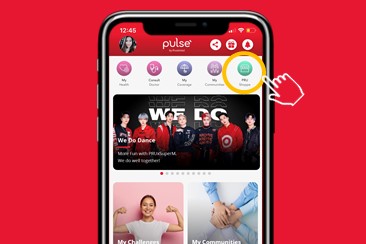 Step 2: Go to PRUShoppe
Tap on PRUShoppe icon on the top right from Home screen.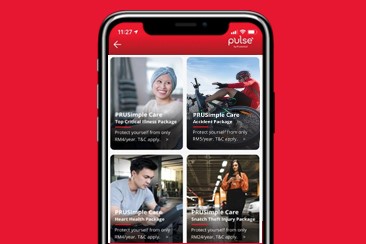 Step 3: Sign up for any PRUSimple Care Package
Choose the package of your choice for sign up.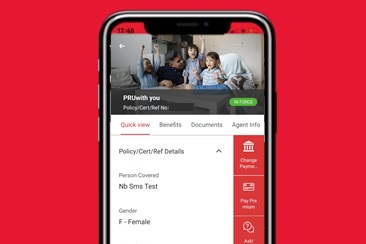 Step 4: Go to PRUServices to check your purchased policy
Tap on PRUServices in PRUShoppe and check your purchased package policy info and relevant document.