Apply
for a New Coverage Plan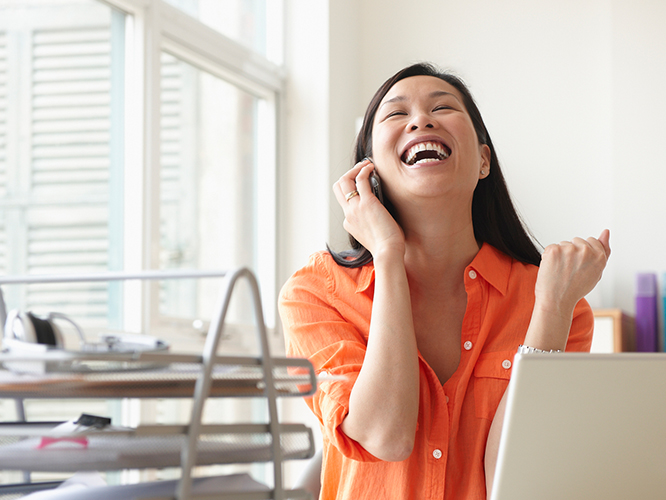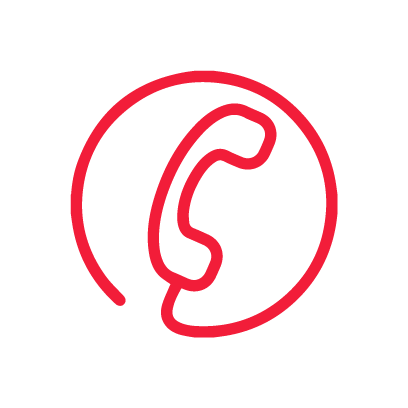 Step 1
Contact your agent or our customer service to obtain a proposal form.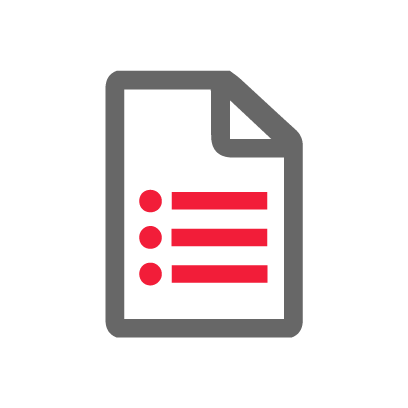 Step 2
Complete all the fields in the proposal form accurately.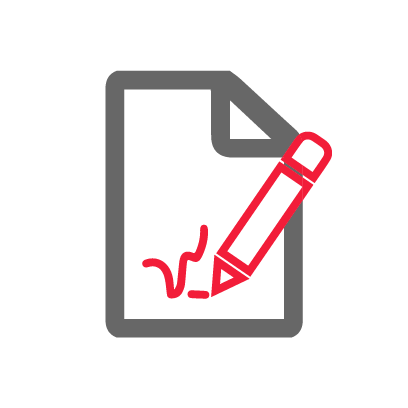 Step 3
Provide your official signature where needed.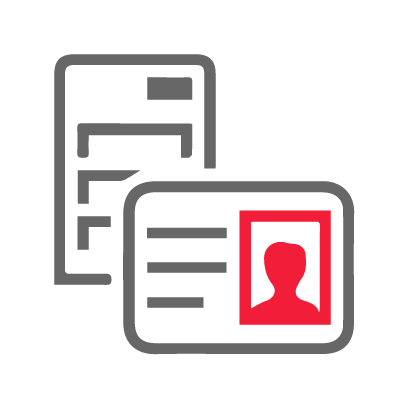 Step 4
Provide your identity documents as needed.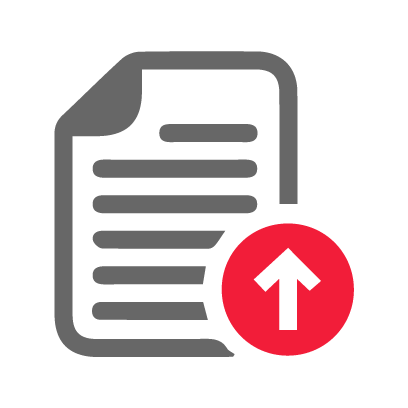 Step 5
Submit the completed form(s), supporting documents to your agent or at any Prudential branch.
Frequently

asked questions
I want to purchase an insurance plan from Prudential. What should I do?
Can I use liquid paper to make corrections on the proposal form?
No, please strike out any incorrect information and countersign on any amendment made on the proposal form.
I smoke cigarettes/e-cigarettes. Am I classified as a smoker?
I have stopped smoking for seven months. Am I still classified as a smoker?
Yes, you are still classified as a smoker. Non-smokers refer to those who have stopped smoking for at least 12 months.
What documents are considered as proof of identity?
For Malaysian citizens, we require MyKad for adults and MyKid or birth certificate for children below 12 years old. If the child is born out of Malaysia, Borang W is also acceptable.
For Malaysian PR, MyPR is required.
For foreigners, we only accept copy of valid Passport as Proof of age.
Can I submit an overseas correspondence address?
No, we require a local correspondence address.
Do I need to make the first premium payment when I submit a new proposal application?
Yes, all proposal forms must be submitted with your first premium payment so that the policy can take effect immediately upon approval.
There is also a provisional accident coverage for standard lives (terms and conditions apply).
*Refer to Premium Payment for more details.
If I cancel my policy now, will I get a full refund of my premium payment?
Yes, you will receive a full refund if you return the policy to us (the Company) with your cancellation request in writing within fifteen (15) days after delivery of your Policy Document. The policy is considered returned only if it is received by the Company or posted to the Company by a registered post within that fifteen-day (15) period.
Upon return of the policy, we will refund the premiums paid in regards to this policy less any medical expenses incurred by the Company in relation to any medical examination of the Life Assured.
For any investment-linked type policy, we will refund the following:
unallocated premiums,

value of units that have been allocated (if any) at unit price at the next valuation date and

any insurance charges and policy fees that have been deducted
less medical expenses which may have been incurred for the medical examination of the Life Insured.
*15 days after delivery will be counted from the date the Policy Document is delivered.
What if I have submitted an inaccurate age?
The details provided to us must be accurate as the premium and terms of the policy will be based on the information you provide. If your age is inaccurate in the policy document, please call/write to us immediately for us to take the necessary action.
Your policy may be subjected to re-underwriting and may result in changes to the policy term, benefits and premium.
Note: The above information serves as a guide. Please contact your agent for more details.
What is the Cooling-Off (Free-Look) period?
You are given 15 days from the date the Policy Document is delivered to you to decide if you want to continue with it. If you do not wish to continue, you may cancel the policy by returning the policy to us with your request for cancellation.
If your policy is an investment-linked policy, we will reflect any change in the market value of the assets back to the policy when we work out the amount we will return to you.
What are the important things to take note before you submit your application?
Make sure that all fields in the proposal form are filled in accurately.

Provide your official signatures where necessary.

Provide a copy of your own, your child's or spouse's identity documents (NRIC/birth certificate/passport) if required.

Submit the completed form(s) and supporting documents through your agent.
Note: Please email us at customer.mys@prudential.com.my or call 03-2771 0228, and we will assign a representative to contact you.
What are the common terms used in a policy?
Term

Definition

Age Next Birthday

The insured's age at a particular time plus one (1) year after the 1st day of month of a person's birthday month.
Example:
Birthday on 10th January 1980. Proposal submitted on 1st January 2020.
The inception date falls on the 1st of the month (1st January 2020).Age next birtday should be 40 years old.

Birthday on 10th January 1980. Proposal submitted on 2nd January 2020. The inception date falls on the 1st of the month (1st February 2020). Age next birtday should be 41 years old.

Benefits

The amount paid by the insurance company to a person claiming/claimant, assignee or beneficiary under a coverage.

Exclusions

Specific conditions or circumstances listed in the policy for which the company will not provide benefit payments.

Joint Parent

The joint parent is the second parent covered by certain benefits under the policy. This usually applies for juvenile/under-aged applications.

Life Assured

The life assured is the person whose life is covered in the insurance contract.

Policy Document

A legal document that is part of the insurance contract. It gives full description of all the terms and restrictions of the insurance policy and includes a description of the features, benefits, cost and risks associated with the policy.

Premium

The price of the insurance protection for a specific risk for a specified period of time.

Proposal Form

A signed statement of facts made by a person applying for insurance and then used by the insurance company to decide whether or not to issue a policy. The proposal form becomes part of the insurance contract when the policy is issued.

Proposer

The proposer is the person who takes the cover on the insurance contract and also known as the policyholder. The rights of ownership of policy lie within the proposer.

Rated Policy

Rated policy is referred as substandard policy whereby certain conditions (such as someone with health condition or occupational/advocation risk, etc.) may warrant to receive a rated/substandard policy. This type of policy will have a higher premium than a standard policy.

Reinsurance

The assumption by one insurance company of all or part of a risk undertaken by another insurance company.

Substandard Risk

Substandard risk refers to higher risk than a normal risk related to an insured's health condition, physical limitations, family history of disease, hazardous occupation/hobby (avocation), and/or residence, etc. This list is not exhaustive.

An Individual with substandard risk does not qualify for a standard insurance rate and higher premium rates OR rejection of the insurance application may apply. (Refer above on rated policy and/or policy with exclusions).

Underwriter

The company employee who decides whether or not the company should assume a particular risk.

Underwriting

The process of selecting risks for insurance and determining in what amounts and on what terms the insurance company will accept the risk.