Fuel your body right
everyday
Your go-to guide for daily nutrition and healthy eating habits to get healthier.

My Food Journal
Keep track of your daily calorie intake and ensure that you are getting the right amount of nutrients daily.

My Meal Planner
Recipe suggestions, detailed nutritional values, and curates your meal plan based on your food preference.

Healthy Eating & Wellness Goal
Various eating and wellness challenges to help you set, track and complete your fitness goals.
Tools to monitor
your health
Easy-to-use features for you to track and monitor your very own health and fitness goals.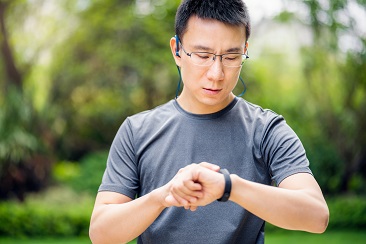 Fitness Tracker
Don't need to wait for a New Year's Resolution, start tracking your health goals now.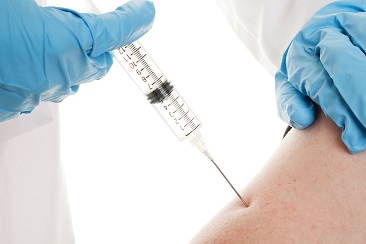 Vaccine Calendar
Schedule, track and set vaccine reminders for your loved ones.

Unlock your nutrition wisdom and win Shopee vouchers!
Captivating 30-day challenge designed to put your food and diet knowledge to the test.
Discover more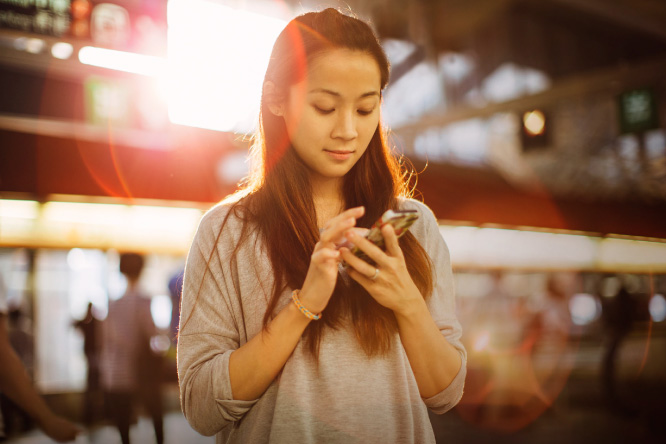 Access your coverage
with PRUServices
View and manage your policy anytime, anywhere. Just key in your NRIC to link your policy/certificate.
Discover more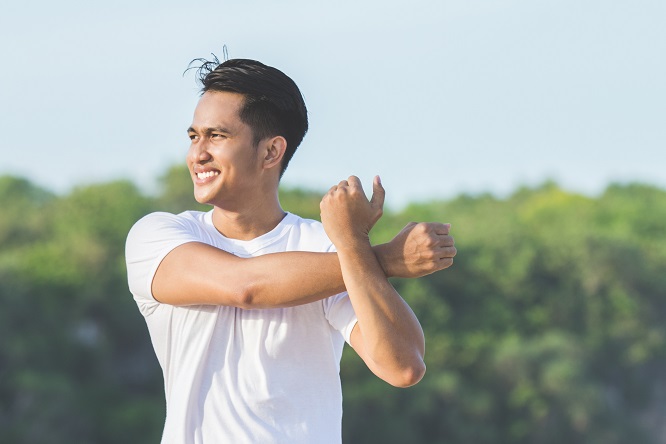 Stay current
with health
Keep yourself up to date with the world of health and awareness by reading about the latest news, getting global event updates and receiving health tips in a single platform.
Discover more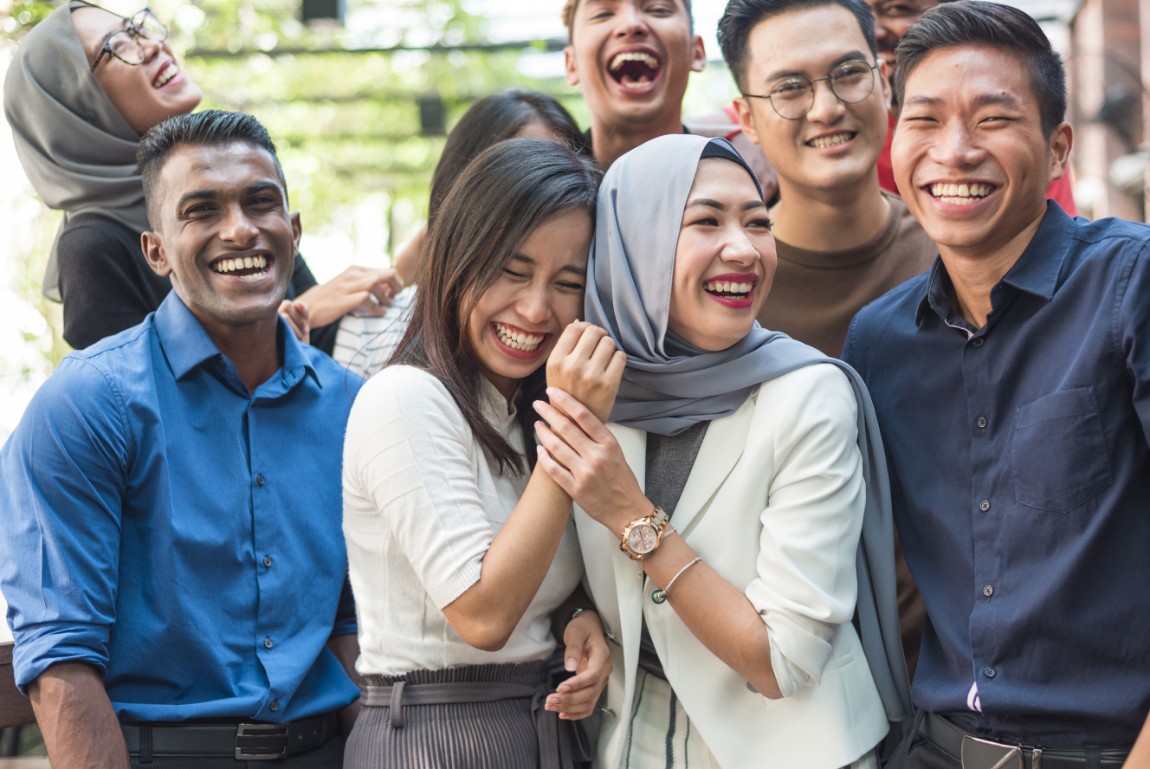 Join us in
My Communities
Engage with like-minded people and be part of the health and lifestyle communities so you can always share and learn more with each other. Find us in Pulse
Discover more
So, how does it work?
The Pulse app makes health and fitness simple for you so you can do it your way.
Start taking charge of your health
Download Pulse on your phone now and be your very own health and fitness expert.