The Protection Pillar
for All Your Health Needs
Health insurance provides the financial cushion for you to fall back to, at times of medical emergencies. Explore our flexible health plans designed to fit your budget and needs.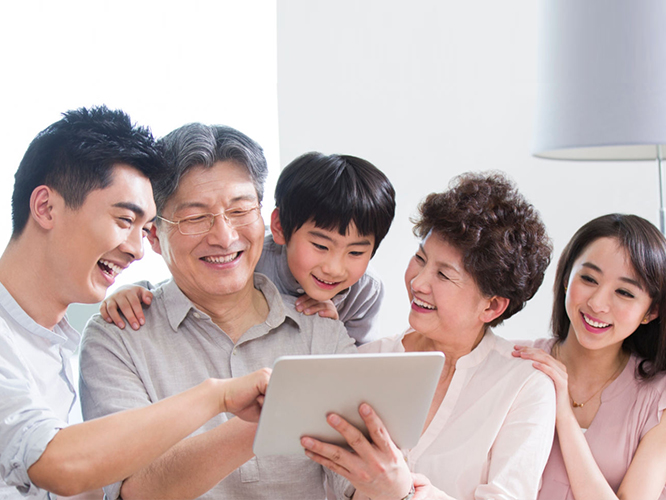 Taking care of one's health has become more important than ever in present times, where the risk of contracting any medical illness and accidents has multiplied. This is why health insurance comes in to fit into your medical expenses in case of any emergencies. And it might not be the easiest of task.
While medical emergencies can't be anticipated, you definitely can ensure to get the right medical care with a health insurance policy that suits you the best. Getting health insurance in Malaysia is becoming more popular with the rising medical costs and increasing number of critical illness reported every year.
Hence, we bring you an array of health plans to meet the growing health needs for you and your family in these unprecedented times. From a basic health cover to a more comprehensive coverage that protects you from critical illnesses, we have various options of health plans for you to choose from.
Things
to consider
Safeguard yourself against rising medical costs and focus on your recovery with comprehensive health coverage.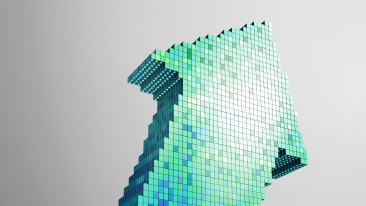 Rising medical costs
Medical costs have escalated around the world and are projected to continue to rise. Have your medical bills taken care of to safeguard yourself against medical inflation.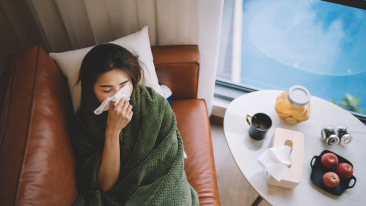 Your medical coverage needs
Focus on getting well again with a peace of mind. Any medical costs from outpatient treatment to hospitalisation can be dealt immediately with the payout you receive.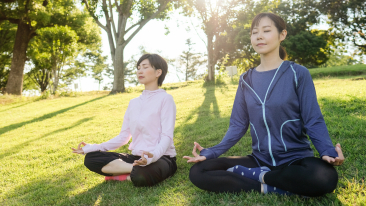 Your changing lifestyle
As you enter different stages of your life, your health needs will change. No matter your needs, we have a plan for you.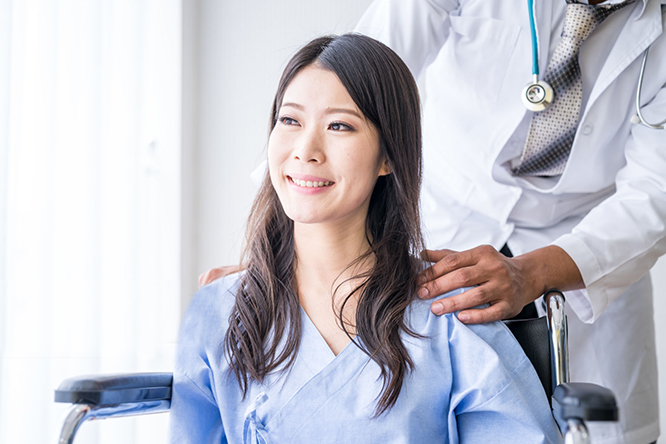 Critical illness
plans
Get covered beyond your basic medical policy with our critical illness plans.
Learn More
Frequently Asked Questions
What is the best health insurance available?
There are a few types of health insurance available in Malaysia: surgical or hospitalization, critical illness insurance and long-term care. The right plan for you depends upon your age, family history and affordability.
How do I pick a health insurance plan?
It depends on your healthcare needs which in turn, depends on your age and pre-existing conditions. You can go with a basic plan if you are healthy or choose a more comprehensive coverage to get maximum benefit and protection when needed. Speak to a Prudential Wealth Planner to help you determine what is best for you.
How do I choose an individual health insurance plan?
You can choose a plan for yourself by assessing your financial and health condition. Compare different plans available depending on the premium rates and the coverage provided. Choose a plan that fits your budget and health needs in the longer run.
How much does health insurance cost in Malaysia?
On average, health insurance can cost up to RM 2500 per year. It can increase or decrease depending on the coverage required and differs between insurance providers.
What are the benefits of health and life insurance?
Health insurance can cover the expenses of your medical costs and diseases treatments, if you are at risk of getting any. Whereas, life insurance pays out a death benefit to your beneficiaries in case of premature death to cover future income loss and other obligations outstanding such as funeral cost, hospital expenses and outstanding debts.
Not what you're looking for?
Let us help you identify your needs. Tell us what you are setting out to achieve.