Taking the First Step
to Adulthood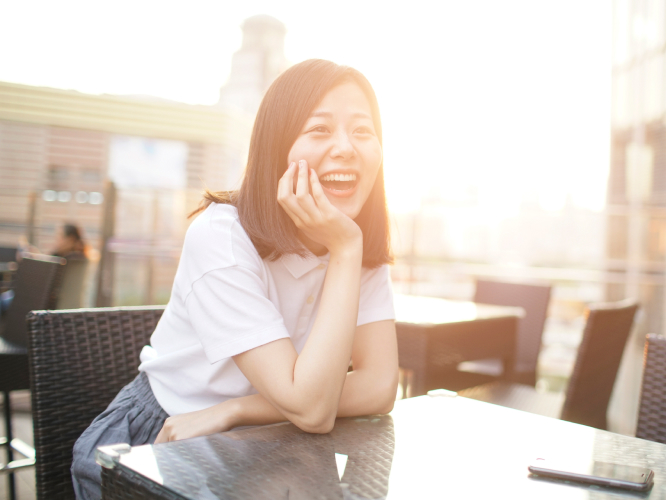 Things to consider
Discover the ideal coverage you need when you're fresh into the workforce.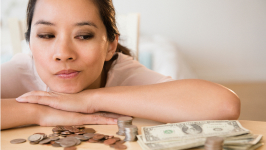 Personal financial goals
Set up savings to help achieve your future financial plans.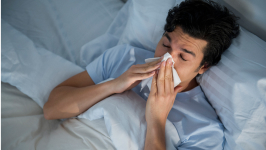 Emergency medical needs
Don't break the bank in case you need medical treatment.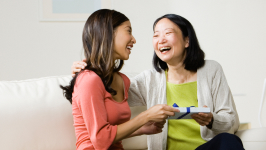 Financial security
Provide continual support to your ageing parents.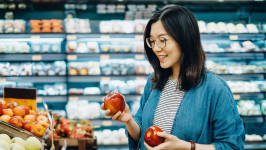 Lifestyle goals
Whether it is your retirement goals or the standard of living, invest while you're young to realise those goals.
Here's how
we can help you
Plan ahead so you can enjoy life to the fullest and with a peace of mind.
Manage your health and protect yourself against any unexpected medical costs.
Protect yourself against critical illness with our protection plans that suit your needs and budget.