Getting Married
Lay a foundation of health, savings and financial plans.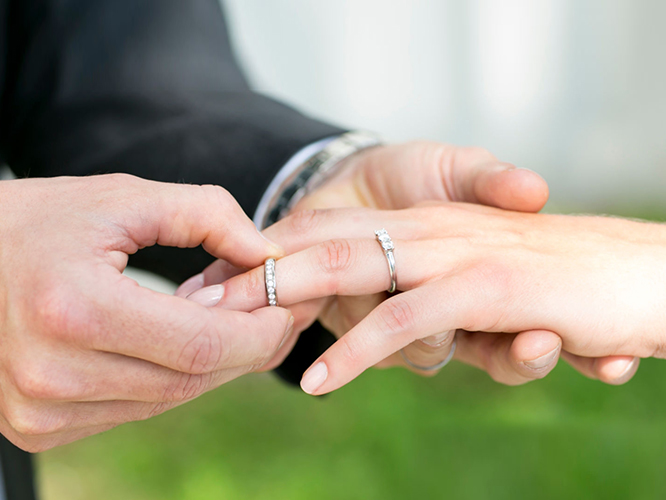 Things
to consider
Take stock of every aspect of life to come.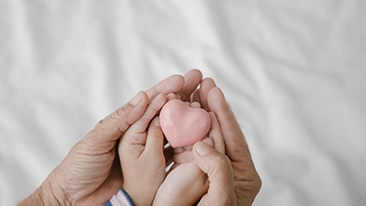 Meeting responsibilities
Meeting responsibilities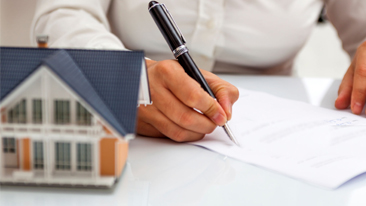 Buying a home
Keep a roof over your loved ones with insurance.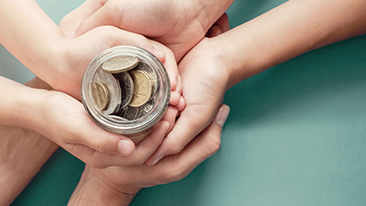 Saving for family goals
Start up financial plans to achieve tomorrow's dreams.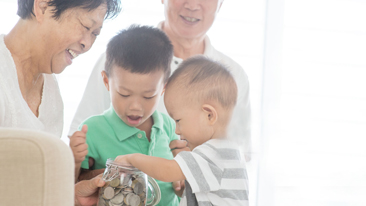 Sustain your golden years
Lay out long term plans for a fulfilling retirement and beyond.