Starting
A Family
Build a strong foundation for a healthy and thriving home.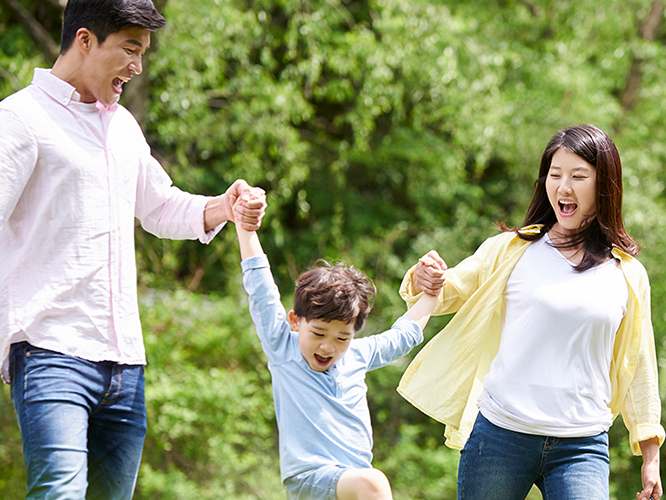 Things
to consider
Create an ideal life for your family, by taking stock of new responsibilities and shared goals. Be assured that your family will be taken care of if anything unfortunate happens to you.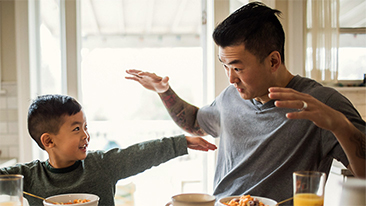 Nurture healthy growth
Cover them from young in case of illnesses.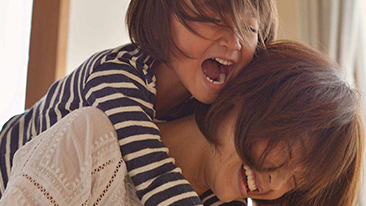 Secure them financially
Prepare a back up plan to pay the bills if you can't.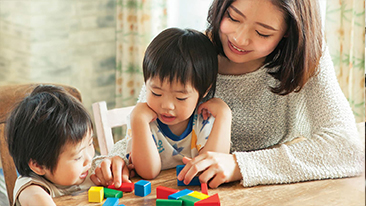 Build a bright future
Start saving so your child can reach for the stars.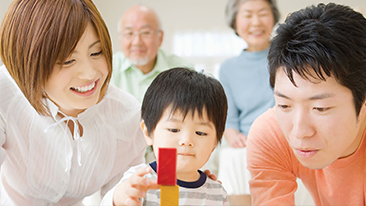 Extend your legacy
Pave the way for your loved ones with your wealth.
Here's how
we can help you