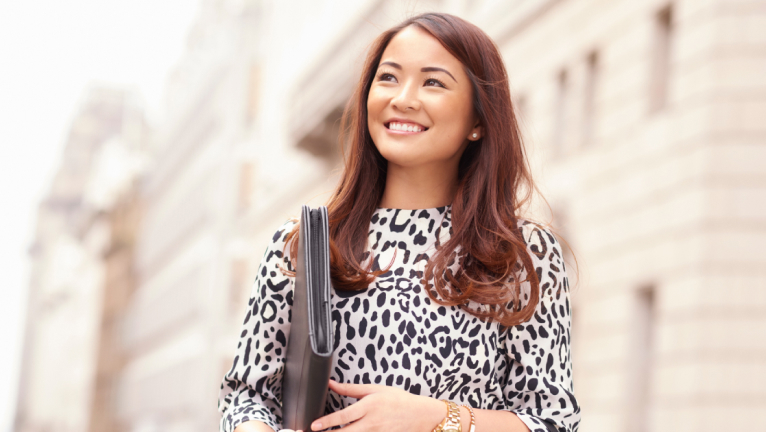 PRUCash
A savings and protection plan that not only provides you cover from any unfortunate events, but also regular cash payouts.
Product
benefits
Enjoy life's opportunities as you save.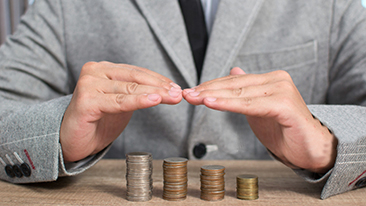 Provides you liquidity with guaranteed cash payouts
Receive payments of 6% of your coverage amount every two years before the maturity of your plan.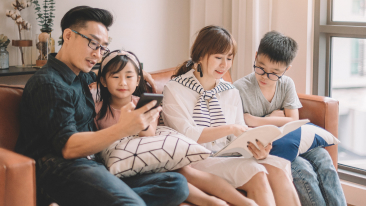 Protects your loved ones with your full cover plus bonuses
Provides 100% of your coverage amount plus bonuses, if any when you become disabled or unfortunately pass away.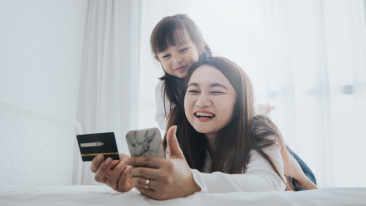 Flexible payout options
Choose to receive cash at regular intervals or accumulate the cash and earn interest during the entire coverage period.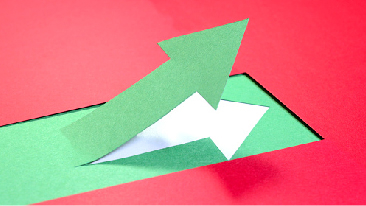 Optional Cash Booster add on
Flexibility to attach extra plan to receive guaranteed cash payout every year from the end of the second year onwards.
Don't miss out on life's opportunities while saving for the future
In your life, you always look forward to certain milestones. It may be the birth of a child in your family, the education of your children or purchasing a new home. These milestones require finances to achieve them. What you need is an insurance plan that not only provides for your family with adequate cover against any unfortunate event happening with your life, but also provides you with cash at regular intervals to take care of financial requirements at these milestones.
PRUCash is a plan that offers you both savings and protection, with guaranteed payouts every two years that allows you to pay for the little pleasures in life, so while you are saving up for your future, you do not lose the opportunity to enjoy life.
If you are disabled or unfortunately pass away, this plan pays your loved ones the total sum of your coverage plus bonuses. if any.

You can also add extra plans to strengthen your coverage. Choose from plans that:
| | |
| --- | --- |
| Pay you a regular payout: | |
| Pay you a lump sum if you have a critical illness: | |
| Waive your premiums upon Total and Permanent Disability (TPD), diagnosed with critical illness or unfortunately pass away: | |
Learn

more
More about PRUCash
Protection, savings and liquidity in one plan.
Learn more about PRUCash in your preferred language.
About your plan


How long will I need to pay premiums?

You pay premiums for as long as you have your plan in force.

How long does the coverage last?

20, 22, 24, 26, 28 and 30 years (maximum up to 70 years old).

How old must the life assured (the person covered by the plan) be when the plan starts?

1 – 50 years old

What's the minimum amount of coverage?

RM 10,000 or RM 20,000 with Cash Booster

What's the maximum amount of coverage?

Children (below 16): RM 500,000

Adults (16 and above): Our underwriters decide this, depending on your circumstances.

All ages in this table are age next birthday (ANB)
Important notes
Key information and disclaimers.
This content contains only a brief description of the product and is not exhaustive. You are advised to refer to  Prudential Assurance Malaysia Berhad (PAMB)'s Brochure, Product Disclosure Sheet, Product / Sales Illustration, the consumer education booklet on Life Insurance, and Medical and Health Insurance before purchasing the plan, and to refer to the terms and conditions in the policy document for details of the features and benefits, exclusions and waiting periods under the policy.