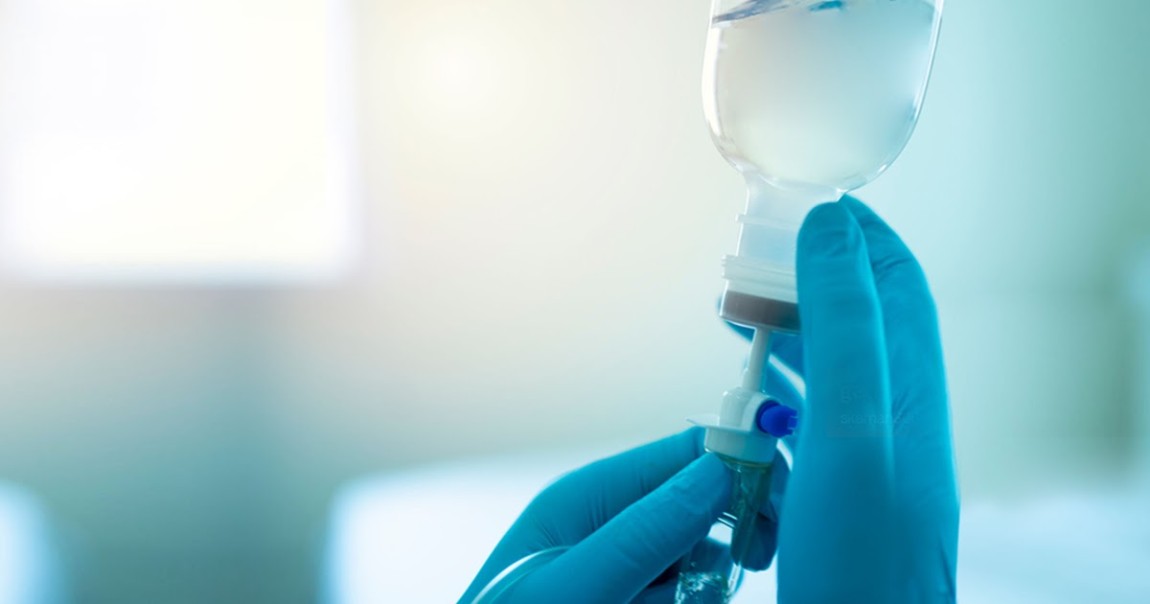 Top 3 Critical Illnesses
in Malaysia
The growing health crisis in Malaysia is evident from the fact that one in every 4 Malaysian is at the risk of dying out from a chronic illness. The growing health problems in millennials and the rising number of critical illness are reported every year including cancer, heart attack, stroke and kidney failure. Contrary to the popular belief that cancer is the predominant cause of death in Malaysia, heart disease results in more deaths than any other non-communicable disease.
In order to get a critical illness cover, one must be aware of the most predominant conditions and the costs associated with them. In terms of chronic illness like heart disease or cancer, it incurs a huge financial burden on the person not in terms of just medical cost but also the other family expense. The most common illnesses that often takes longer to recover and comes with a slow progression are as follow:
Cancer:
Cancer is one of the most serious illness that can hamper the quality of one's life. The increasing cost associated with chemotherapy or radiation therapy makes it one of the prolonged illness to function normally in life. It is the second leading cause of death among Malaysians. According to the National Cancer Registry Report, the most common cancers among males are lung and nasopharyngal while cervical and breast cancer are more common in females.
While the treatment may differ from each type of cancer, it usually cost around RM 56,000 for lung cancer and RM 395,000 for breast cancer.
Heart Diseases:
The leading cause of deaths in Malaysia is often due to the heart diseases prevalent in the country. It is predominantly the top most critical illness amongst the Malaysian males while second most reported cause of death in the females. A great number of factors can lead to heart illness including smoking, heredity or high blood pressure or cholesterol. Besides that, a sedentary life or a lack of physical activity might make one more prone to this kind of critical illness.
There are different types of heart diseases which might require different treatments ranging from a simple cure with the right medicines to a more complicated bypass or angioplasty that can be expensive. The average cost for the surgeries may differ from hospitals to hospitals. However, an average coronary procedure will cost you in between RM 30, 000 to RM 70, 000. It depends on which institution you seek treatment from or what kind of critical illness and medical cover you have to provide for the treatment in this particular instance.
Stroke:
Stroke is the third most common critical illness that is prevalent in Malaysia. While a full recovery from a stroke is possible, two-third of its population is reported to have some form of disability followed by a stroke. While stroke is reportedly more common in the people above 50 or 60 years of age, it can actually happen to anyone.
The treatment for the stroke may vary depending on the condition of the person. Just like coronary problems, a simple medicine plan might suit some while an expensive surgical process is necessary for a more complicated case. The cost associated with these may vary from RM 35,000 to RM 75,000.
Preparing for the Critical Illness
While you may not have the say in the outcome of a critical illness, you can definitely secure a plan that provides for much needed financial breathing space upon diagnosis of a serious one. Majority of the critical illness take a longer time to treat and can put one's life at a halt with no financial income to generate. Moreover, there are chances that illness like cancer, heart attack or stroke may strike more than once and put you in a compromising situation to take control of your life.
In order to stay upfront in case of any chronic disease, one must need to prepare ahead. Choosing the right critical illness plan is proven to be of immense benefit to the individual and his family. It may save the person from financial burnout and also help in regulating the finances during the treatment of any of the above disease. It will also save the mental and emotional stress that often comes with any serious illness for the individual.
PRUMy Critical Care
There will be a struggle of greater medical and emotional costs when going through the trouble of recovering from a chronic illness. PRUMy Critical Care, Prudential's most comprehensive critical illness plan brings you an affordable and customisable cover which gives you peace of mind through a lump sum payout as you focus on the road to recovery.
Since all the above mentioned diseases come with a great chance of reoccurrence, PRUMy Critical Care allows you to claim twice in case of a second diagnosis.
Find out more about PRUMy Critical Care here.