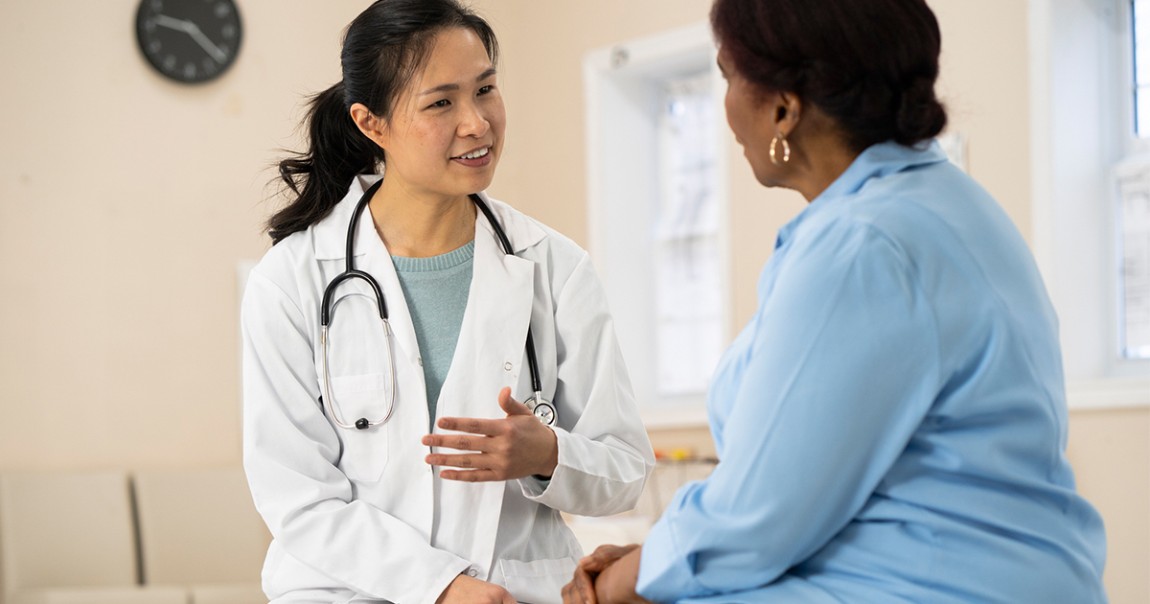 The Ultimate Guide to
Medical and Health Insurance in Malaysia
Investing in one's health has become predominantly necessary. The overwhelming medical costs has made it mandatory to invest in a health plan. With the medical inflation rate of 12%, it has become imminent to buy a medical card for oneself in Malaysia. Every family's needs differ from one another, there are certain factors that influence your decision when buying a coverage plan that suits needs.
When it comes to choosing the right coverage, there are a plethora of options to choose from. While the government has significantly invested in public healthcare facilities in the recent years, majority of Malaysians still prefer private healthcare for their medical needs. On the other hand, the private medical treatment is becoming a luxury, amounting to greater financial burden to access these facilities. In times of rising medical costs, you should be aware of the different types of medical insurance available in your market to fulfill your health care needs.
Types of Medical Insurance in Malaysia
To begin with, the first thing you need to know about getting a health coverage is the different types that are available in the market. These may vary from an individual plan to a family protection plan; hospital expense from full to co-insurance coverage or critical illness rider add-ons. In Malaysia, there are a few different types of health cover available depending on your personal and family health needs.
Hospitalisation or Surgical Insurance:
This is the most common type of insurance that fits everyone needs. With providing the basic coverage for your hospital and surgical bills, this insurance covers the expenses incurred during hospitalisation related to illness, injury or accident. The best part about this policy is that the expense can be billed directly to the insurance company with a guarantee letter issued to the hospital. You don't have to pay first and save the trouble of claiming later on.
The rising number of illnesses in Malaysia have increased the importance of critical illness protection. With this plan, a lump sum amount is paid to the insured upon diagnosis of any critical illness e.g. heart attack, cancer, stroke, kidney failure, heart bypass surgery etc. Majority of the insurance provider cover at least 36 major diseases. As critical illness does not discriminate, this policy is perfect from both young and old. This plan will also come in handy for those whose daily routine work is interrupted due to prolong medical care.
Find out more about our health plans here.