Looking for a health and fitness community to keep you moving?
Motivation is key to stay on track with your health and fitness journey.
Connect with new and like-minded fitness or health enthusiasts on Pulse. Have a supportive community around your chosen health and fitness priority – whether it's running, cycling, eating healthy or more.
Share your experience with the community and get motivated to push harder and stay committed to your health goals.
Communities
for you
Get started by joining one of our communities.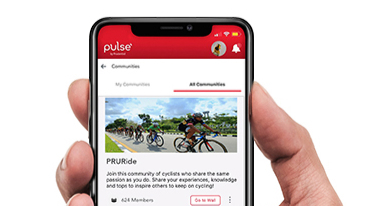 PRURide
Find cyclists who share the same passion as you.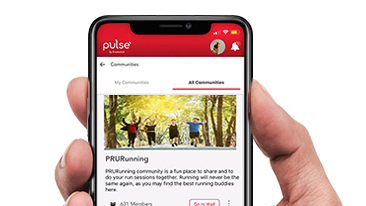 PRURunning
Running will never be the same again with your fellow runners.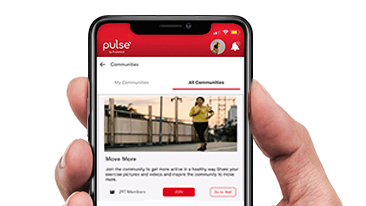 Move More
Find out how you can get active here!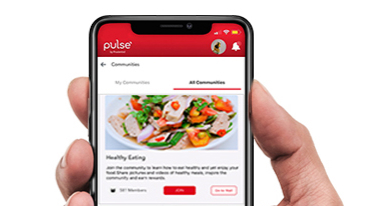 Healthy Eating
Share and learn how to eat healthy and enjoy your food too.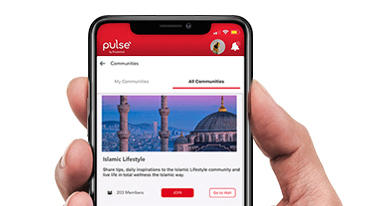 Islamic Lifestyle
Get daily inspiration to life in total wellness the Islamic way.