Coverage in Millions So You Can Focus on Your Health
Get treated when you need it, without worrying about medical costs as you age.
Make the most out of your plan with PRUMillion Med Booster to get extensive medical coverage that grows with you with guaranteed annual auto increasing coverage.
High Protection with Guaranteed Auto - Increasing Coverage
Guaranteed Increasing Annual Limit up to RM150,000 every year, regardless of health condition or age, until the end of rider term or policy term, whichever is earlier.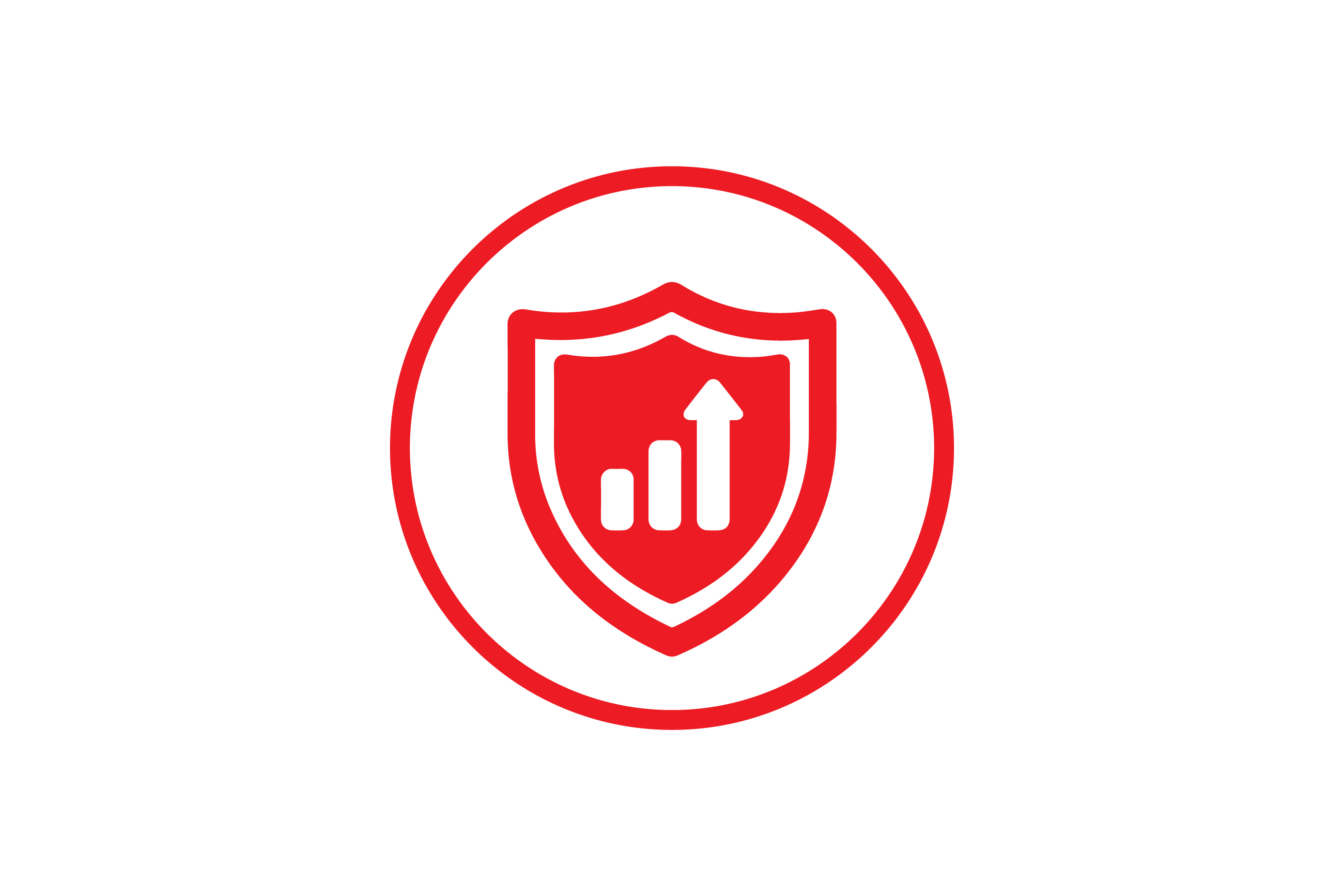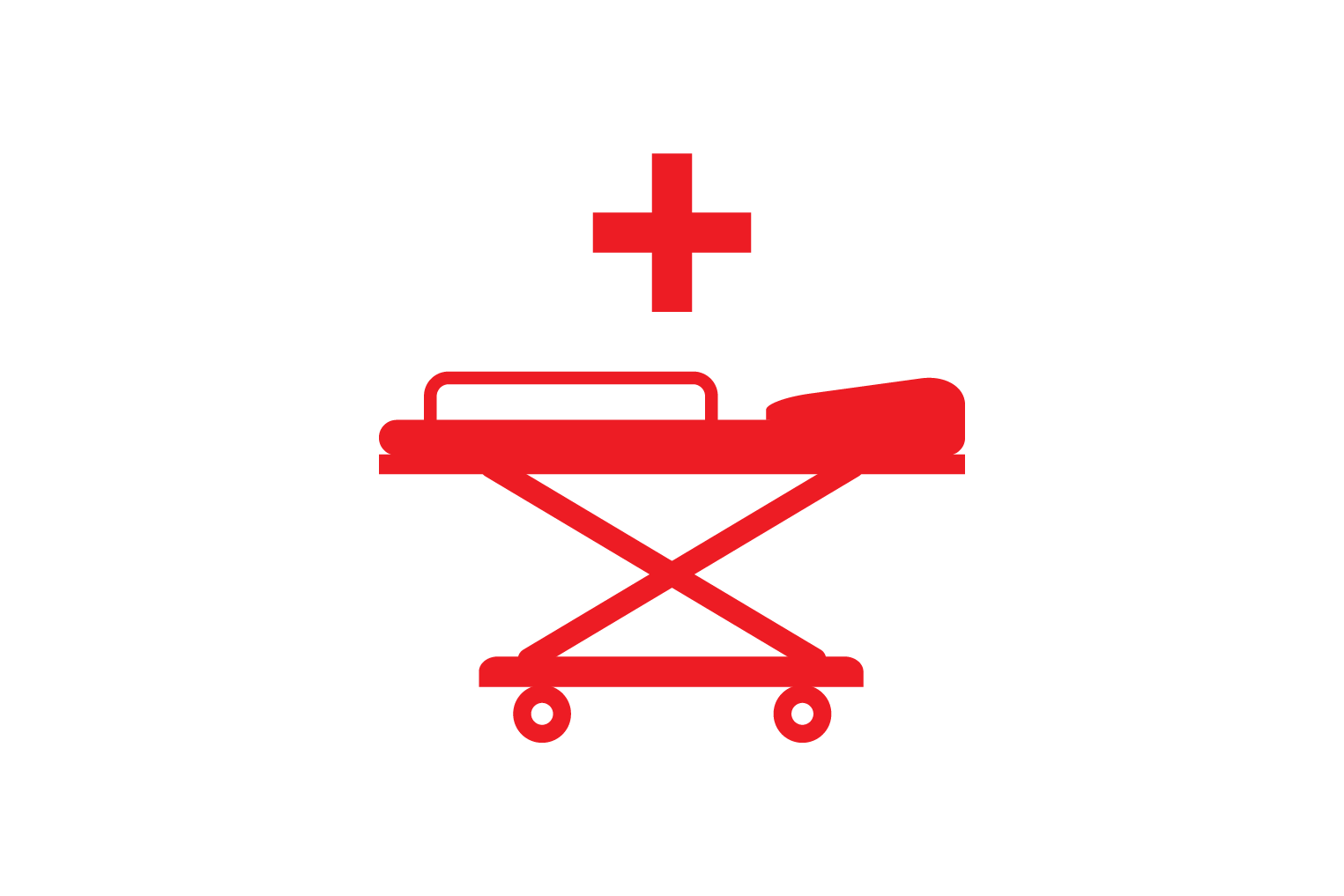 Extensive Hospitalisation Care
Pre-hospitalisation treatment: 90 days
Hospital Daily Room & Board (R&B) and Intensive Care Unit (ICU) Stay: Unlimited number of days


Recovery Support for Serious Conditions
Coverage of up to 365 days for post-hospitalisation treatment and outpatient physiotherapy for Serious Conditions.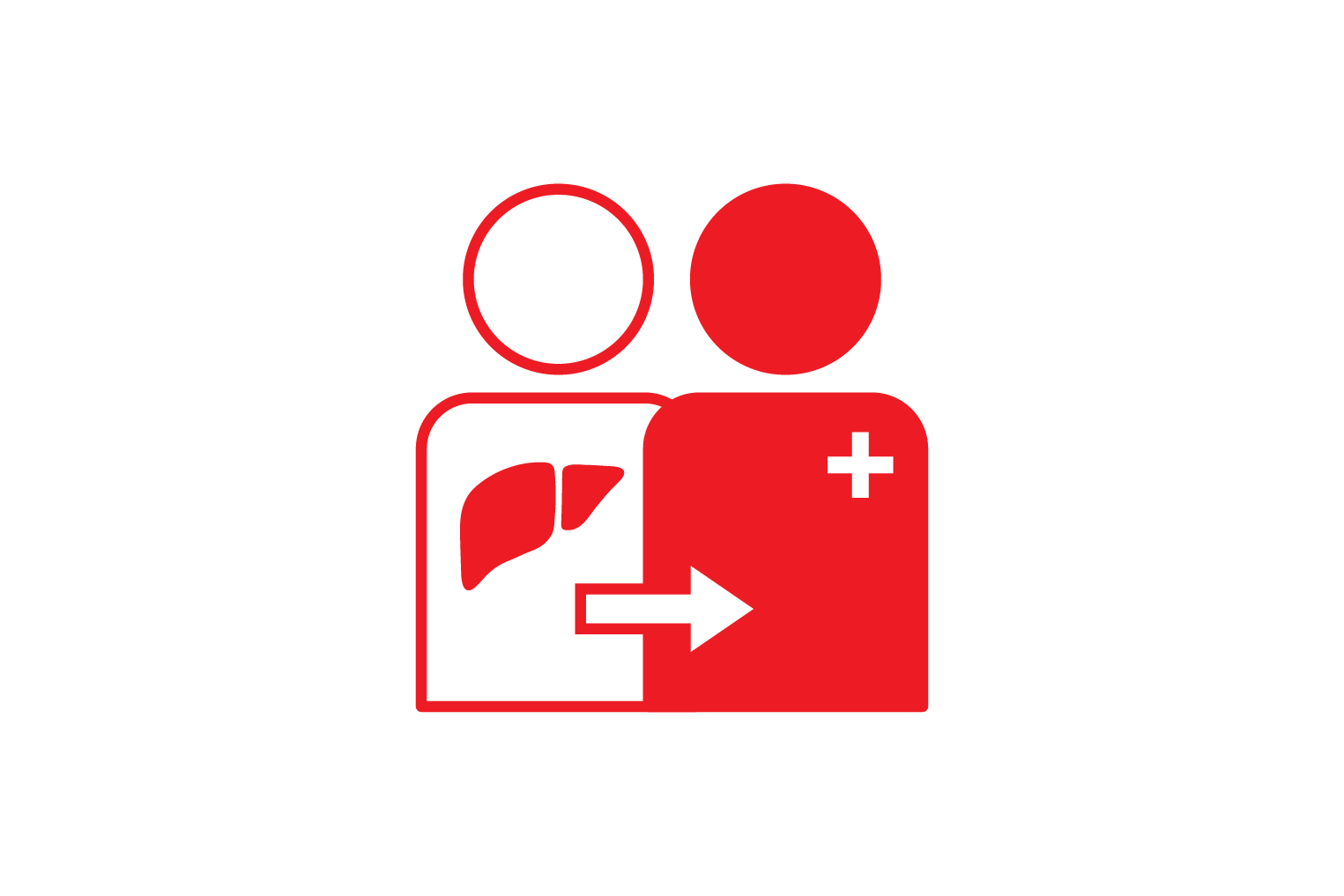 Organ & Bone Marrow Transplant
No limit per lifetime.
Rewards for Staying Healthy
If no claims are incurred in the preceding year, we reimburse up to RM1,000 for these Preventive Care services:
Medical Checkup

Vaccination

Diagnostic Test

Subscription Programs

Additional Benefits
Designed For You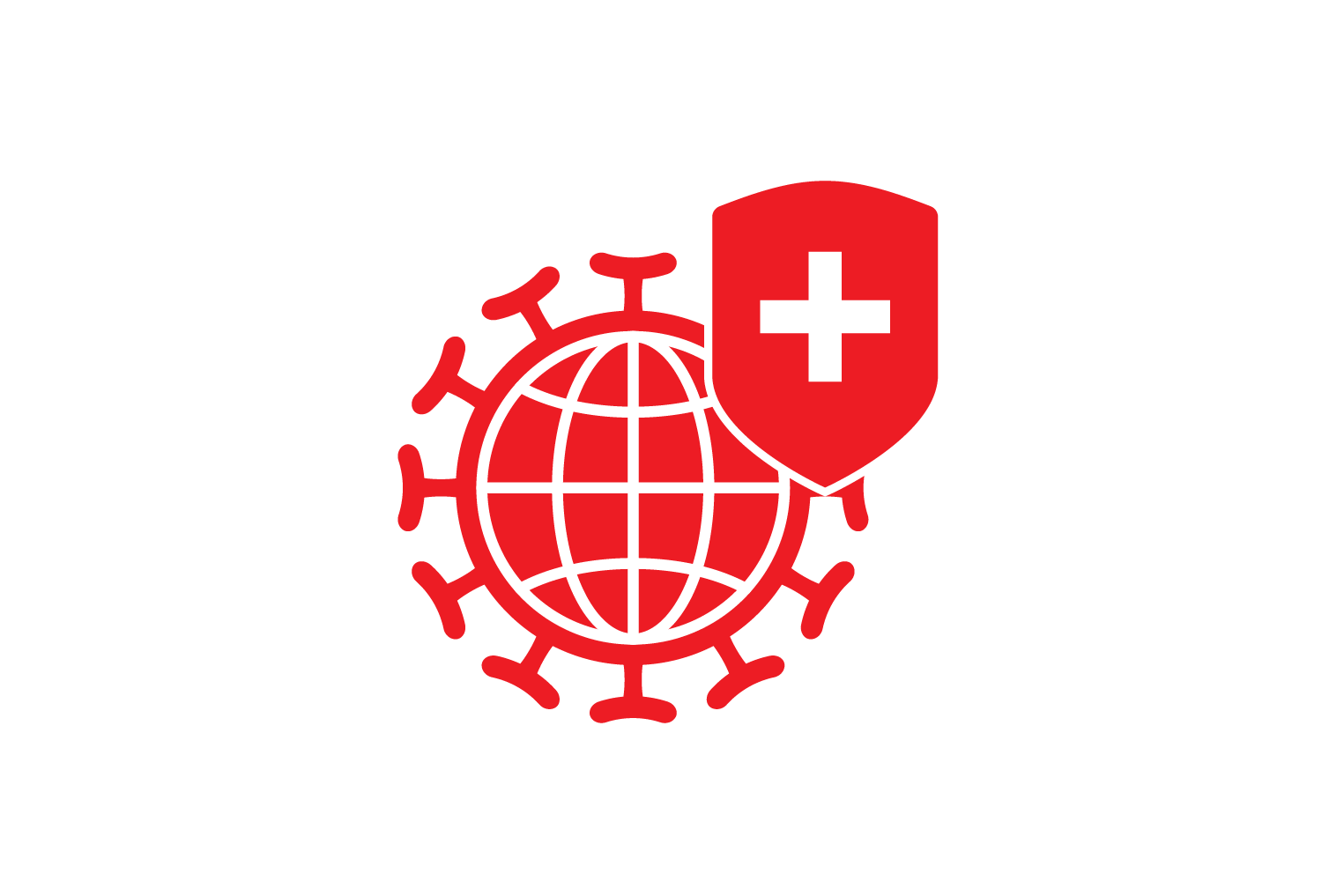 Total Pandemic Protection
Thrive through any pandemic, even the ones to come. Total Pandemic Protection strengthens your medical coverage so you can better live with confidence.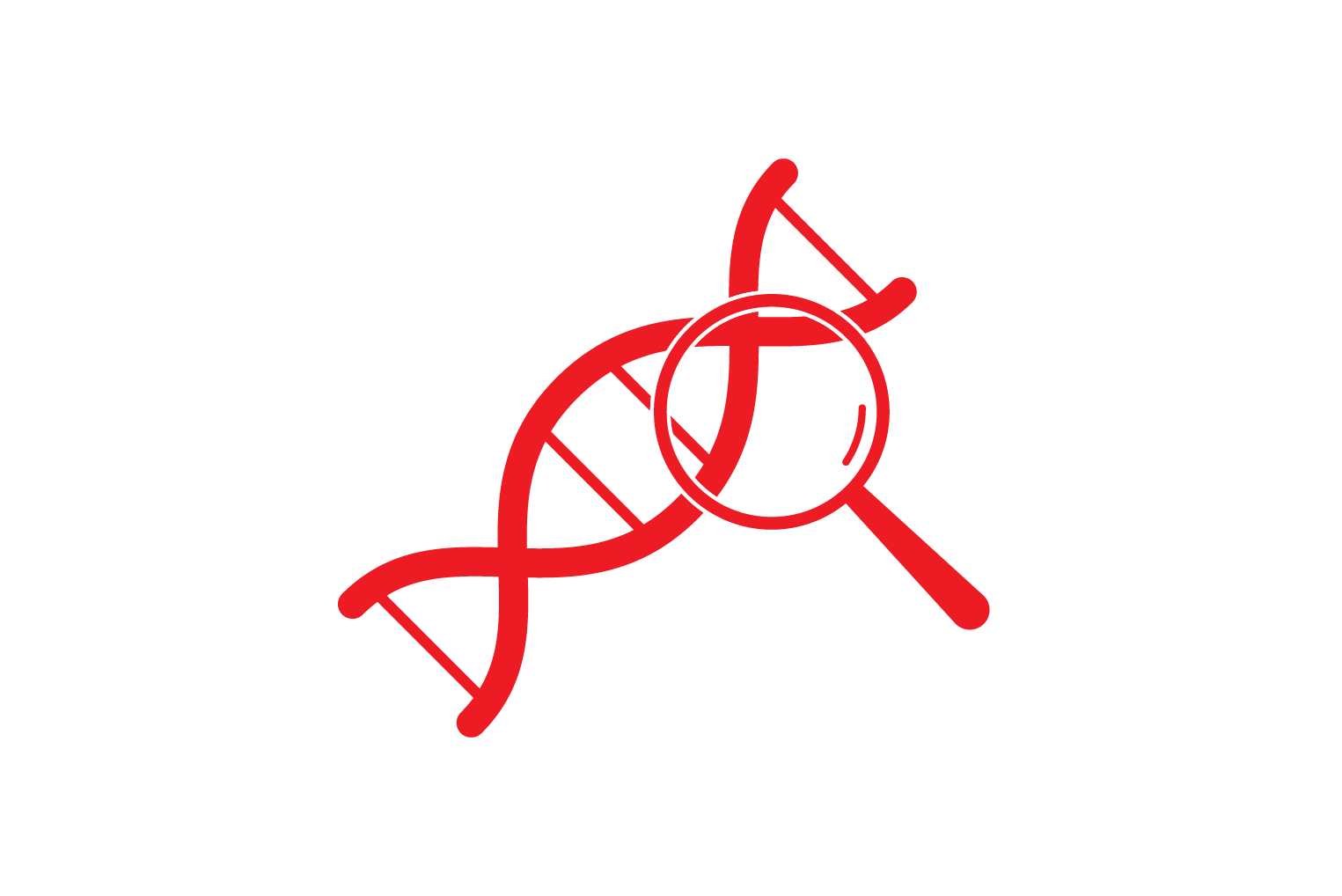 Precision Medicine
Cutting-edge personalised and targeted cancer treatment for your recovery needs.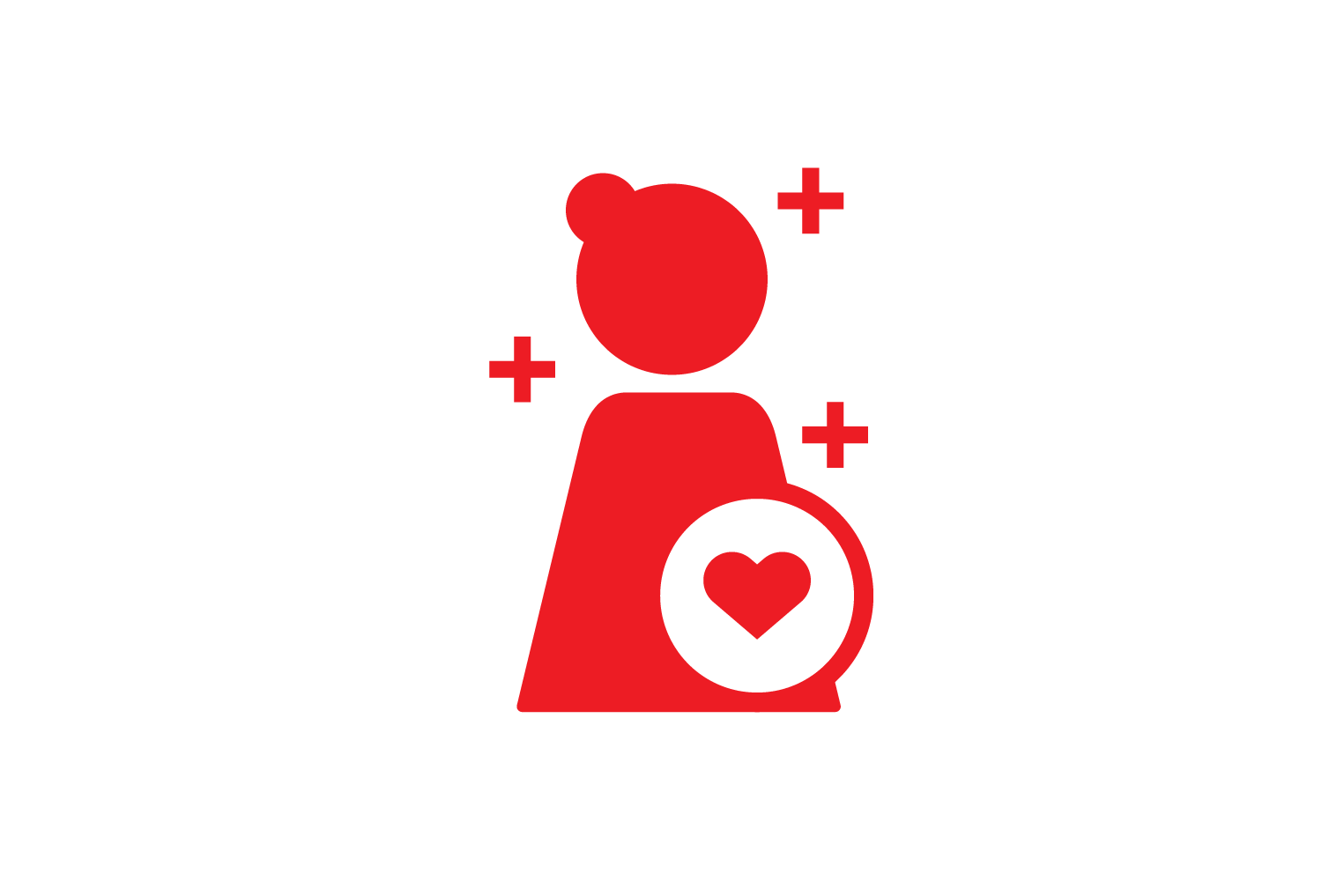 Maternity Complications Benefit
Receive coverage for 11 maternity complications to protect you and your baby in the womb.
These benefits are available under PRUMillion Med with PRUMillion Med Booster.
Attachable

plan

The basic plan that PRUMillion Med Booster can be attached to:
Learn

more
Cost of Insurance Rates
Please find the full cost of insurance rates.
Important notes
Key information and disclaimers.
This content contains only a brief description of the product and is not exhaustive. You are advised to refer to  Prudential Assurance Malaysia Berhad (PAMB)'s Brochure, Product Disclosure Sheet, Product / Sales Illustration, Fund Fact Sheet (if any), and the consumer education booklet on Life Insurance, Investment-Linked Insurance, and Medical and Health Insurance before purchasing the plan, and to refer to the terms and conditions in the policy document for details of the features and benefits, exclusions and waiting periods under the policy.