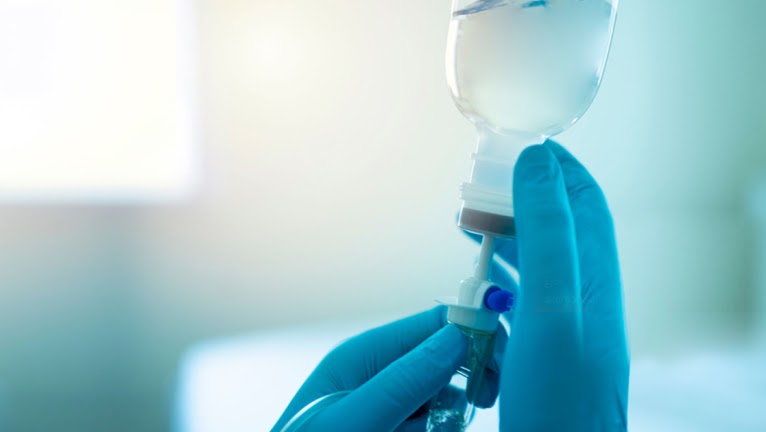 Our Riders - Insurance Add-ons
PRUMajor Med 5
Get reimbursed for medical expenses in the event of hospitalisation, surgery and specified outpatient treatment.
Takes care of the expenses so you can concentrate on getting better
When you're struck by illness or injury, your priority should be recovery. With PRUMajor Med 5, we reimburse you for the expenses if you are hospitalised, get surgery or specified outpatient treatment.
This plan covers you for:
Hospital daily room and board

Intensive Care Unit

Surgical fees and in-hospital-related services

Outpatient treatment - pre and post hospitalisation treatment, home nursing care, day surgery expenses, kidney dialysis, and cancer treatment

Emergency treatment for accidental injury

Emergency medical assistance
Learn

more
Annual Premium Rates
Please find the full premium rates here.
Important notes
Key information and disclaimers.
This content contains only a brief description of the product and is not exhaustive. You are advised to refer to  Prudential Assurance Malaysia Berhad (PAMB)'s Brochure, Product Disclosure Sheet, Product / Sales Illustration, Fund Fact Sheet (if any), the consumer education booklet on Life Insurance, and Medical and Health Insurance before purchasing the plan, and to refer to the terms and conditions in the policy.