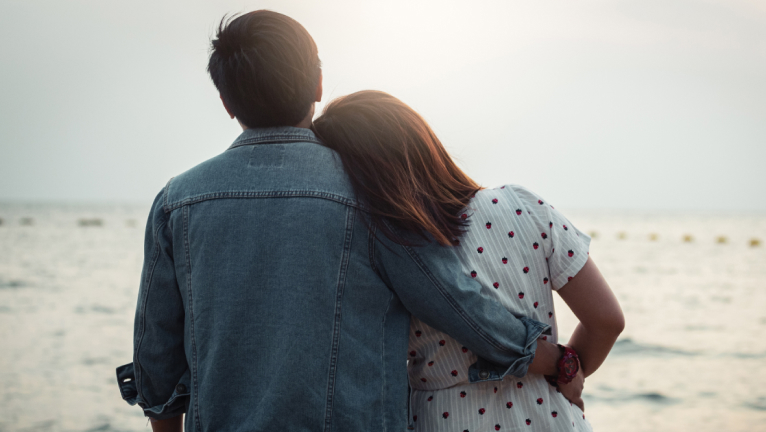 Our Riders - Insurance Add-ons
Crisis Cover Plus
Get a lump sum payout if you become Total and Permanently Disabled (TPD), diagnosed with a critical illness or unfortunately pass away.
Take cover for the worst
We are never prepared for life's ultimatum. With Crisis Cover Plus, we pay you lump sum payment if you unfortunately pass away, become TPD or diagnosed with critical illness.
Learn

more
Annual Premium Rates
Please find the full premium rates here.
Important notes
Key information and disclaimers.
This content contains only a brief description of the product and is not exhaustive. You are advised to refer to  Prudential Assurance Malaysia Berhad (PAMB)'s Brochure, Product Disclosure Sheet, Product / Sales Illustration, Fund Fact Sheet (if any), and the consumer education booklet on Life Insurance, and Medical and Health Insurance before purchasing the plan, and to refer to the terms and conditions in the policy document for details of the features and benefits, exclusions and waiting periods under the policy.