Medical
Comprehensive
Complete coverage customisable to your budget and needs.


PRUMy Medical Plus
An insurance solution that covers your medical costs and pays a lump sum if you become TPD or unfortunately pass away.
View more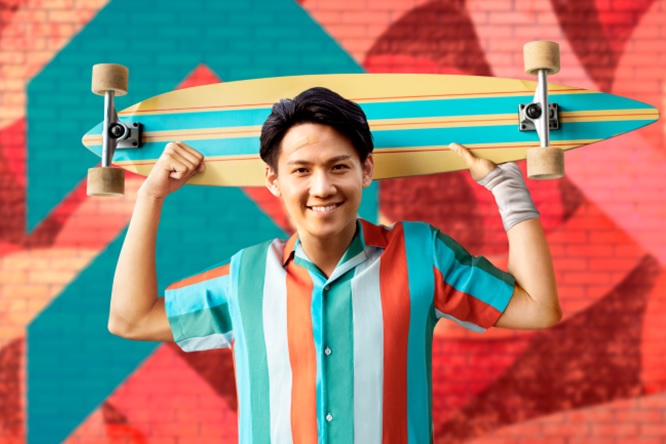 Medical Plans That Grow With You
Flex your confidence with coverage that increases as you age.
View more