Discover the Best Road to Recovery for You
Fantastic news. Besides chemotherapy, radiotherapy, and surgery, Precision Medicine is now available on our list of covered cancer treatments!
While Precision Treatment is new, it shows promising signs of improved outcomes thanks to cancer Genomic Testing and targeted therapy. Having this additional option in your arsenal will give you more control and confidence to take that first step on your road to recovery.
How it Works?
A cancer patient's tumour is first tested for how it responds to various treatments. Since people's bodies react differently, doctors then select the best-matched treatment to target the genes that cause cancer cells to survive and grow.
Ready, Set, Go!
Find your footing with these treatment benefits.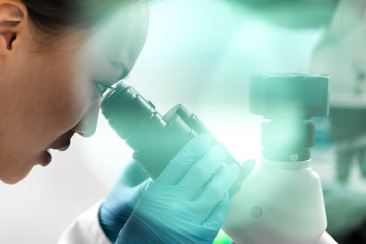 More Efficiency
A DNA-specific approach means it can offer a more accurate diagnosis, which then optimises the overall cost of treatment for you.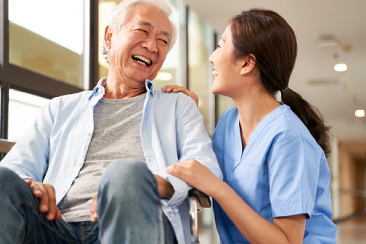 Less Side Effects
Patients may also bypass some side effects that typically arise from taking many drugs, as Precision Medicine targets only cancer cells while preserving healthy cells.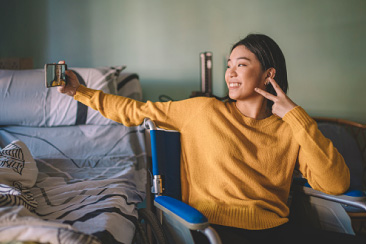 Higher Chance of Recovery
Each targeted treatment produces a more desired result as opposed to one-size-fits all methods, putting more control in your hands.
If you're looking for a customisable plan that covers Precision Medicine and comes with flexible & affordable options, check out PRUMy Medical Plus.
Coverage Details
All PAMB and PruBSN medical policy holders are covered for Precision Medicine that is medically necessary.

Coverage is based on treatment that is clinically proven & based on established guidelines. Prudential does not cover clinical trials or experimental treatments.

Hospital Alliance Services (HAS) is available for Precision Medicine Coverage


Download our product leaflet in your preferred language for more details on the plan's coverage.

Terms and conditions apply.