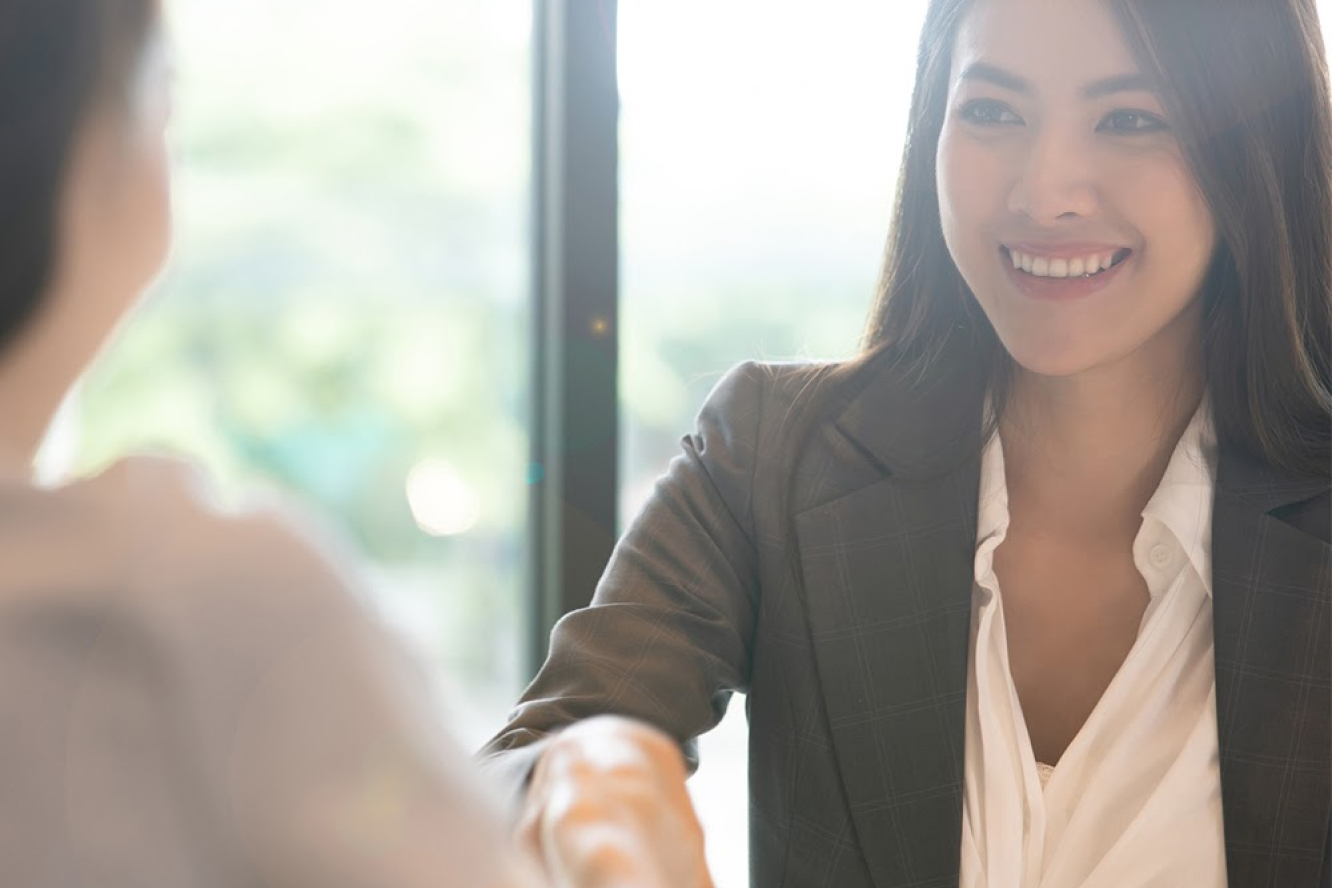 YOU
to the power of PRU
A big part of our proposition is preparing you for the future of work so that you can be successful in Prudential and wherever your career may take you.
View career opportunities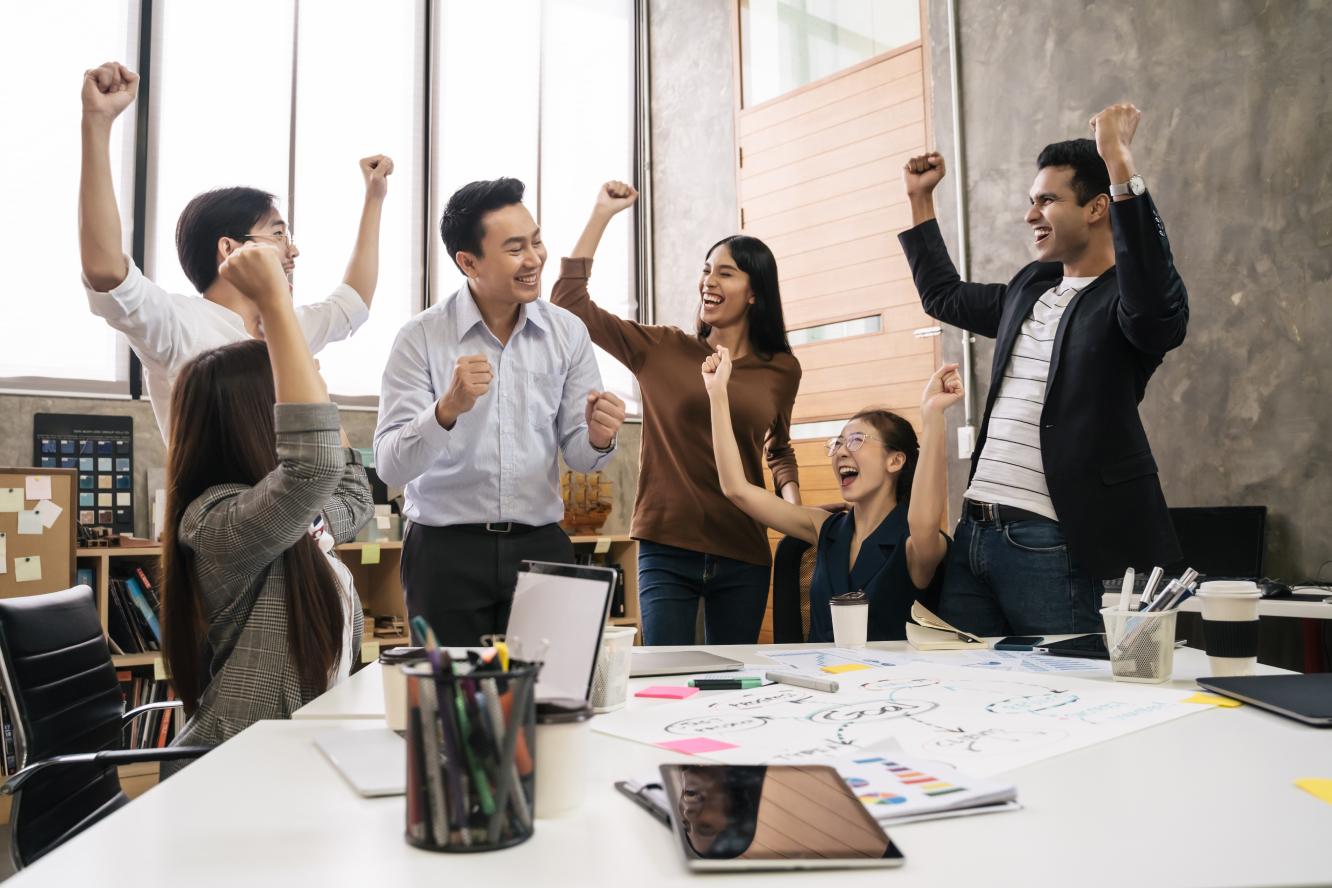 PRU
to the power of YOU
As an organisation, we are as strong as we are united. Imagine the potential when all of us show up as the best versions of ourselves – and collectively, backed by the institution that is Prudential, to make our mark on the world.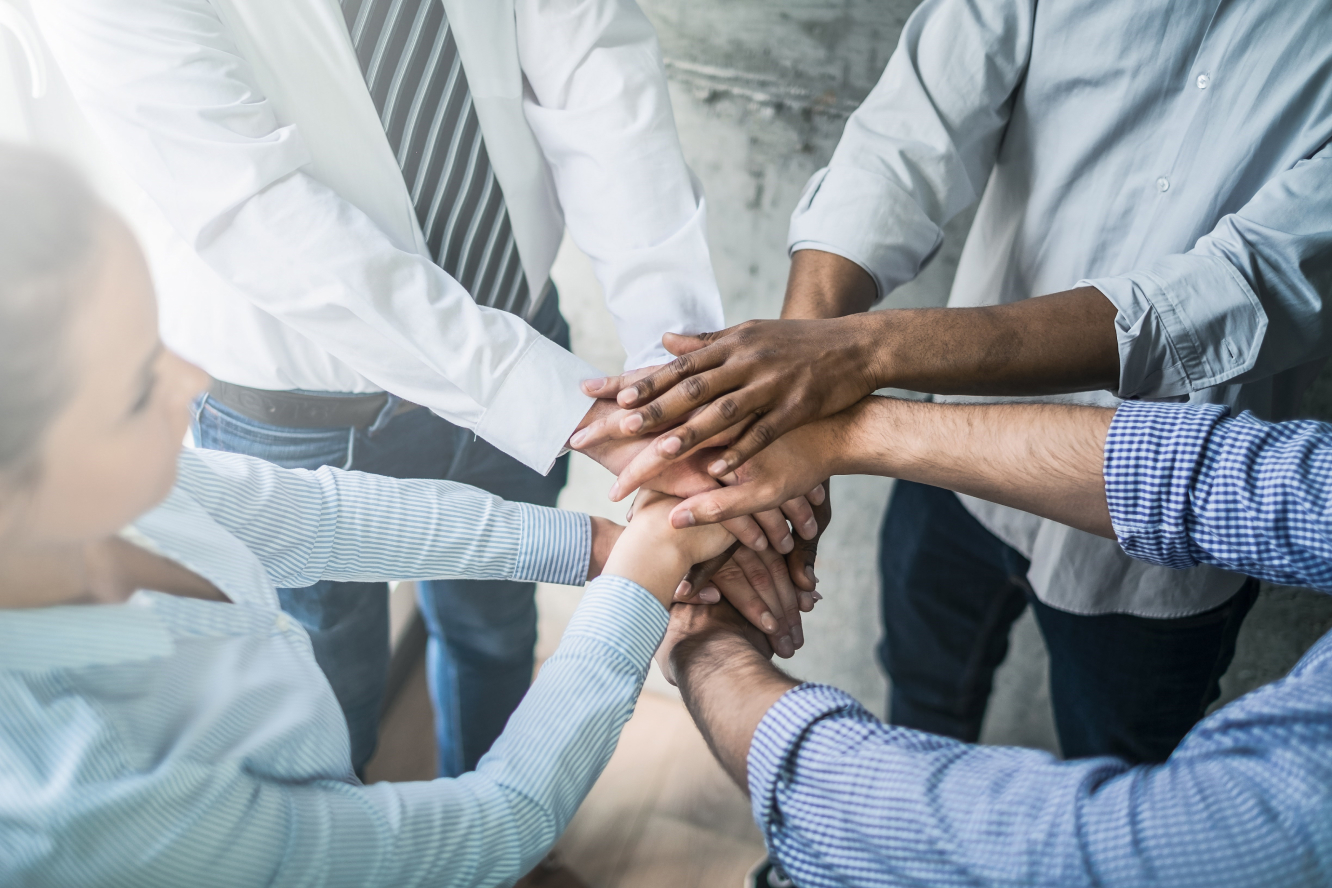 Diversity
& Inclusion
We will deliver our purpose by creating a culture in which diversity is celebrated and inclusion assured, for our colleagues, customers and partners.
Get acquainted
with us
We are built on a culture of collaboration and agility supported by a purposeful workspace designed to allow this culture to flourish.

We are Diverse & Inclusive, empowered by our People from different backgrounds and industries that help cultivate a rich culture of endless collaboration.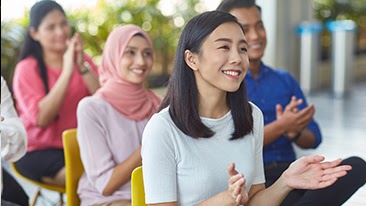 Celebrating successes and taking care of our People, we offer opportunities to help you make the most out of your journey with us.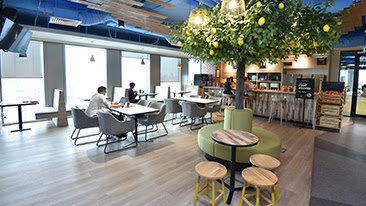 Easier collaboration through agile work spaces that connects our People, enabling higher efficiency and better productivity.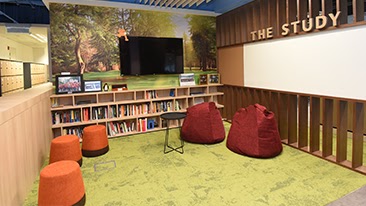 Our People's working or individual needs are catered for, through our diverse working spaces consisting of themed cafes, open collaboration areas, focus pods, flex office, mother's room, and many more.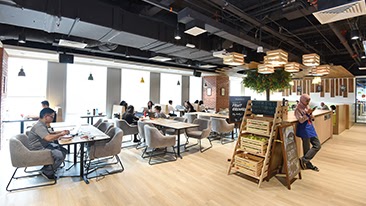 Physical and psychological barriers between our People and leaders are removed through our open plan workspaces, allowing for more robust discussions across different teams and functions.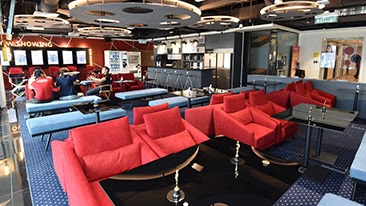 Seating arrangements are important when working with a team. This is enabled through the flexible seating arrangements supported by an activity based workspace.

Leave benefits
On top of annual leave, Maternity and Paternity leave, there are also birthday, diversity, and study leave.

Wellness Initiatives
Enjoy club memberships, leisure activities, executive health screenings, on-boarding gift and Employee Assistance Programme for employees.

Group insurance benefits
Group insurance benefits which includes Takaful insurance for Muslim employees.


Child Care
While you work, your child's needs are cared for through our best in class child care centre - PRUKidz, operated by The children's house

Rewarding your family
We hope to encourage more high achievers within the Prudential family through our PRUChild Excellence Award, a cash reward for employees' children who excel in major examinations.

Employee Assistance Programme for family
Managed programme that provides employees and dependents with confidential, impartial and professional counselling or coaching to address work or personal issues.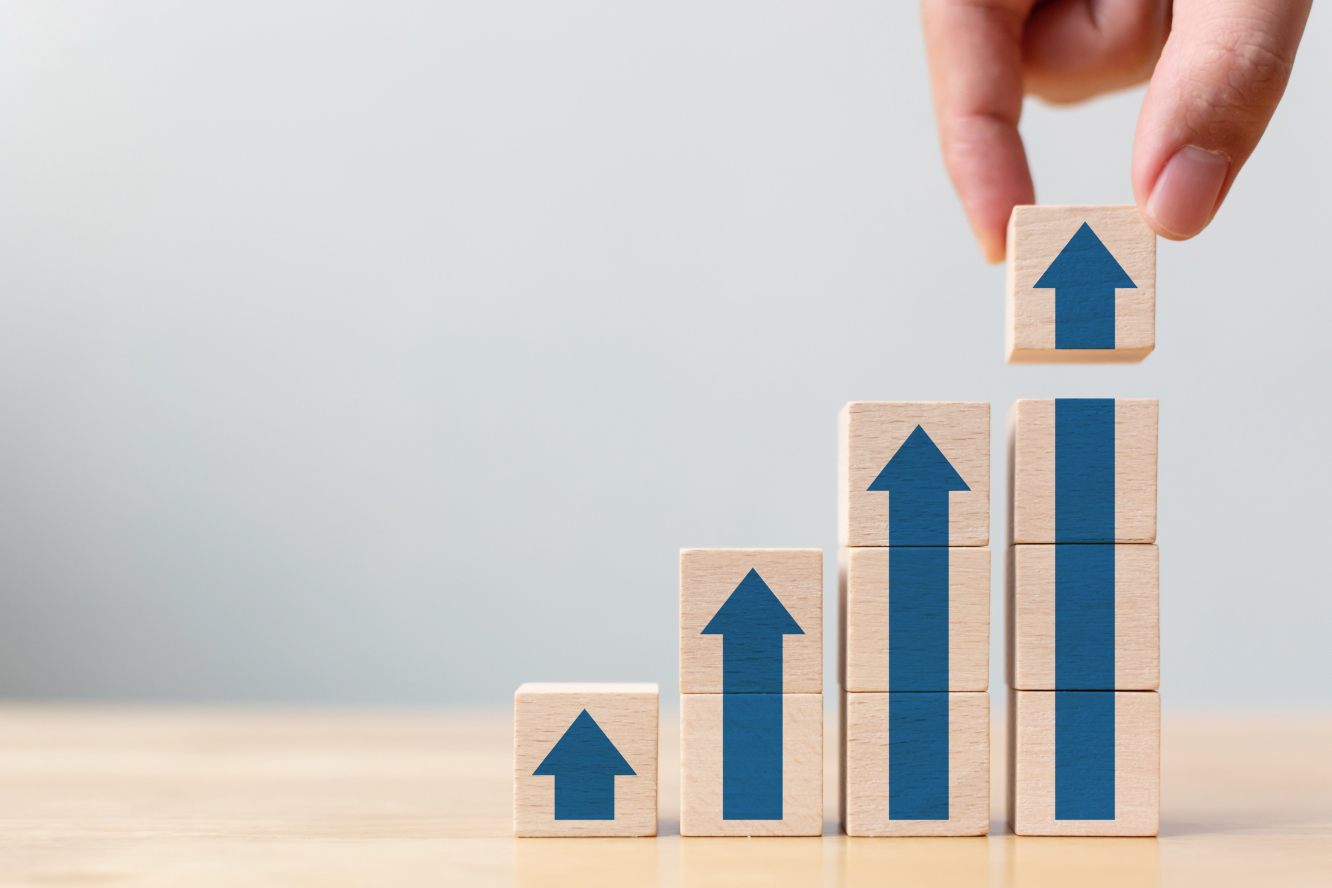 Unleash
your potential
Always focused on action, a Prudential employee is the change he or she wants to see. Whatever the challenge, we see an opportunity, own the issue, learn from it, and keep going. Prudential employees are encouraged to move internationally for skills transfer and career development.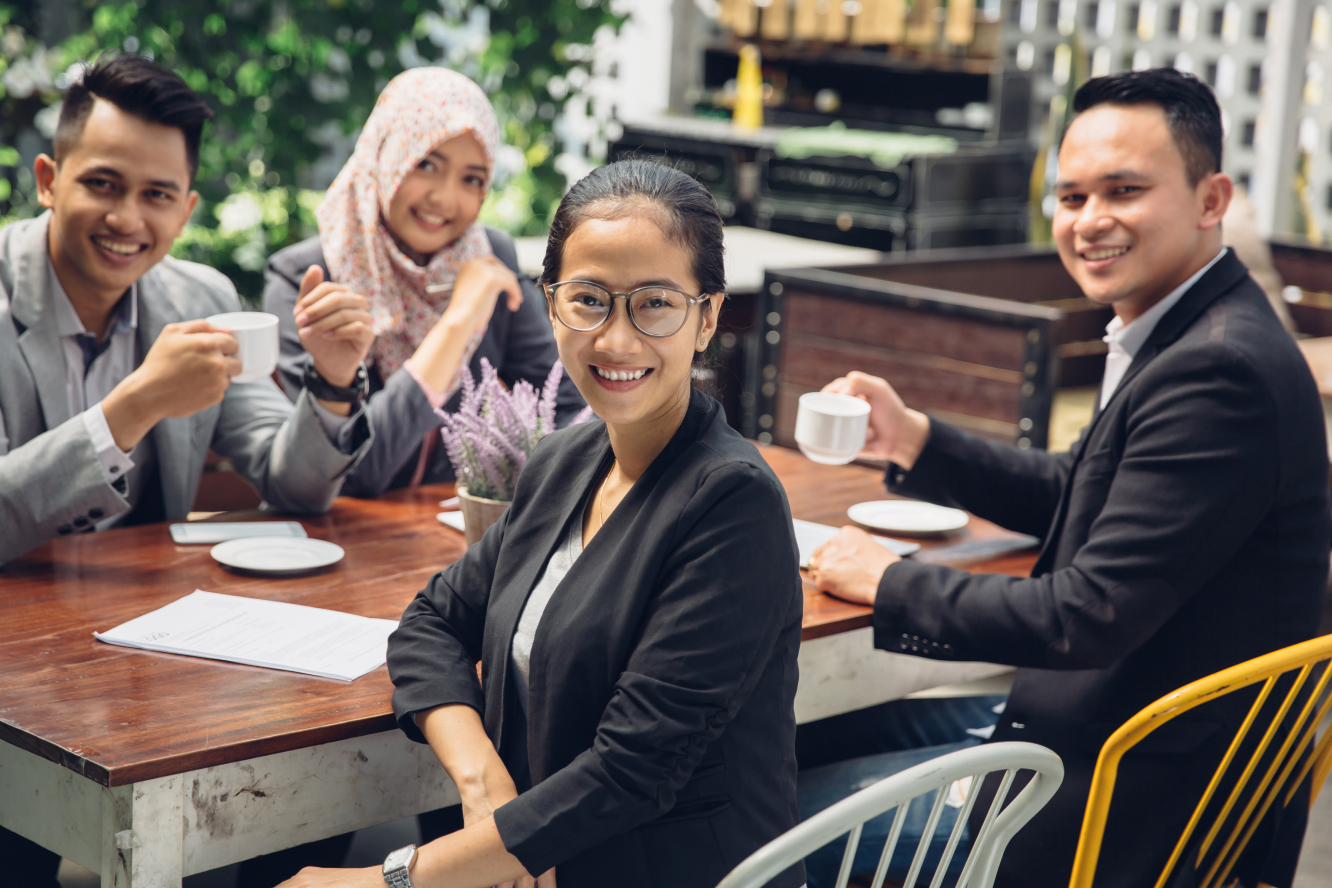 We put
our people first
Our PRU+YOU Benefits & Wellbeing provides a wide variety of benefit and wellbeing offerings from health & wellness, mental healthcare, financial wellbeing to work-life blend to support our people to connect, grow and succeed at work and in life. This includes our region-wide Employee Assistance Programme and PRUshareplus plan which enables our employees to become shareholders.
People

proposition
Our Heritage

We've seen a lot in nearly two centuries. We are on a journey today to change the way we do business in Asia and Africa.
We are making healthcare accessible and affordable. We want to protect customers' wealth, grow their assets and empower people to save for their goals.
It is this belief to consider the possibilities we could be when all of us show up - and that by trying, failing, and learning hard enough, good can become great. And great can become exceptional.
This is what motivates us and drive us to be better and bolder each and every day.
Delivering Growth

You are curious about us for a reason. Whether you are excited with our strategy, inspired by our purpose or love connecting with innovative, like-minded colleagues, we need much more of all of us.
By being with us, you get to future-proof us and be a part of this change to help our people connect, grow and succeed.
Today, our industry is going through rapid change. It is embracing technology. It is becoming more agile. It is putting customers at the centre. Change is a prerequisite.
What is different is how we will do things. We want to help as many people as possible to get the most out of life.
This is the chance to bring your skills, imagination and ambition to a place genuinely trying to break the mould of convention.