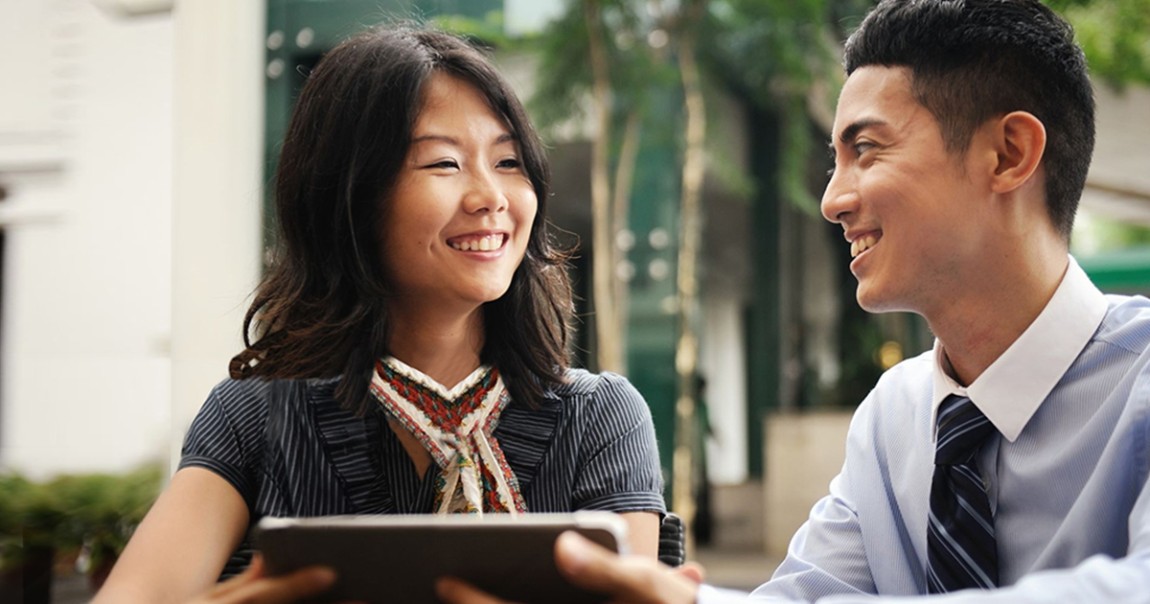 How to Choose
the Right Medical Card in Malaysia
Choosing a medical card often comes with a lot of misconception. While your medical card is deemed to pay for your medical bills, it might not always provide the benefit of full coverage for all your health needs. With the varied numbers of medical cards available, it is often a difficult task to decide upon the plan that fits your budget and health needs. While there is a possibility of choosing a single or more medical cards (which of course depends on your affordability), you might want to evaluate the options that fulfills your health requirements.
Key Factors in determining a medical plan
There are many factors which influences your decision when choosing a medical plan. These are as follows:
Age: Age is not just a number but rather a decisive one for any medical card. If you are younger then you sure must have to pay lesser premiums then those who are old. This is because the chances of getting a life threatening disease in such a young age is lower as compared to an older person. Hence, seize this opportunity while you are still young, and get an early head start!
Gender: It is proven over time with a number of studies, women live longer than men. This means that men are slightly more at risk of dying early than a woman. There are medical plans out there specially catered for your gender.
Marital status: A single person without any dependents might not need as much coverage compared to someone who is married with kids. This is because with more dependents means more financial commitments leading to lesser savings for times of crisis.
Profession: If you work as a labor, pilot, ship captain, fisherman, miner or employed in any other work that is more likely to cost you your life or you have any chances of dying while working there then policies for these people is different. Since they acquire a certain percentage in risking their life, the rates for their premium packages will be higher and differs from profession to profession.
Choosing the right medical card: The choice is always in your hand to choose the plan that you deem to be the best. When it comes to health, one must never compromise with that because health comes first. Prudential has an array of medical insurance plans with one of the finest and well-designed medical card that can be customised to suit your needs.
As the leading insurer in Malaysia, Prudential offers a wide range of products and solutions for both your health and saving needs.
Choose PRUMy Medical Plus
PRUMy Medical Plus provides you comprehensive medical coverage so you can have a peace of mind. It gives you an option to add on a critical illness cover which pays you a lump sum in the event a critical illness strikes.
Find out more about PRUMy Medical Plus here.