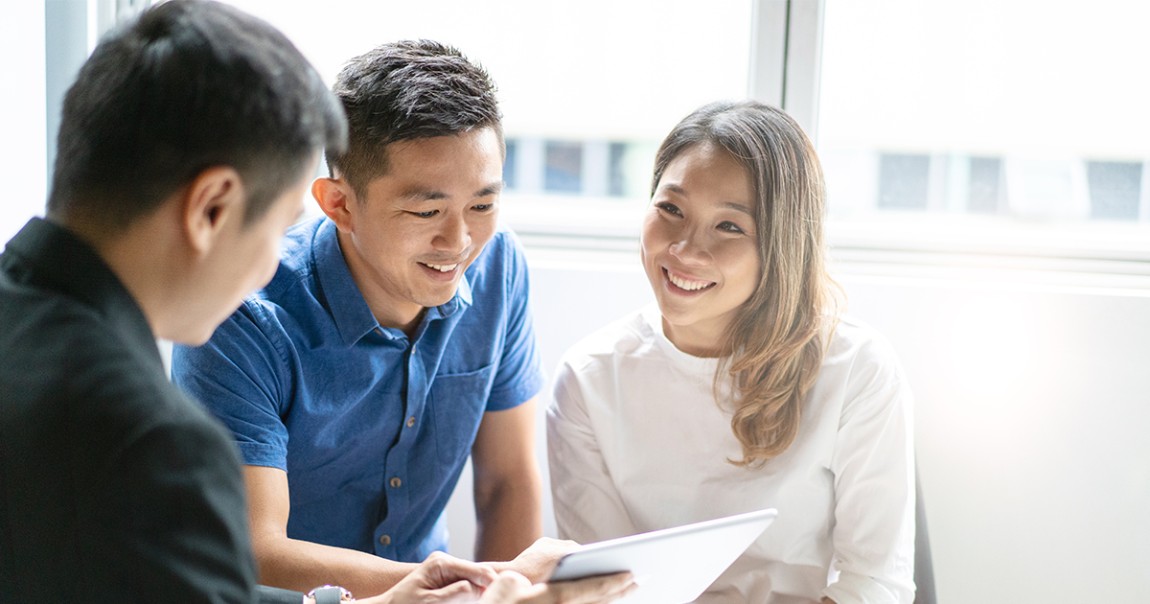 All About Critical Illness Plans
and How to Choose One
Getting a health insurance might be the best decision you have made unless a critical illness strikes. A critical illness is any disease or illness that often comes with a greater medical cost than your regular medical bills. It includes chronic diseases like heart attack, stroke, pneumonia or kidney failure that might lead to financial ruin in case of prolonged treatment. It hampers the quality of life to run the routine tasks and puts an extra burden to meet the medical bills and other daily expense. In such instances, a critical illness add-on insurance might provide the benefit to overrun the expenses.
Critical illness insurance provides extra protection upon diagnosis of any prolonged or serious illness. It provides a lump sum amount of money to the insured to continue the expenses of routine life along with providing for additional medical bills which your medical card does not cover. These kind of chronic conditions often takes a greater amount of time and money to recover and put a greater financial burden on the family of the person.
Benefits of getting a Critical Illness Cover
The increasing number of reported illnesses in Malaysia with 52,000 strokes a year and 2500 cases of kidney failure has made critical illness policy a choice to look out for. Additionally, heart diseases are identified as one of the leading cause of death in Malaysia. This puts a greater emphasis than ever to look out for a critical illness cover in times of crisis with the rising medical inflation.
While your traditional health policy provides for the basic medical bills, critical illness plan provides for non-medical costs which could be used for recovery treatments such as physiotherapy, daily family expenses, supplements to speed recovery etc. The lump sum amount will help you manage your routine bills as per your choice and convenience during the prolonged treatment.
How to choose a critical illness plan?
While critical illness policy may bring you the financial independence to survive in times of crisis, it is imperative to choose the right policy. While majority of the policies cover at least 36 critical illness, you might need to assess the factors associated in order to make the right decision for yourself.
Choosing the right plan might not be an easy task. There are number of factors influencing your decision including your family history, gender, and income. These are decisive factors to help you narrow down the options that are best suited for you and your family needs. Since critical illness often strikes without a warning, you might not want to delay your health needs. Here are the things to consider when choosing a critical illness plan:
Age: A person in his early 20s or 30s might not be as prone to heart attack or stroke as someone in the later years of life. An older person might need the critical illness cover more with the possibility of greater occurrences of serious diseases in late years. As you progress in your life stage, don't forget to top up on your critical illness plan to ensure you have sufficient coverage.
Income: Your affordability for any plan is one of the key determinants in buying a policy. Shop around, and get a few quotations so you can get the best critical illness plan for yourself.
Family History: Majority of the serious illness often runs in the family. From cancer to hypertension and heart disease, your family history may help predict the outcome for any critical illness cover in the future. Make sure the critical illness plan you choose covers these critical illnesses.
Policy Considerations: While you might look for the affordability and comprehensive coverage, it is best to look out for a plan that covers majority of the illness. From choosing a plan that not only covers your expenses but can bring you the ease for choosing the payout at early or later stage.
Why choose PRUMy Critical Care:
PRUMy Critical Care is the most comprehensive critical illness plan which provides coverage for 160 conditions ranging from cancer, stroke, pneumonia, heart attack and kidney failure.
PRUMy Critical Care brings you the financial freedom to spend the money as you want by providing a lump sum upon diagnosis of any serious illness. You have the flexibility to have the full amount paid once or you can either decide to choose an early or later stage payout.
Besides that, PRUMy Critical care also brings you the ease of claiming twice if the causes of the certain illness is different. For example, you can choose to claim twice in case of heart attack, cancer or stroke if the underlying cause of the disease is different than the previous one.
A little effort goes a long way and in terms of choosing the right critical illness plan. Choosing the right investment can prove to be fruitful in the coming years. Critical illness insurance is the right decision that you might make today that will lead to a more peaceful future.
Find out more about PRUMy Critical Care here.