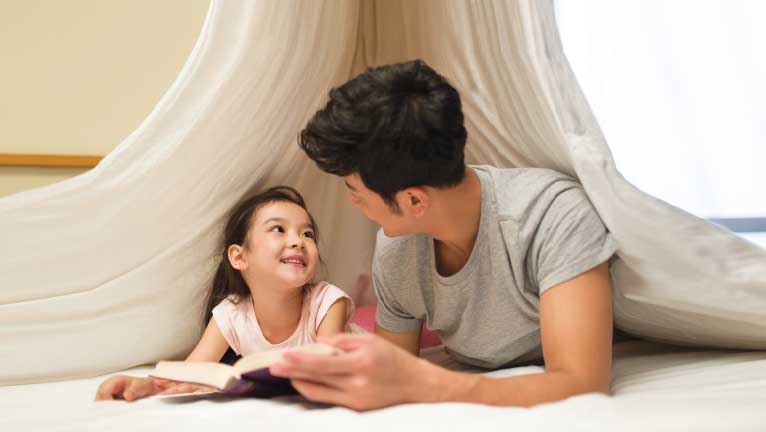 PRUEasy Protect
A life insurance policy with ultimate hassle-free onboarding experience.
Product
benefits
A life insurance plan designed to provide you the guaranteed coverages you need for a secure future.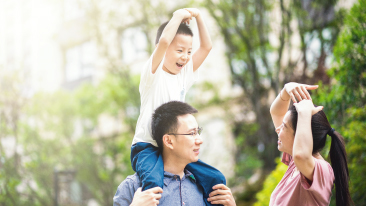 Essential coverages to safeguard you and your loved ones
We provide essential coverages for Death, Total and Permanent Disability (TPD), and additional coverage for Accidental Death. This helps to ensure you and your family stay financially secure should life take an unexpected turn.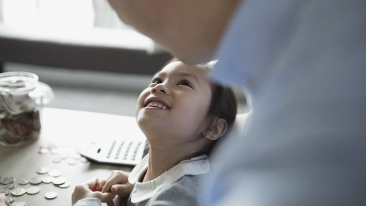 Assurance of guaranteed benefits
With guaranteed premiums, coverages, and money-back upon policy maturity, this plan equips you and your loved ones with financial security for the future.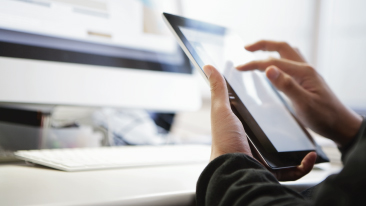 Simple enrolment process
Enjoy simple enrolment for coverages up to RM300,0001 with no underwriting required, making the application process easy and fuss-free.

1Per product, per life.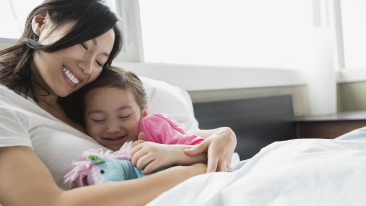 You deserve peace of mind
We offer premium payment options of 5 years and 10 years so you can enjoy long-term benefits up to age 80 with a short-term premium commitment period.
We do

protection with easy enrolment to give you a secure tomorrow
It's never too late to give you and your family financial security. PRUEasy Protect provides an easy path towards a protected future for you and your loved ones.
Learn

More
More about PRUEasy Protect
Simple protection plan with easy enrolment.
PRUEasy Protect is a non-participating whole life plan designed to provide crucial protection to the Life Assured against Death, TPD, and additional Accidental Death during the term of the policy. It also comes with a maturity benefit equivalent to 100% of the total premium paid. It provides short-term premium commitment for long-term coverage and allows you to enjoy hassle-free enrolment with Guaranteed Issuance Offer. Moreover, this product can be creditor proof1 and hence ensures that your loved ones are financially secure if the unexpected happens. Now, everyone can enjoy insurance protection.
1Creditor proof means the creditors will not be able to directly claim the monies payable on death to pay off debts. This only applies to your policy if you are a non-Muslim insuring your own life and named your spouse, children, or parent (if no spouse or child at the time of nomination) as nominees. These nominees will then receive the monies as beneficiaries. For Muslims, the policy monies shall be distributed according to Islamic Law.
Download our product leaflet in your preferred language for more details on the plan's coverage.
About your plan
| | |
| --- | --- |
| How much does it cost (your premium)? | Insurance premium will vary according to the amount of coverage, age and gender. |
| How long will I need to pay premiums? | 5 or 10 years. |
| How long does the coverage last? | Up to age 80 with TPD coverage only up to age 70 years old. |
| How old must the life assured (the person covered by the plan) be when the plan starts? | 30 - 60 years old. |
| What's the minimum amount of coverage? | RM50,000. |
| What's the maximum life coverage? | RM300,000 (per product, per life). |
All ages in this table are age next birthday (ANB).
Important notes
Key information and disclaimers.
This content contains only a brief description of the product and is not exhaustive. You are advised to refer to  Prudential Assurance Malaysia Berhad (PAMB)'s Leaflet, Product Disclosure Sheet, Sales Illustration, and the consumer education booklet on Life Insurance before purchasing the plan, and to refer to the terms and conditions in the policy document for details of the features and benefits, exclusions and waiting periods under the policy.