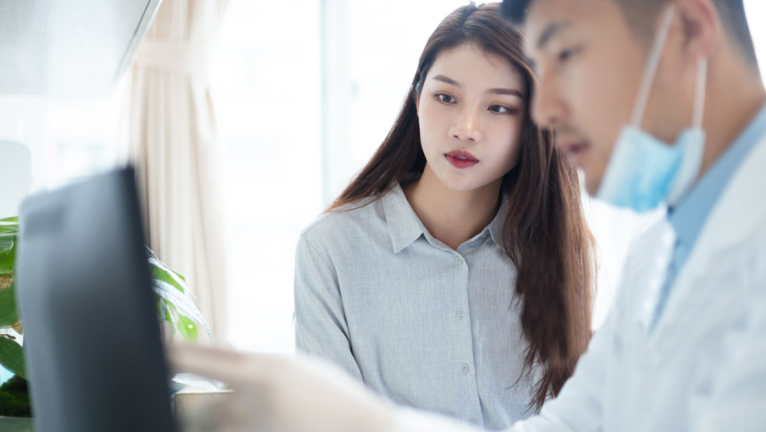 Multi Crisis Care
Provides multiple claims for late stage critical illness.
Product
benefits
A critical illness rider that covers late stage conditions.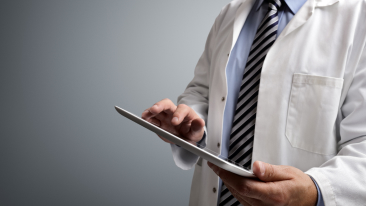 Coverage for 53 disease conditions
We pay you a lump sum if you get any of the 53 critical illness conditions that we cover.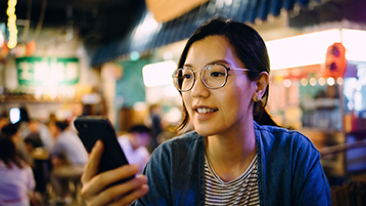 Payout exceeds coverage amount
The lump sum payment amount is up to 4x your coverage.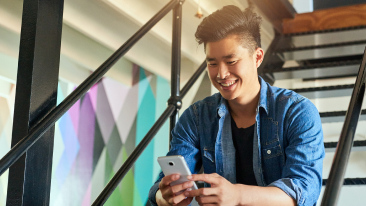 Get multiple payouts for different critical illnesses
We allow multiple claims for different critical illness categories.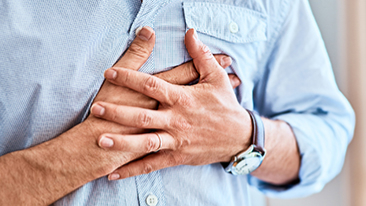 You can claim twice for heart attack, stroke and cancer
These are the most common critical illnesses, but we cover you for two claims if they have different causes.
Protecting you in your late stage

Getting struck by critical illness in the late stage can be unexpected and daunting. To ease your financial worries, Multi Crisis Care is a rider that can give you the right support from providing lump sum payments upon diagnosis to multiple claims for various critical illness categories.
Learn

more
More about Multi Crisis Care
Extra plan to suit your needs for critical illness protection.
About your plan
How much does it cost?

Please click here for full cost of insurance rates.

How long will I need to pay premiums?

The insurance charges will continue as long as your plan is in force.

How long does the coverage last?

It will be dependent on the basic plan, PRUWith You.

How old must the life assured (the person covered by the plan) be when the plan starts?

Before birth: After 13 weeks into pregnancy.
After birth: Age 1 – 70 years old.

What's the minimum amount of coverage?

RM10,000

What's the maximum life coverage?

RM2,000,000*
*Our underwriters decide this, depending on your circumstances.

All ages in this table are age next birthday (ANB)
Important notes
Key information and disclaimers.
This content contains only a brief description of the product and is not exhaustive. You are advised to refer to Prudential Assurance Malaysia Berhad (PAMB)'s Brochure, Product Disclosure Sheet, Product Illustration, Fund Fact Sheet (if any), and the consumer education booklet on Life Insurance, Investment-Linked Insurance, and Medical and Health Insurance before purchasing the plan, and to refer to the terms and conditions in the policy document for details of the features and benefits, exclusions and waiting periods under the policy.