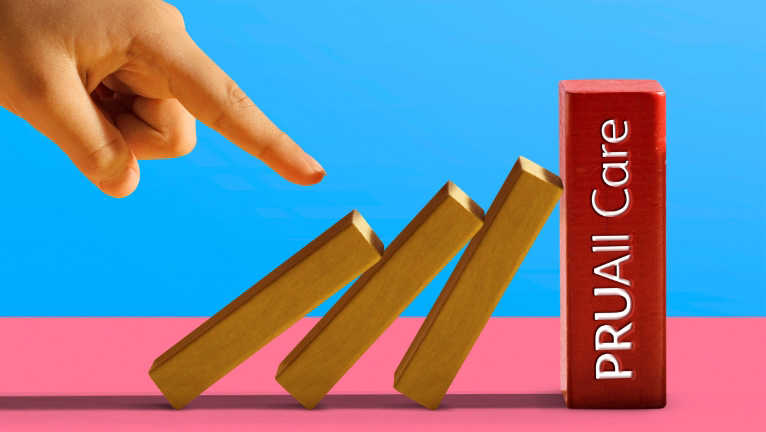 PRUAll Care
A revolutionary plan that cares for you beyond Critical Illness coverage, equipping you with additional benefits to help you stand strong against serious illness.
Product
benefits
Stop the Domino Effect of Serious Illness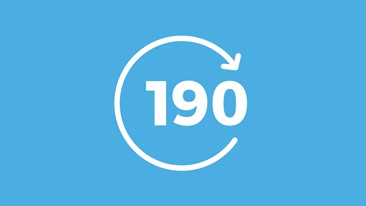 Covers up to 190 Conditions
Get coverage against 190 conditions from Early to Late Stage, Special Benefit, Juvenile CI Benefit as well as Mental Health Coverage.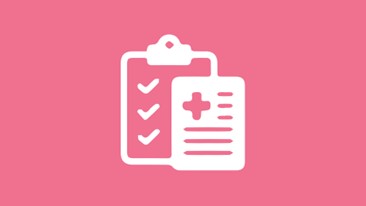 Comprehensive Critical Illness Coverage
Receive a lump sum payment upon diagnosis of any of the covered Critical Illnesses to help you cover expenses beyond medical costs.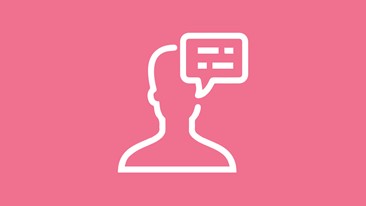 Mental Health Coverage
Break the cycle of mental breakdowns with mental health coverage, for adults and children diagnosed with any of the 7 conditions covered.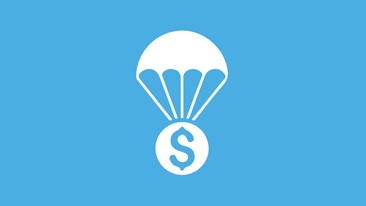 Post Surgery Recovery Benefit and Intensive Care Support Benefit to Get Protected Beyond the List
Don't let the hidden costs of serious illness take you down. Get a lump sum payment as an income replacement for health issues beyond Critical Illnesses.
Plan ahead and get the most out of life.
When serious illness strikes, survival is just the beginning. The road to recovery is long, and many overlook the domino e­ffect that comes with it – the loss of income, mental breakdown, and physical struggles.
But it does not have to be for the worse. Let the pieces fall in your favour with PRUAll Care. It's the total package for those serious about planning ahead and getting the most out of life.
Get back up with PRUAll Care – Total Care Before & Beyond.
Mental healthcare matters
In 2015, a Ministry of Health (MOH) survey estimated that 1 in 3 Malaysians suffer from mental illnesses. PRUAll offers insurance for mental health, covering 7 different conditions, for both adults and children:
Adults (Mental Health Benefit)
Severe Major Depressive Disorder (Severe MDD)

Schizophrenia

Bipolar Disorder

Severe Obsessive-Compulsive Disorder (Severe OCD)

Children up to 17 years of age (Juvenile Mental Health Benefit)
Severe Autism Spectrum Disorder (Severe ASD)

Tourette Syndrome (TS)

Attention-deficit Hyperactivity Disorder (ADHD)
Extra

plans

You can also add extra plans to strengthen your coverage. Choose from plans that:
| | |
| --- | --- |
| Waive your premiums upon Total and Permanent Disability (TPD), diagnosed with critical illness or unfortunately pass away: | |
Learn

more
More about PRUAll Care
Stop the Domino Effect of Serious Illness
PRUAll Care is a regular premium non-participating insurance plan that provides comprehensive coverages which are inclusive of multi pay critical illness (CI) covering early to late stage CI, Post Surgery Recovery Benefit, Intensive Care Support Benefit, Mental Health Benefit and Juvenile Mental Health Benefit. It also offers Compassionate Benefit upon death of the life assured.
Download our product leaflet in your preferred language for more details on the plan's coverage.
About your plan
How much does it cost (your premium)?

Insurance premium will vary according to the amount of coverage, age, gender, smoker status and policy term.

Please click here for full premium rates and Large Sum Assured Discount (LSAD) rates.

How long will I need to pay premiums?

You pay premiums for as long as you have your plan in force.

How long does the coverage last?

Up to 60, 70 or 80 years old (subject to minimum 10 years).

How can I claim mental health coverage?

Adults need to be diagnosed with one of the 4 conditions covered under Mental Health Benefit.

Children up to 17 years of age will need to be diagnosed with one of the 3 conditions covered under Juvenile Mental Health Benefit.

How old must the life assured (the person covered by the policy) be when the policy starts?

From 14 days till 70 years old.

What's the minimum amount of coverage?

RM50,000

What's the maximum amount of coverage?

RM2,500,000

All ages in this table are age next birthday (ANB).
Important notes
Key information and disclaimers
This content contains only a brief description of the product and is not exhaustive. You are advised to refer to  Prudential Assurance Malaysia Berhad (PAMB)'s Leaflet, Product Disclosure Sheet, Sales Illustration, and the consumer education booklet on Life Insurance and Medical & Health Insurance before purchasing the plan, and to refer to the terms and conditions in the policy document for details of the features and benefits, exclusions and waiting periods under the policy.
FAQ
What is mental health insurance?
Mental health insurance provides coverage for certain costs associated with mental health treatment, such as psychiatric consultations and therapy sessions. While Prudential does not offer a standalone mental health insurance plan, our critical illness solution, PRUAll Care, includes mental health coverage as part of its comprehensive offerings. By opting for PRUAll Care, you receive a well-rounded critical illness plan that addresses various aspects of healthcare, including mental health, ensuring you have the necessary protection in place for a range of medical conditions.
Is anxiety covered by insurance?
This depends on your insurance provider and factors such as the cause of the condition. As such, the best thing you can do is to check your policy or ask one of our insurance agents at Prudential.
Does insurance cover depression?
Again, this will depend on your insurance provider and your policy. For example, PRUAll Care offers coverage for those diagnosed with Severe Major Depressive Disorder (Severe MDD).
Does Prudential insurance cover mental health?
Yes. Prudential's PRUAll Care offers coverage for 7 mental health conditions, including but not limited to Severe MDD, schizophrenia and bipolar disorder.
How much does mental health services cost?
The cost of mental health services can vary widely depending on several factors. These factors may include the type of treatment being sought, the experience and qualifications of the therapists or psychiatrists, the location of the services, and any medications that may be prescribed. To better understand the potential costs associated with mental health services in your specific situation, it is advisable to consult with mental health professionals and research local rates for the treatments you are considering.