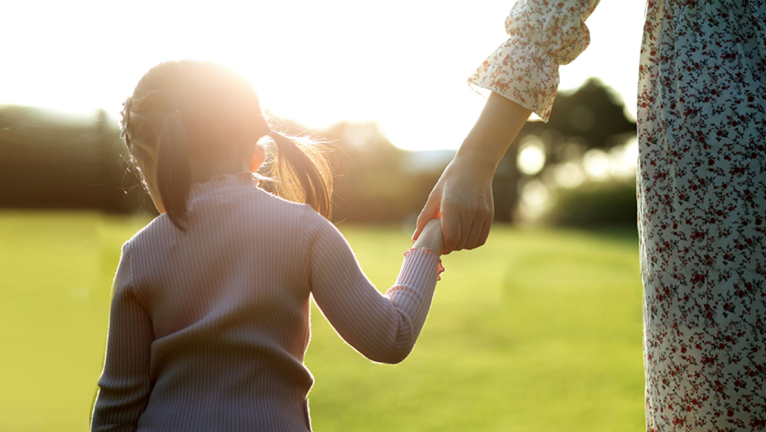 Early Crisis Care
Critical illness coverage from early to late stage conditions.
Product
benefits
The coverage you need for any stage of critical illness condition.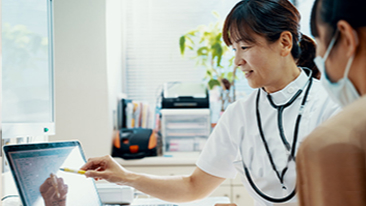 Coverage for 160 conditions
We pay you a lump sum if you get any of the 101 early critical illness conditions, 53 late critical illness conditions and 6 diabetic and joint related conditions.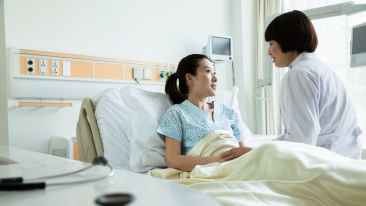 We protect your finances if your illness gets worse
We pay out for the early and later stages of critical illnesses, so you don't have to worry about being only able to claim once. For example, we pay for early AND late stage cancers.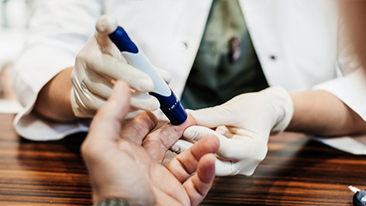 Extra coverage for diabetic and joint related conditions
We also pay you a lump sum if you have diabetes complications or a major joint replaced without affecting your plan's claim limit.
Be it early or late stage, we've got you covered

Critical illness can strike at any time. Whether it's early or the late stage, it's important that you are financially prepared. With Early Crisis Care, we'll provide you with lump sum payments to help ease your medical worries.
Learn

more
More about Early Crisis Care
Extra plan that provides early-to-late stage critical illness coverage.
About your plan
How much does it cost?

Please click here for full cost of insurance rates.

How long will I need to pay premiums?

The insurance charges will continue as long as your plan is in force.

How long does the coverage last?

It will be dependent on the basic plan, PRUWith You.

How old must the life assured (the person covered by the plan) be when the plan starts?

Before birth: After 13 weeks into pregnancy.
After birth: Age 1 – 70 years old.

What's the minimum amount of coverage?

RM10,000

What's the maximum life coverage?

RM2,000,000*
*Our underwriters decide this, depending on your circumstances.
All ages in this table are age next birthday (ANB)
Important notes
Key information and disclaimers.
This content contains only a brief description of the product and is not exhaustive. You are advised to refer to Prudential Assurance Malaysia Berhad (PAMB)'s Brochure, Product Disclosure Sheet, Product Illustration, Fund Fact Sheet (if any), and the consumer education booklet on Life Insurance, Investment-Linked Insurance, and Medical and Health Insurance before purchasing the plan, and to refer to the terms and conditions in the policy document for details of the features and benefits, exclusions and waiting periods under the policy.