Duit Right
Financial Literacy
An educational programme catered for secondary school students with the aim of empowering them to make positive financial decisions.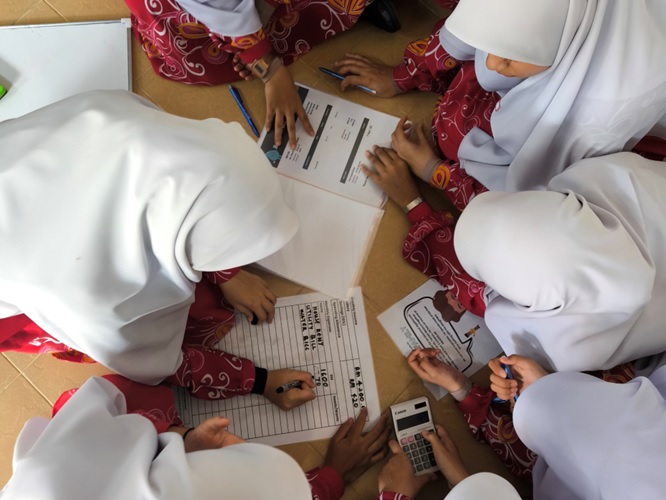 About

Duit Right

Duit Right is specifically designed to improve financial literacy among youth. This is done through introducing four money management concepts: Earn, Save, Spend and Donate.

Duit Right was developed by Prudential Assurance Malaysia Berhad (PAMB) through Prudence Foundation and Yayasan Generasi Gemilang. It aims to empower youth to make positive financial decisions by helping them understand good money management habits.

Duit Right started in 2014 as a practical and engaging experiential learning programme. Conducted as a 2-hour workshop with the help of a trainer and 10 volunteer facilitators, students are taught to make informed financial decisions.

In 2018, Duit Right expanded to become a programme called Duit Right Plus, conducted by teachers at various school clubs. To reach more youths, 7 fundamental money management concepts were later introduced, aligned with Bank Negara's 6 Financial Literacy pillars. This was aimed at instilling fundamental financial skills and good money management habits.

Duit Right Plus also features Kawenga, a board game created to help students learn and apply the 7 money management concepts in a fun and experiential way.
Duit Right
programmes
Our programmes are varied in different aspects.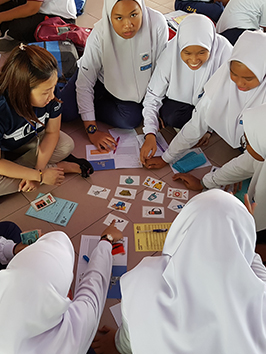 Duit Right
A 2-hour program designed to instil effective financial practices conducted by an experienced trainer and is volunteer-based with a maximum of 100 students per session.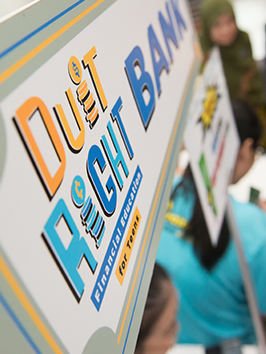 Duit Right Plus
A club-based programme that dives deeper into financial understanding which takes place over 6 sessions with a maximum of 40 students per club.
People

we've helped
Impact at a Glance
| | | | | | |
| --- | --- | --- | --- | --- | --- |
| Year | 2017 | 2018 | 2019 | 2020 | 2021 |
| Students | 32,046 | 36,880 | 43,041 | 35,606 | 27,656 |
| Schools Reached | 218 | 308 | 404 | 395 | 317 |
In support of