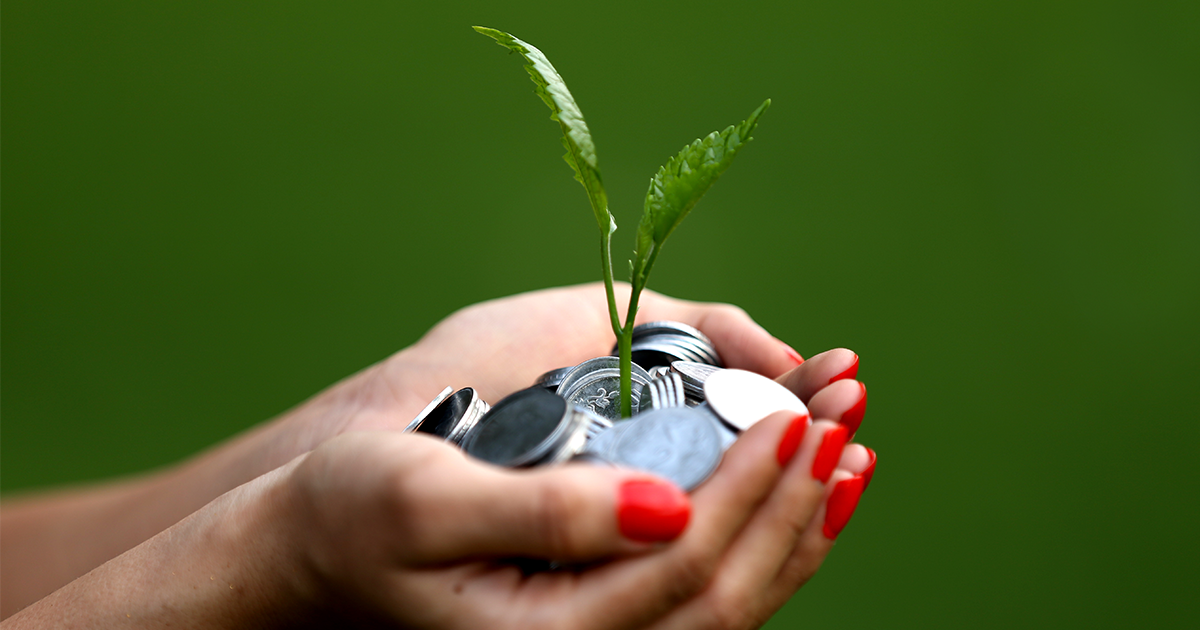 Understanding how to secure your financial well-being is one of the most important things you will ever need in life. A savings and investment plan is considered the most popular choice in this matter. Being a pro at it is not necessary, you just need to be aware of some basics, form a plan, and be ready to stick to it.
Managing money nowadays is probably the most underrated skill not everyone is aware of. Many of us do have some savings knowledge, but there are still many who lack the skill in investing.


Why Invest?
Investment can grow your wealth for as much as you like and for the longest time, the money has been invested. Investing can provide you with an extra source of income. It can fund your retirement or even get you out of a strict financial crisis. Moreover, investing grows your wealth, helps you meet your financial goals, and increases your power to purchase whatever you like. There are many ways you can start investing, but probably the best is to take a small amount and try it. As they say, experience is a great teacher. Sure you will learn a lot from hearing other people's experiences but the best way is through nosediving yourself in it.
There are multiple ways and types you can invest through; from a portfolio that has risk-free investment options such as cash deposits and money market accounts to medium risk options such as bonds and corporate funds, and even super-risky assets such as stock market funds. The choices can be made according to your risk preferences.


Benefits of Monthly Investment Plan
The monthly investment plan is one of the most popular investment plans. The reason for it being a preferred choice is that most salaried people with their monthly income can afford it. This might be a major reason for them buying it but not the only thing to look up to while shopping for a plan.


Flexibility
One of the most attractive features of an Investment plan is that the policyholder has the option to vary the premium. It means that it is up to the policy holder to increase or decrease the number of regular premiums that are to be paid from time to time, depending upon the type of plan you choose as well as to insert top-ups to the plan from time to time. A flexible premium enables the policyholder to pay higher amounts when his/her cash flow is strong. If balance in the investment account is sufficient enough to pay for the fees and can cover related investment charges, the plan-holder can also minimize, or completely choke, payment of premium in such situations where the cash flow is inadequate, e.g. if someone becomes unemployed, or loses his job.


Wide variety of Investment Choices
The policyholder, in addition to the death benefit cover, will have the opportunity to devise their investment portfolio based on the number of funds available to suit their investment objective. The policyholder can design his/her investment strategy and invest into the different investment funds offered by the insurance company to balance his/her risk/return preference. They can also choose to switch between different funds to fit his/her own investment needs during different stages of his/her life cycle or take advantage of the prevailing market condition.


Transparency
You can get access to all your withdrawals clearly and can vouch for where your funds go to. It also provides you a periodic statement that precisely lists all the transactions such as insurance charges, investment value, and fund unit price.


Tax benefits
The single biggest benefit of investing in a monthly investment plan is the entire premium that you pay can be deducted from your taxable income. Not only that, if all your due premiums are paid then, you do not have to pay any tax at the time of maturity. Although, the entire amount in the event of the death of the policyholder is also barred from any taxation. This is how much you can save by not paying innocuous taxes and getting nothing out of it.
You can now easily invest without accumulating higher risks by following the guide. However, if you are still confused and want to explore even more ways and investment options, you can always reach out to Prudential. We have comprehensive savings and investment plans to help you achieve your financial goals.