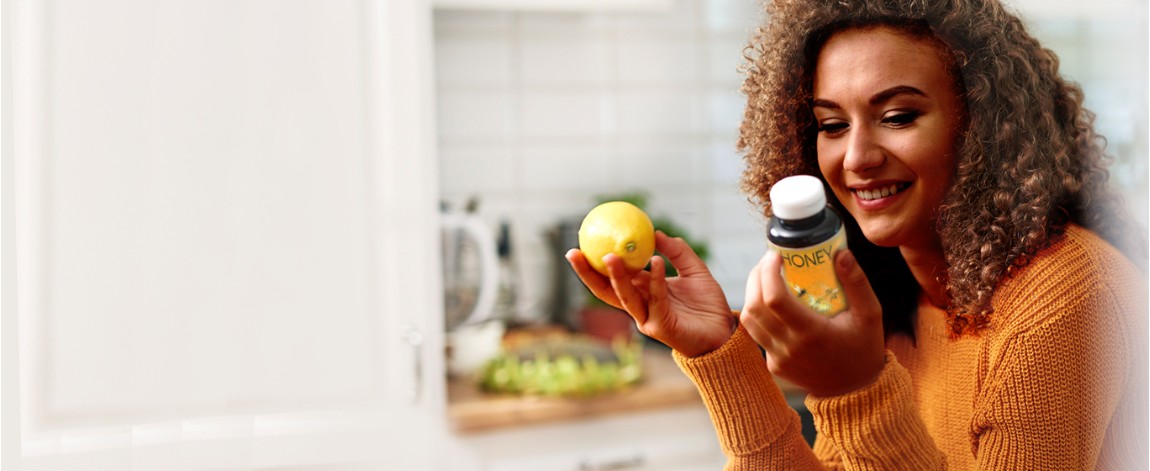 Homecare Treatment
For Influenza
Combat
the flu
A list of homecare remedies


Stay Hydrated
Water, fruit juices and electrolyte drinks are the perfect solutions for a flu bug.


Add hot soup to your diet
Although not scientifically proven, the vapour of hot soup may help you feel emotionally better.


Get well-rested
Good sleep cycles can boost immunity function, so be sure to get that 8 hours of shut-eye.


Invest in a humidifier
Moisture helps ease nasal congestion and sore throats.


Get steamy
Add essential oil into a steamy pot of water, drape a towel over your head and breathe deeply for 30 seconds.


Take medications
Cough drops, throat lozenges and hard candy can be surprisingly effective.


Swish and spit
Gargling with salt water helps get rid of the thick mucus and ease a stuffy nose.


Try nasal irrigation
Pick up a saline squeeze bottle. Pour salt water into one nostril and let it run out the other.


Download Pulse
Manage your symptoms and stay on top of your health with Pulse app by Prudential.
Personal health
insights with Pulse

Personal health
insights with Pulse
Our AI-powered app can track your personal health and fitness needs.
Discover More
Additional

References
Article links
https://www.webmd.com/cold-and-flu/features/treating-flu-at-home#1

https://www.webmd.com/cold-and-flu/12-tips-prevent-colds-flu-1#1

https://www.healthline.com/health/cold-flu/home-remedies#garlic