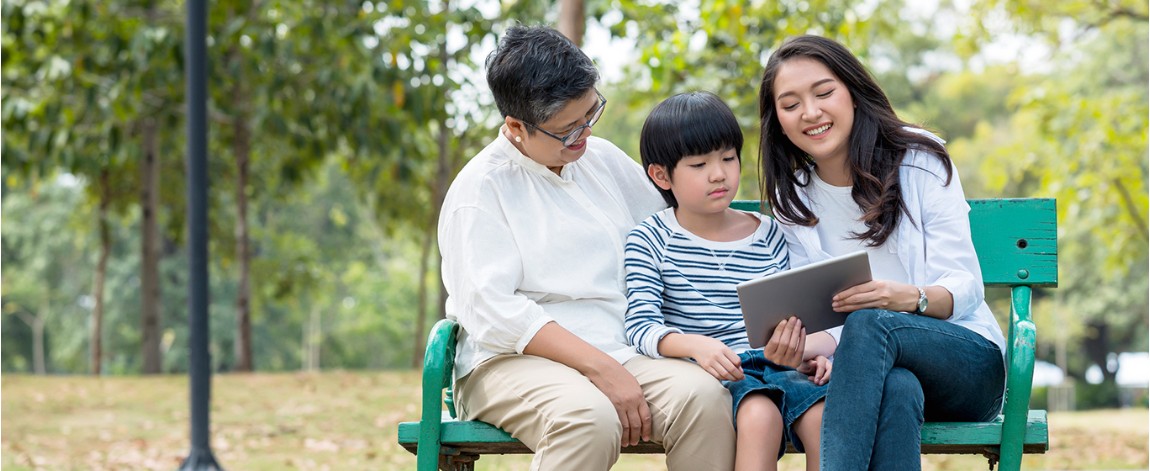 3 Questions
to Ask Your Life Insurance Agent
New to life insurance? Keep these questions handy when meeting with your life insurance agent for the first time.
If you are approaching life insurance for the very first time, things may seem a little overwhelming. This is a perfectly normal reaction, considering the fact that you are committing a certain amount of money every month for the foreseeable future.
The good news, of course, is that there is usually a life insurance agent on hand to advise you. He or she will be able to recommend a policy that best suits your needs. However, talking it over with your consultant is not a one-way street. You, too, can ask questions. After all, it is the rest of your life we are talking about. If you are not sure where to start, here are a few ideas:
Question 1: Which type of life insurance do I need?
With so many different types of life insurance around, you can't blame the 'man on the street' for getting confused – making this the first and arguably the most important question to ask. Your life insurance agent can explain why some life insurance policies provide protection for only a specific period of time, while others last you for life. The premiums — or how much you have to pay — also differ from one policy to another, so do your homework here too.
Question 2: How much cover do I need?
Many factors determine how much cover you need. To find out, ask yourself this question: how much would your surviving family members need in the future? For example, if you would like to have your child (or children) further their education in a tertiary institution, then the amount of protection you need would be more, especially if you plan to send them overseas. Of course, if you feel like you cannot afford all the insurance coverage available — don't worry! Your life insurance agent will be able to help you prioritise your needs.
Question 3: What do I do with my existing life insurance?
If you already have an insurance policy in place, then ask this question: do I really need another life insurance? The answer to this is that it is always a good idea to review your current life insurance and see if it is still relevant to your needs. Maybe you got married (or divorced) last year, have a newborn in the family or started a new business. As we move through the different stages of life, our life insurance needs, too, tend to change. So if the life insurance you have right now no longer applies to your current lifestyle, make a change!
Speak to our Prudential Wealth Planner to learn more about our plans. Leave your contact here.