Your Endless Possibilities​
Imagine a future where your wealth continues to prosper for the long term. Whether you seek to build financial resilience or to maximise your returns, diversify and grow your wealth with PRUElite Invest. This tailored investment-linked insurance plan gives you a high allocation from Day 1 and access to a selection of handpicked funds to optimise your possibilities and best deliver your financial aspirations.
Diversify &

Maximise

your Investment Today
​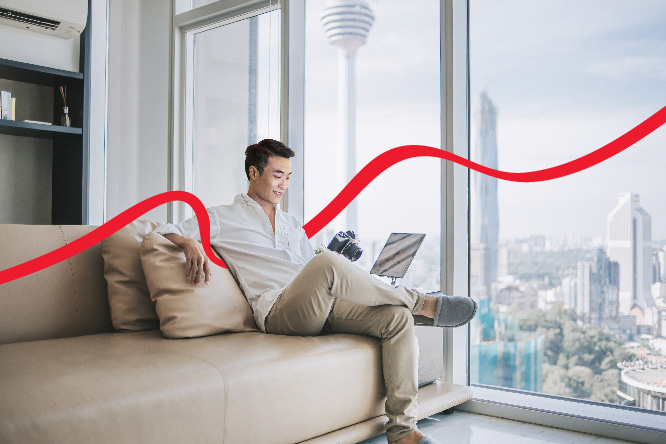 Maximise your Investment with 103% Premium Allocation from Day 1​
Get additional 3% of premium allocation for every premium paid.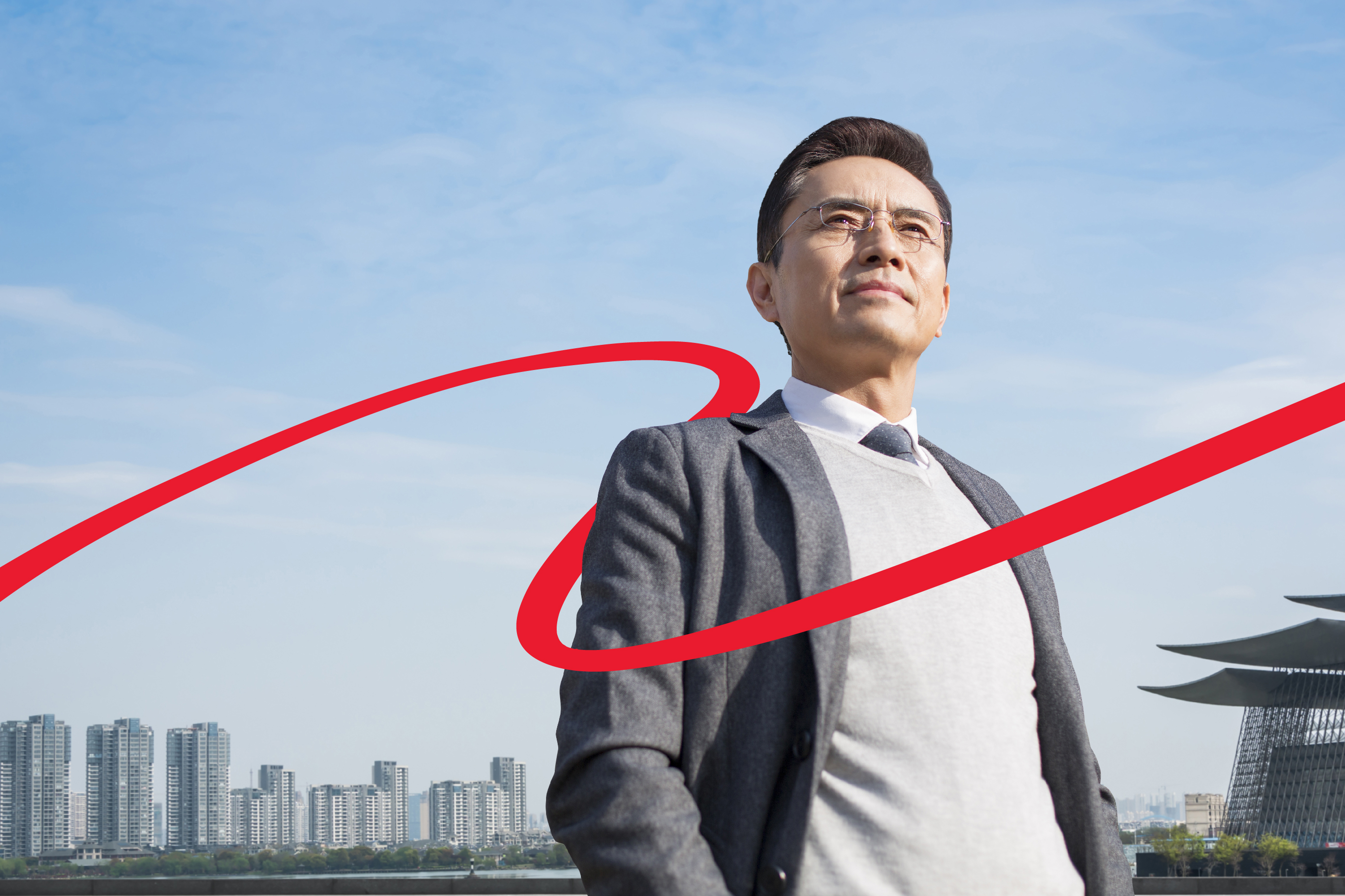 Relish in the Power of Choice by Accessing a Diverse Range of Funds​
Diversify your portfolio as we grant you access to an array of internally and globally managed funds that meet and suit your needs and risk appetite.
Download our funds leaflet below in your preferred language to find out more.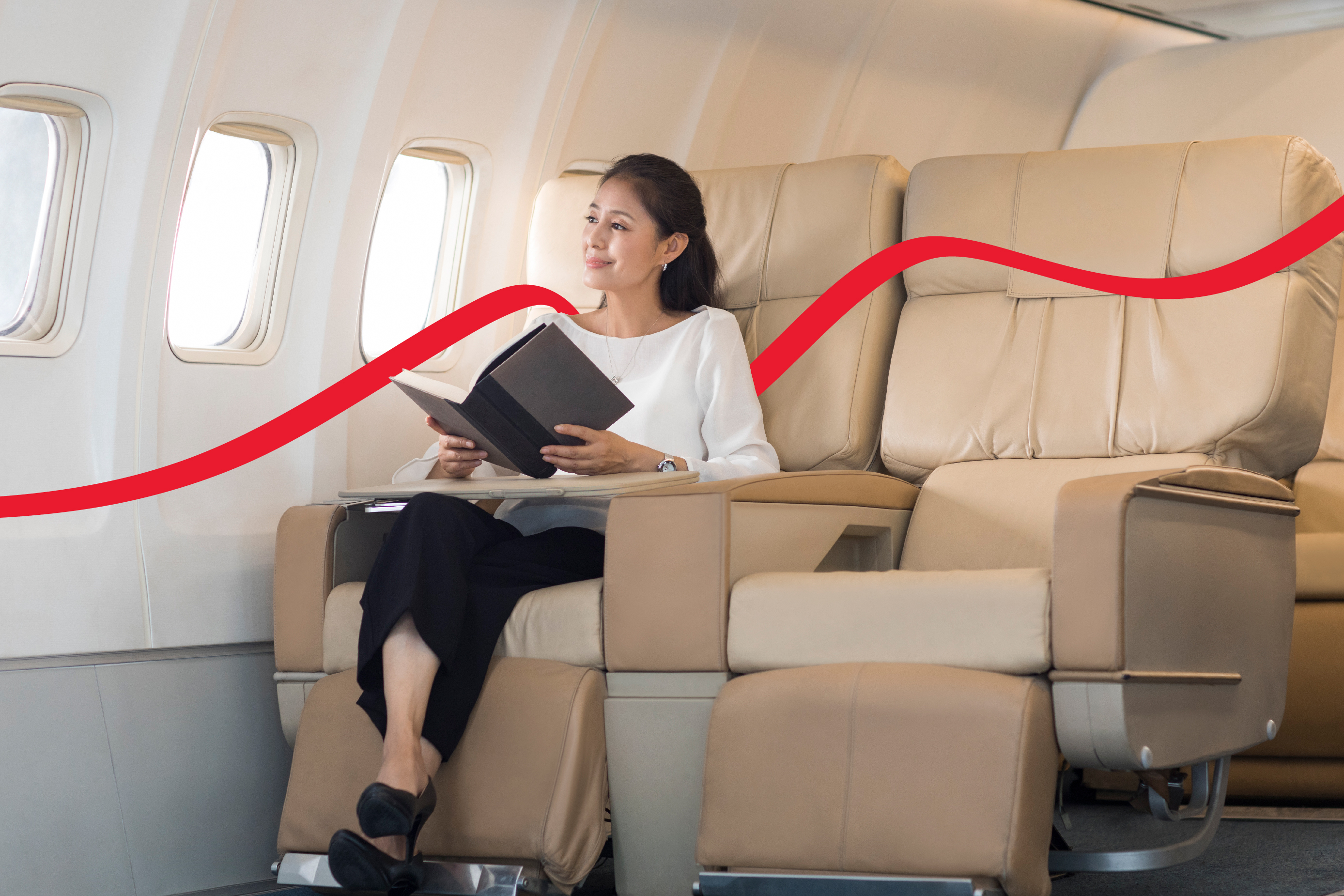 Be Rewarded with 8% of Annual Premium as Loyalty Reward
You'll be rewarded with 8% of your annual premium every 5 years as your Loyalty Reward starting from the end of the 8th year.​​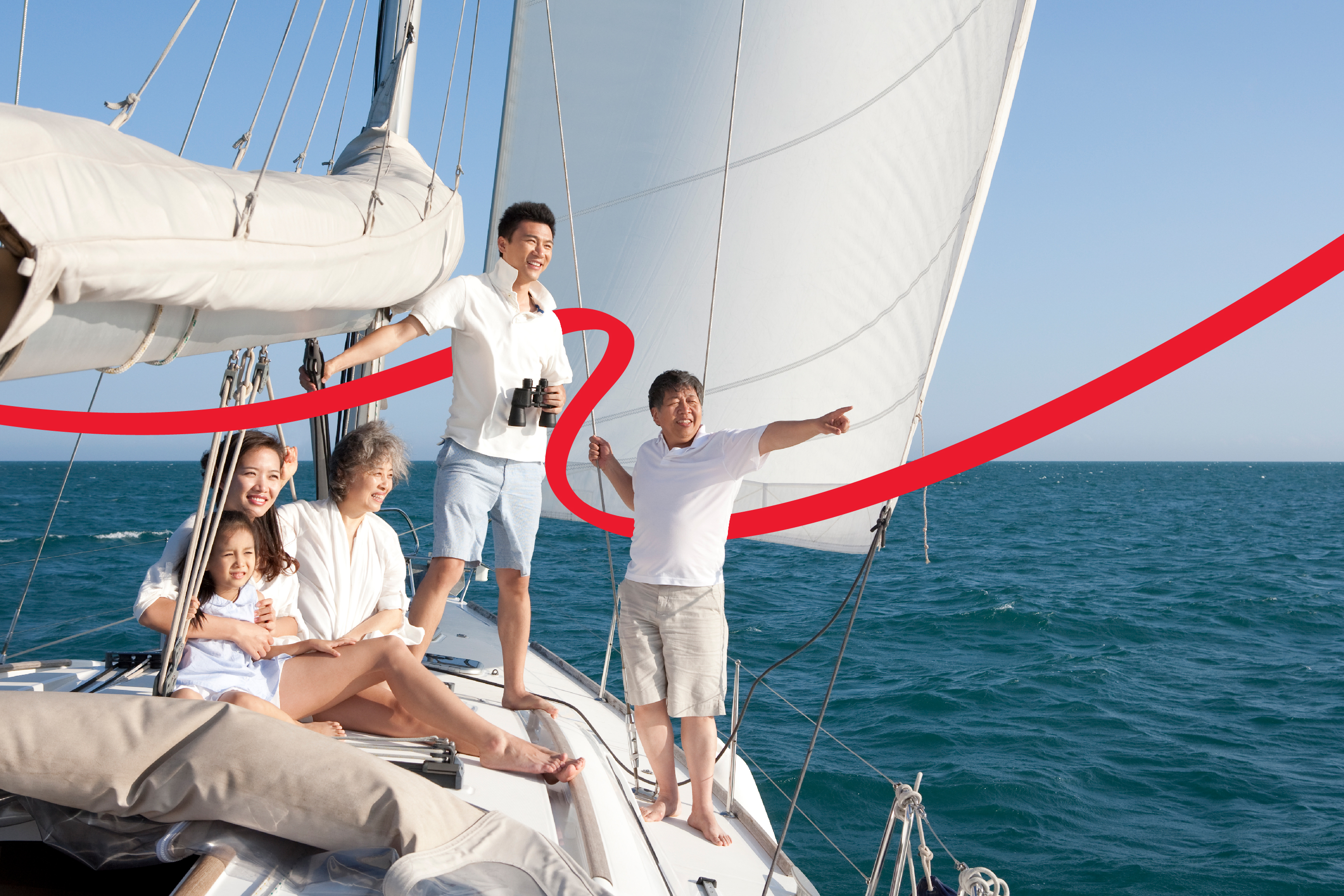 Peace of Mind with​ Lifelong Protection
Essential coverage for death or Total and Permanent Disability (TPD). Have a peace of mind knowing that you or your loved ones will be taken care of should any unforeseen circumstances happens. ​​
Terms and Conditions apply.
Learn more
More about PRUElite Invest
An investment-linked insurance plan that will maximise your investment, diversify and grow your wealth to deliver your financial aspirations.
About Our Plan
How much does it cost (your premium)?

Minimum insurance premium: RM30,000

Maximum insurance premium: Our underwriters decide this, depending on your circumstances.

How long will I need to pay premiums?

5 years

How long does the coverage last?

Up to 100 years old

How old must the life assured (the person covered by the policy) be when the policy starts?

14 days - 70 years old

What's the maximum life coverage?

Our underwriters decide this, depending on your circumstances.
All ages in this table are age next birthday (ANB).
Important Notes
Key information and disclaimers.
This content contains only a brief description of the product and is not exhaustive. You are advised to refer to Prudential Assurance Malaysia Berhad (PAMB)'s Leaflet, Product Disclosure Sheet, Product / Sales Illustration, Fund Fact Sheet (if any), and the consumer education booklet on Life Insurance and Investment-Linked Insurance before purchasing the plan, and to refer to the terms and conditions in the policy document for details of the features and benefits, exclusions and waiting periods under the policy.​
​PLEASE NOTE THAT THIS IS AN INSURANCE PRODUCT THAT IS TIED TO THE PERFORMANCE OF THE UNDERLYING ASSETS, AND IS NOT A PURE INVESTMENT PRODUCT SUCH AS UNIT TRUSTS.​