PRUSenior Med
Health coverage that takes care of your medical bills as you age. It's the perfect insurance for elderly parents and senior citizens.
Product
benefits
Medical coverage for hospitalisation and surgeries during your golden years.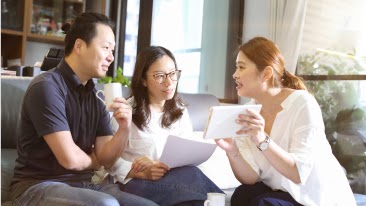 Affordable cost-sharing arrangements
We provide affordable co-insurance schemes at 10% or minimum amount depending on the plan.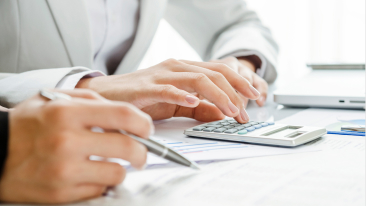 Affordable premiums
Enjoy medical coverage with affordable premiums in your later years. PRUSenior Med's affordable premiums make it the ideal medical insurance for the elderly.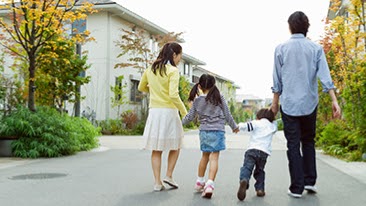 We protect your loved ones with compassionate benefit
PRUSenior Med will pay your family RM5,000 compassionate benefit payable if you unfortunately pass away.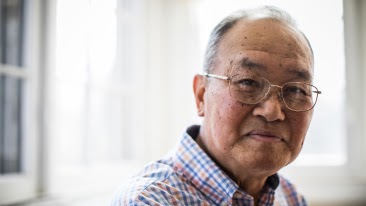 High entry age
You can get coverage anytime from 45 years old and before your 70th birthday.
Learn

more
More about PRUSenior Med
Coverage for your medical bills as you age.
PRUSenior Med is a health protection plan that covers you till 80 years old.
Medical coverage for when you need it most
We pay for your large medical bills if you require hospitalisation, for illnesses or major surgeries. If you unfortunately pass away, we pay a lump sum to help look after your family.
A choice of 2 plans to meet your personal needs
| | | |
| --- | --- | --- |
| | Plan 1 | Plan 2 |
| Death Benefit | RM5,000 | RM5,000 |
| Room & Board | RM200 | RM200 |
| Minimum Co-Insurance Amount | RM3,000 | RM6,000 |
| Lifetime Limit | RM225,000 | RM225,000 |
Download our product brochure for more details on the plan's coverage.
About your plan
| | |
| --- | --- |
| How much does it cost (your premium)? | Insurance premium will vary according to the amount of coverage, age, gender and smoking status. |
| How long will I need to pay premiums? | You pay premiums for as long as you have your plan in force. |
| How long does the coverage last? | Up to 80 years old |
| How old must the life assured (the person covered by the plan) be when the plan starts? | 45 - 70 years old |
All ages in this table are age next birthday (ANB).


Important notes
Key information and disclaimers.
This content contains only a brief description of the product and is not exhaustive. You are advised to refer to Prudential Assurance Malaysia Berhad (PAMB)'s Brochure, Product Disclosure Sheet, Sales Illustration, the consumer education booklet on Life Insurance, and Medical and Health Insurance before purchasing the plan, and to refer to the terms and conditions in the policy document for details of the features and benefits, exclusions and waiting periods under the policy.
What is the Malaysia senior citizen age?
In Malaysia, people aged 60 years and above are considered senior citizens.
Can senior citizens get medical insurance?
Yes, with plans such as PRUSenior Med, senior citizens can ensure that they have financial resources to cover medical and treatment costs if they get sick or hospitalised.
What is the maximum age to buy medical insurance?
The maximum age limit to purchase medical insurance depends on the insurance provider. Some providers offer coverage up to age 70, while others have a lower age limit. PRUSenior Med has a high entry age. You can purchase it anytime from 45 and before your 70th birthday, and it covers you till you're 80 years old.
What types of insurance are available for elderly parents in Malaysia?
You can consider the following for elderly parents in Malaysia:
Private health insurance, which covers healthcare services, inpatient and outpatient treatments, diagnostic tests, prescription drugs, and specialised treatments and procedures with a wide network of healthcare providers.

Critical illness insurance that provides financial coverage for serious illnesses such as cancer or heart disease.

Long-term care insurance that covers costs such as nursing home or in-house care for elderly parents who are unable to live independently.

Life insurance, which provides financial benefits for the beneficiaries of the policyholder. This insurance is one of the best options for senior citizens who want to ensure that their loved ones are cared for upon their passing.
However, it must be noted that these options and coverage depend on the insurance provider.
How much is medical insurance for the elderly?
The insurance premium will vary depending on factors such as the amount of coverage, age, gender, and even lifestyle choices such as smoking status. Thus, it's best to check with the insurance provider.