Product
benefits
Medical coverage for hospitalisation and surgeries during your golden years.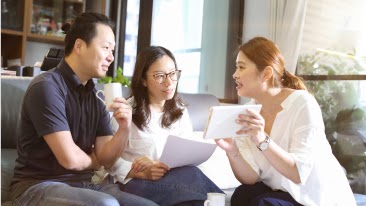 Affordable cost-sharing arrangements
We provide affordable co-insurance schemes at 10% or minimum amount depending on the plan.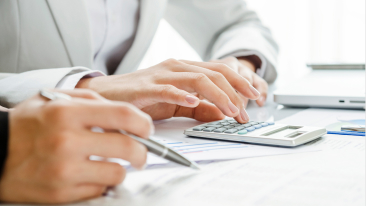 Affordable premiums
Enjoy medical coverage with affordable premiums in your later years.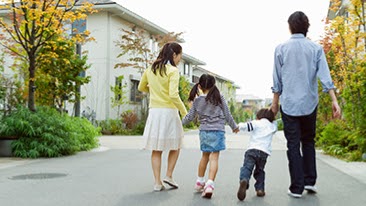 We protect your loved ones with compassionate benefit
PRUSenior Med will pay your family RM5,000 compassionate benefit payable if you unfortunately pass away.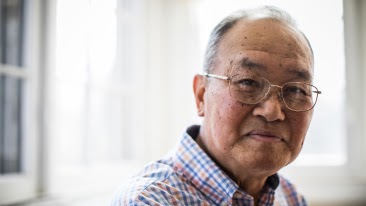 High entry age
You can get coverage anytime from 45 years old and before your 70th birthday.
Learn

more
More about PRUSenior Med
Coverage for your medical bills as you age.
PRUSenior Med is a health protection plan that covers you till 80 years old.
Medical coverage for when you need it most
We pay for your large medical bills if you require hospitalisation, for illnesses or major surgeries. If you unfortunately pass away, we pay a lump sum to help look after your family.
A choice of 2 plans to meet your personal needs
| | | |
| --- | --- | --- |
| | Plan 1 | Plan 2 |
| Death Benefit | RM5,000 | RM5,000 |
| Room & Board | RM200 | RM200 |
| Minimum Co-Insurance Amount | RM3,000 | RM6,000 |
| Lifetime Limit | RM225,000 | RM225,000 |
Download our product brochure for more details on the plan's coverage.
About your plan
| | |
| --- | --- |
| How much does it cost (your premium)? | Insurance premium will vary according to the amount of coverage, age, gender and smoking status. |
| How long will I need to pay premiums? | You pay premiums for as long as you have your plan in force. |
| How long does the coverage last? | Up to 80 years old |
| How old must the life assured (the person covered by the plan) be when the plan starts? | 45 - 70 years old |
All ages in this table are age next birthday (ANB).


Important notes
Key information and disclaimers.
This content contains only a brief description of the product and is not exhaustive. You are advised to refer to Prudential Assurance Malaysia Berhad (PAMB)'s Brochure, Product Disclosure Sheet, Sales Illustration, the consumer education booklet on Life Insurance, and Medical and Health Insurance before purchasing the plan, and to refer to the terms and conditions in the policy document for details of the features and benefits, exclusions and waiting periods under the policy.