Product
benefits
PRULady offers coverage for female related needs.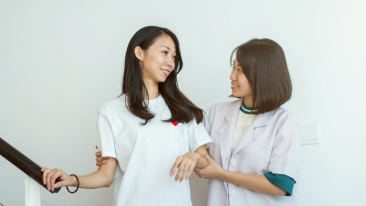 Female illness benefits
Coverage for a wide range of female-related illnesses and age-related conditions such as Osteoporotic Fracture and Rheumatoid Arthritis.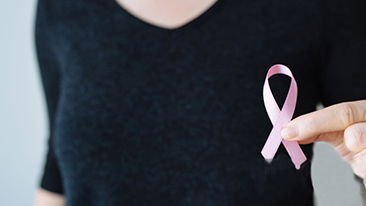 Coverage restoration feature for Female Carcinoma-in-situ
The reduced amount of cover will be restored after 6 months from the diagnosis date of Female Carcinoma-in-situ.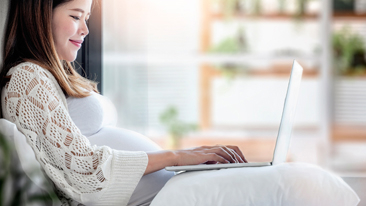 Mother and baby care benefit
We cover all mothers-to-be against pregnancy complications and their child against congenital illnesses.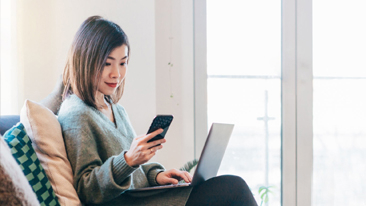 100% refund of total premiums paid
When your coverage ends, 100% of the total premiums that you have paid will be refunded to you.
Fit for every woman and her needs
As a woman, it's important to keep track of your health at all times. From female-related illnesses, congenital diseases to pregnancy complications, PRULady provides the right protection for you until the age of 70.
For more information, read this article that explains the importance of a maternity insurance.
Learn

more
More about PRULady
A plan that protects you against all female-related illnesses.
PRULady is a regular premium non-participating life insurance plan that provides you with protection against female illnesses, death or Total and Permanent Disability up to the Policy Anniversary of age 70 next birthday. In addition, it also pays Life Change Benefit for various life events.
Download our product brochure for more details on the plan's coverage.
About your plan
| | |
| --- | --- |
| How much does it cost (your premium)? | Insurance premium will vary according to the amount of coverage, age and smoking status. |
| How long will I need to pay premiums? | You pay premiums for as long as you have your plan in force. |
| How long does the coverage last? | Up to 70 years old |
| How old must the life assured (the person covered by the plan) be when the plan starts? | 17 – 45 years old |
| What's the minimum amount of coverage? | RM25,000 |
| What's the maximum amount of coverage? | RM100,000 |
All ages in this table are age next birthday (ANB)
Important notes
Key information and disclaimers.
This content contains only a brief description of the product and is not exhaustive. You are advised to refer to  Prudential Assurance Malaysia Berhad (PAMB)'s Brochure, Product Disclosure Sheet, Sales Illustration, Fund Fact Sheet (if any), and the consumer education booklet on Life Insurance, and Medical and Health Insurance before purchasing the plan, and to refer to the terms and conditions in the policy document for details of the features and benefits, exclusions and waiting periods under the policy.
Insurance for Women FAQ
What are female-related illnesses?
Female-related illnesses are health conditions that affect only or mostly women. For example,
Ovarian or cervical cancer

Breast cancer

Gynaecological health

Pregnancy issues

Postpartum depression

Osteoporosis
Where to buy insurance for women?
You can purchase insurance for women from reliable insurance providers such as Prudential, which offer insurance plan specially designed to cover female-related illnesses and needs. You can do so via their website or through an insurance agent.
What is female carcinoma-in-situ?
Carcinoma-in-situ refers to stage 0 cancer, where abnormal precancerous cells are present but have not spread to nearby tissue. 'In-situ' means 'in its original place'. These cells are not malignant but may become cancerous and start to spread. Female carcinoma-in-situ would be this condition in women.
Why is insurance for women important?
Insurance for women is important because women's health is important. While traditional insurance plans cater for everyone, a specific insurance plan for women is essential because:
More women than men are affected by critical illnesses

It offers coverage for intensive treatment and the recovery period. For example, reconstructive surgery for breast cancer.

It protects against pregnancy complications.

Women, too, are now providing for their families.

It helps provide financial protection for women as they age.
What is the entry age for PRULady?
Women who are 17 (age next birthday) can start protecting themselves with PRULady.
What are the benefits of PRULady?
Benefits of Prudential's insurance for women include:
PRULady covers a range of female illnesses

PRULady covers female age-related conditions

PRULady provides coverage for pregnancy complications and for babies who are born with congenital illnesses.

There is a sum-assured bounce-back feature for women who are diagnosed with carcinoma-in-situ.

PRULady offers cash rewards for life-change benefits.

The policyholder receives a 100% refund of the total premium paid upon maturity of the insurance policy.