Newsroom - Press Release
Prudential Collaborates with
K-pop Band SuperM
to Launch "We DO Well Together"
New campaign focused on health, wellness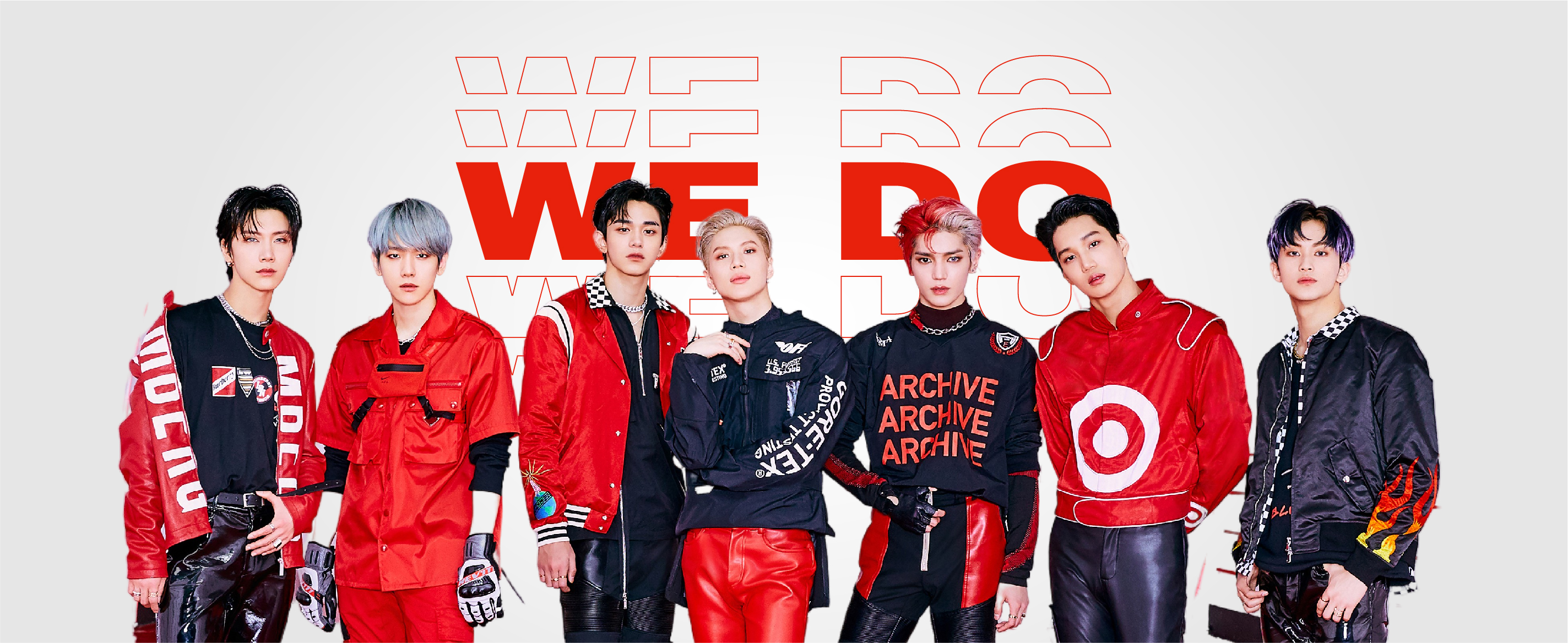 Kuala Lumpur, 8 January 2021 – Prudential Corporation Asia (Prudential) is collaborating with Korean pop (K-pop) supergroup SuperM to launch a new campaign – We DO Well Together – to encourage people across Asia to stay well and healthy, and have fun doing it.
Prudential is excited to be the first regional life insurer to announce a partnership with a K-pop phenomena. Formed in 2019 by SM Entertainment and Capitol Music Group, SuperM brings together seven members from top K-pop groups and is beloved by millions of fans around the world. Their positive and energetic approach to music and performance embodies Prudential's "We DO" spirit which celebrates the drive and optimism in today's generation.
Prudential Corporation Asia Chief Executive Nic Nicandrou said, "Prudential and SuperM share a common goal. We want to promote the importance of staying fit and healthy, especially during these times. Together, we want to motivate people to attain wellness in a positive, proactive and fun way."
As a leading insurer focused on helping people get the most out of life, Prudential has helped millions of customers in Asia by protecting their health and growing their wealth so they can achieve their life goals.
"Prudential goes beyond the provision of protection to offer holistic health and wellness services, helping people prevent and postpone the onset of diseases. We do this through our all-in-one health app Pulse by Prudential, and a comprehensive range of best-in-class solutions and services to help people live well, for longer. This latest campaign focused on health and wellness reflects our continued commitment to putting our customers at the heart of our business," Mr Nicandrou added.
SuperM said, "As the world experiences challenging times due to the pandemic, it is our ambition to spread positive energy and help as many people as possible to achieve not just good physical health, but mental wellbeing as well. We share a common mission with Prudential to help improve people's wellness and drive optimism in good and bad times. Through 'We DO Well Together', we call on everybody to put in the same energy and spirit as 'We DO' to achieve our life goals together."
Throughout 2021, Prudential and SuperM will hold a series of events to motivate people to lead healthier lives and achieve better wellness. Prudential will announce more details of the activities in the next few months.
Watch the video about SuperM here: