PRUKasih Entrepreneurship Programme
To equip urban low-income groups with entrepreneurship skills and knowledge.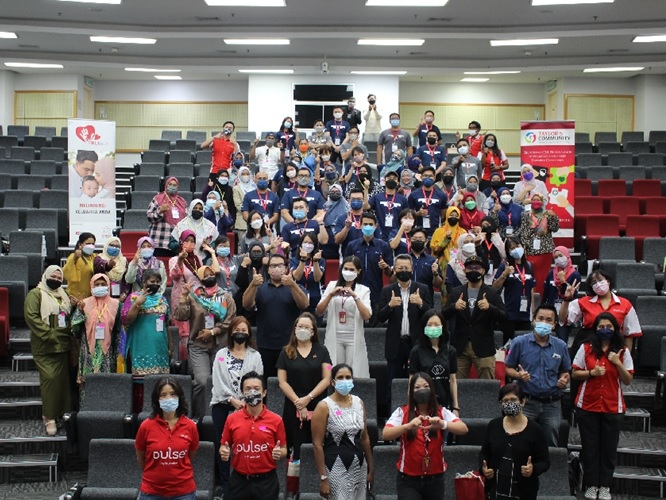 Programme

Background

This programme began when a PRUKasih beneficiary used their claim vouchers as a startup capital to begin selling Pisang Goreng. Through this, they were able to generate a stable income towards their family's future.

Inspired by this, in 2020 we launched the PRUKasih Entrepreneurship Programme (PEP) in collaboration with Taylor's Education Group. Our objective is to empower financial independence among B40 communities through income generation. Students come from four PRUKasih communities who go through a 10-month programme with 5 learning phases: Recruitment, Education, Pitching, Implementation & Graduation. Upon completion, they will are awarded with an equipment grant worth RM 1000.

We are proud to collaborate with Taylor's Education Group who have demonstrated excellence in empowering and upskilling entrepreneurs from the B40 communities.
Our Impact

at a glance
| | | | |
| --- | --- | --- | --- |
| Year | 2020 | 2021 | 2022 |
| PRUKasih Entreprensurship Graduates | 18 Participants | 32 Participants | 22 Participants |
| Communities | 3 | 35 | 35 |