Others
Creating a better future to make communities safer and more resilient to life's risks.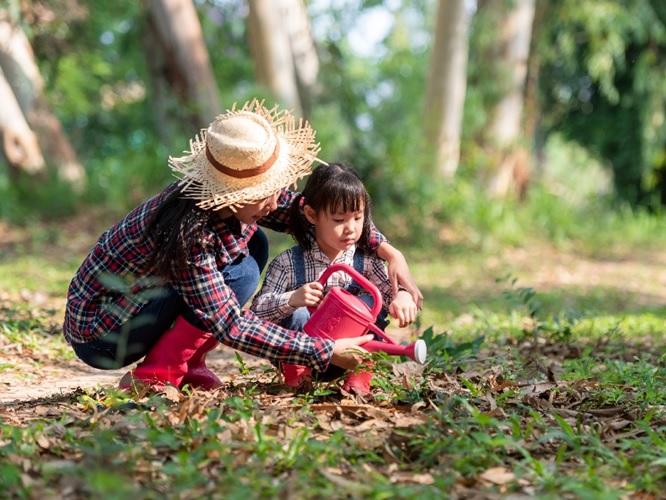 Limitless

Possibilities for All

We're passionate about serving communities by giving our time, knowledge or resources. Together with our partners, we work to improve access to opportunities for them to work, live and thrive with confidence.
History

& Background

In 2021, we set out to contribute and provide aid to help the low-income and underserved communities who were hit hard by the pandemic. Working with our NGO partners, we identified three means to offer the community support.
Our

Relief to communities
Other incentives for all
Digital Mapping
In partnership with Prudence Foundation, we brought back Mapathon, an international PRUVolunteer event with the focus of improving digital maps for vulnerable communities living in areas that are at risk. Through this programme, we learned that the standard of living of these communities were in poor conditions due to the lack of digital mapping. This makes it difficult for aid providers to offer support.
By mapping out these vulnerable areas, we will be able to help humanitarian and medical aid providers respond with better efficiency when humanitarian crises, such as natural disasters, disease outbreaks as well as epidemics occur. In partnership with Doctors Without Borders, our PRUVolunteers worked together with volunteers from other countries to support the Mapathon programme. We have managed to improve the digital mapping for Nampula, Mozambique with the intent to help humanitarian organisations improve their disaster response activities which in turn will help save lives.
Spectacles Frame Donation
In collaboration with Pott Glasses, Prudential Assurance Malaysia Berhad started the Mission for Vision initiative to continue helping the underserved community in Malaysia.
Guided by the #WeDOGood spirit, we collected a total of 177 pairs of used spectacles from our employees and agency force. The spectacles were repurposed to help improve the vision of individuals from underserved communities.