A doctor is now only a call away
Too busy or too sick to see a doctor? No worries. Now you can connect with a doctor at your convenience through a video call or a phone call. This way, your health is no longer out of reach.
Connect
to a board-certified doctor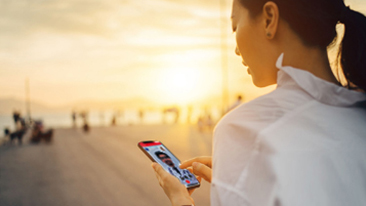 Free for Prudential policy holders
Only a small fee will be applicable to non-Prudential policy holders at RM 10 per session.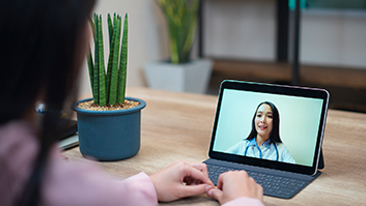 Choose between audio or video call
Consult with a doctor at your convenience.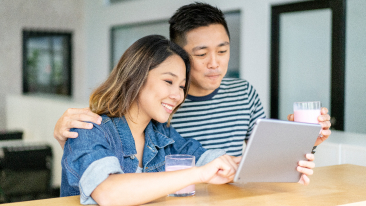 Let us call you
Once an arrangement is set, a doctor will get in touch with you.