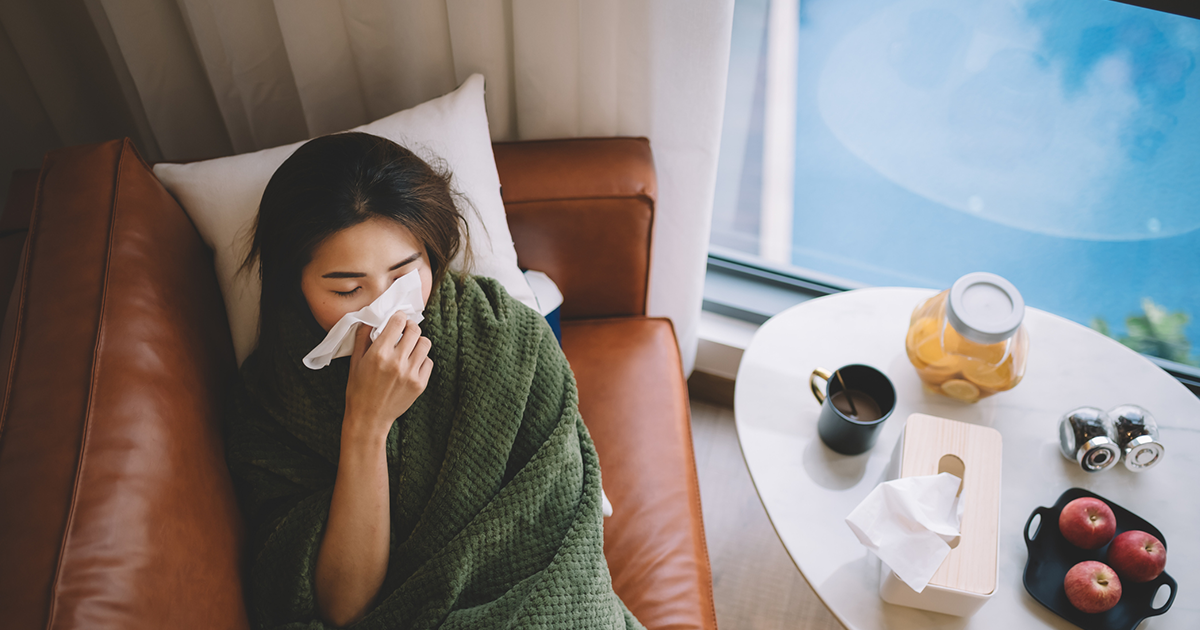 Do You Need
Health Insurance in 2021?
Do you want to secure your loved ones from any possible illness expense in the future? Then, health insurance should be in your priority list. Health insurance for yourself and your family can assist you in the future, as the medical expenses are quite expensive, especially in the private sector. Hospitalization can bring a lot of expense and burn a hole in your pocket and add on to your problems. It would be more difficult if the person who would have financed the expenses well is on the hospital bed. All this can be avoided by securing a health insurance policy for you and your loved ones.
Health Insurance is an insurance plan that gives assurance to cover all the medical expenses in case of any emergency. Entering in high quality insurance can save you from the large list of bills at the time of medical emergency that can cause financial hardships and medical bankruptcy. With the health insurance policy you can visit the doctor for treatment for any possible health issues such as any chronic disease or serious injury, acquiring preventive services to assist you avoid serious illness and make a frequent visit to the doctor for taking care of ongoing health conditions. The medical expenses are not just restricted to doctor consultation fees, surgery, medicines prescribed and any other medical expenses incurred by the insured individual.

Need of Health Insurance in 2021
Year 2020 was not a usual year for all of us due to the pandemic Covid-19. Over millions of people were infected by the Covid-19, where some people lost their lives while others recovered. 2021 has brought a lot of hope as there have been vaccination drives all over the world to face this prolonged pandemic crisis. Unfortunately, the outburst of this pandemic has made us realize the importance of health insurance policies, it be either critical illness insurance or income insurance in order to deal with the health related emergencies. We not only learnt the importance of opting for the insurance policy but also realized to prepare on the healthcare front to minimize possible arising problems.
The striking features of the pandemic have taught us a lot. From protecting one's income for the benefit of surviving our loved ones to meeting the long list of hospital bills, the importance of insurance has rapidly increased now. Moreover, it is important to remember that the need for protecting our health is not something new. Health emergencies can knock your days any time, any day irrespective of considering your pocket potentials. Hence, measures should be taken to improve our health and prepare financially for any emergency at an individual level. This might involve an illness, accident or any medical condition that could lead to expensive medical expenditure. There has been an upward shift in the healthcare risks either it be the existing health risks or the risks adhered with the ongoing pandemic. In addition, there are some lifestyle changes, which have led to various health risks. Therefore, opting for the new health insurance policy or reviewing your existing policy is the only option to cater to any medical emergency in the future.
There are several circumstances where opting for a health insurance policy can be a beneficial option for you and your loved ones. This involves the continuous rise in the medical cost, income tax benefits and meeting unexpected medical expenses.

Medical treatment costs are increasing all over the world. At the times of unforeseen medical emergencies, you tend to focus more on the recovery of you and your loved ones instead of stressing upon the list of bills that would be handed over to you at the end. Therefore, the right health insurance policy will assist you meet the financial demands resulting from such medical emergencies.
Health Insurance would provide you with the free annual health checkups without any charge, which includes all basic tests like blood sugar, Urine, Cholesterol, ECG etc. This assists you in lowering the regular checkups cost and be stress free in this case. The annual checkups will always help you to guide and alert about any sickness or illness, which may arise in the upcoming times. Moreover, besides medical expenses benefits, there are other benefits as well such as tax benefits that come along with a health insurance policy as you can easily claim income deduction, which could lead to tax savings for you if you lie in the bracket of 30% tax. Furthermore, in these times of covid-19, anyone who is infected or is suffering from any other critical illness can immediately get the treatment by entering in a health insurance policy.
A health insurance policy can reduce the risk of giving up all your savings. A good insurance policy can help you secure your future by eliminating financial stress at times of unforeseen medical emergency. No matter what stage of life or which year you are standing, a health insurance plan can be a lifesaver for you. You must be adequately covered in order to reduce the uncertainties involved regarding health risks and financial planning. Whether it is medical insurance or critical illness, you can find different plans according to your needs.