Celebrate family diversity together! We're championing everything that makes you and your loved ones special, and by putting your needs and wants first, we believe in helping every family get the most out of life when it comes to health and protection.

What's more, we're making it easier for you to connect with your loved ones so that you can love with confidence no matter where you are in the world.

And it starts here with your very own Famvatar – a Prudential-only digital experience that lets you create a group avatar starring your family for you to use as fun-filled chat stickers and more.

We can't wait to go on this journey of family diversity by creating a world #MadeForEveryFamily together with you.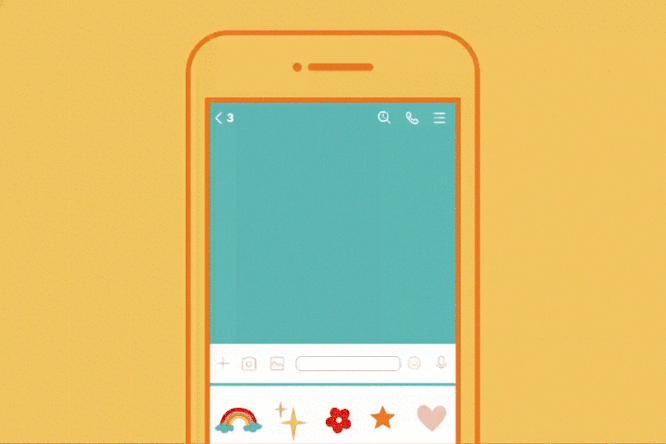 Enjoy everyday family fun with your Famvatar chat stickers!
Create your Famvatar and download your chat stickers to take group chats to the next level.
Learn more
Create your Famvatar
in
3 simple steps!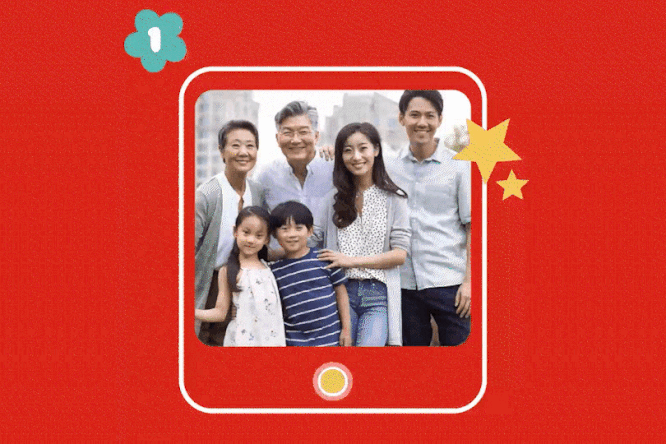 Step 1:
Upload individual photos or take a selfie to start customising your very own Famvatar.
Choose your best snaps, and make sure to give us your best smile if you're taking a selfie!
Create Your Famvatar now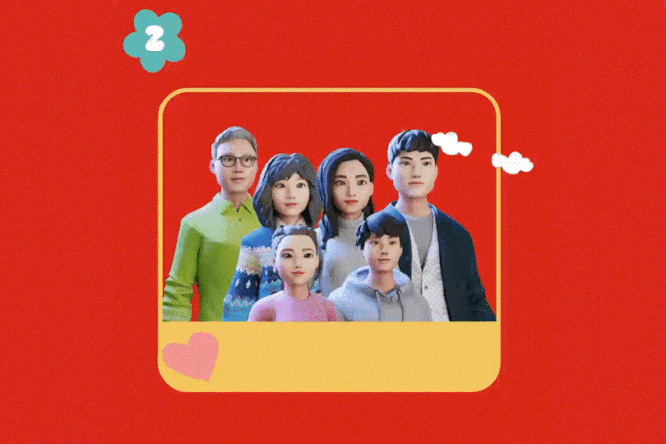 Step 2:
Personalise your Famvatar
Have fun and get creative as you make your Famvatar uniquely yours!
Create Your Famvatar now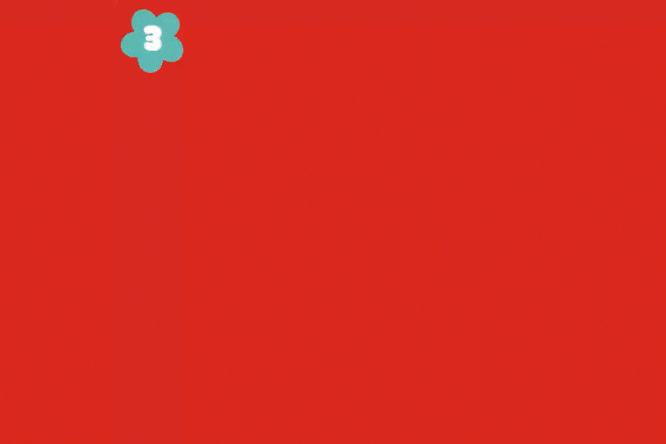 Step 3:
Show it off to friends and family
Let your Famvatar be the star in group chats by using both your free and bonus chat stickers, and invite everyone to join in the fun!
Create Your Famvatar now