Pave the Way
for a Secured Future
We do plans for life's unexpected moments. Plan ahead so you can enjoy life to the fullest and with a peace of mind.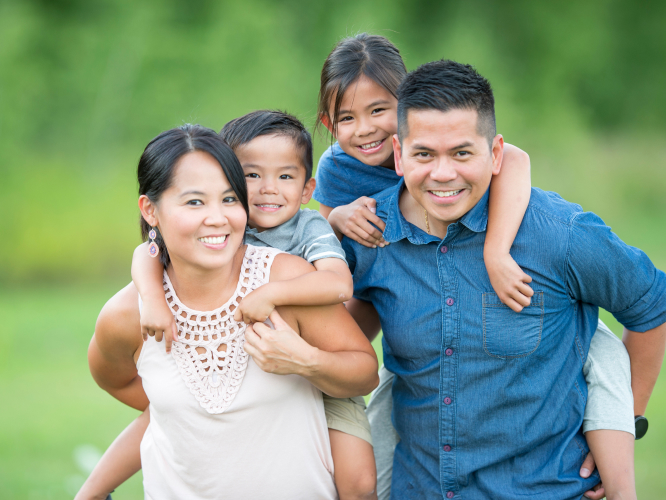 Things
to consider
Start planning for your needs so you don't have to worry.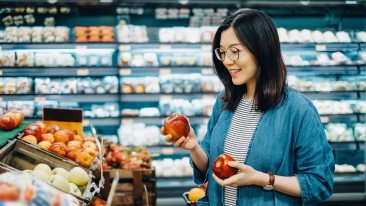 Plans that are flexible to suit your needs
While you are on the road to self-discovery, you need the flexibility to select your own coverage according to your ever changing protection needs.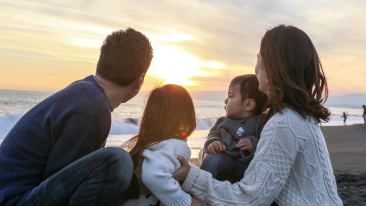 Financial peace of mind
We take away your worries by making sure your loved ones are protected even if the worst happens.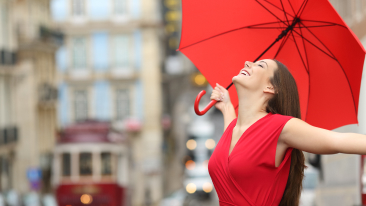 A new chapter in your life
We make sure you are protected at every step of your life, whether it is getting married, buying a house or even starting your own business.
Not what you're looking for?
Let us help you identify your needs. Tell us what you are setting out to achieve.