The Protection Pillar
for All Your Health Needs
Health insurance provides the financial cushion for you to fall back to, at times of medical emergencies. Explore our flexible health plans designed to fit your budget and needs.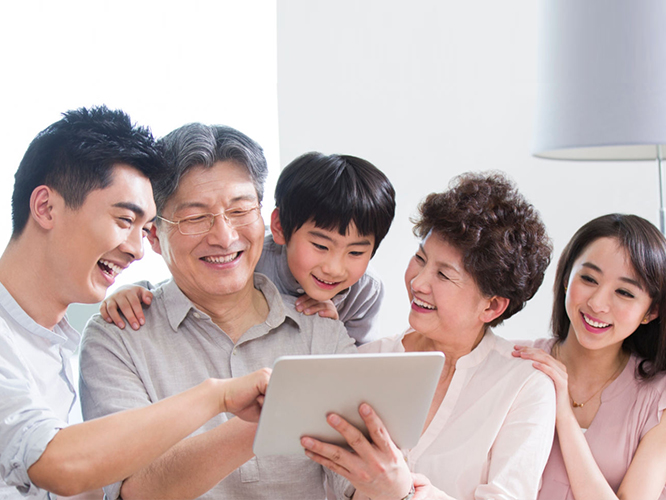 Things
to consider
Safeguard yourself against rising medical costs and focus on your recovery with comprehensive health coverage.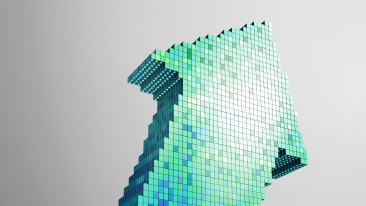 Rising medical costs
Medical costs have escalated around the world and are projected to continue to rise. Have your medical bills taken care of to safeguard yourself against medical inflation.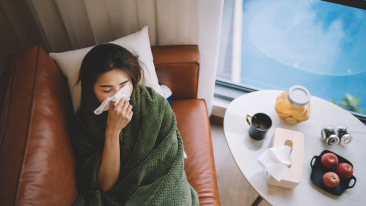 Your medical coverage needs
Focus on getting well again with a peace of mind. Any medical costs from outpatient treatment to hospitalisation can be dealt immediately with the payout you receive.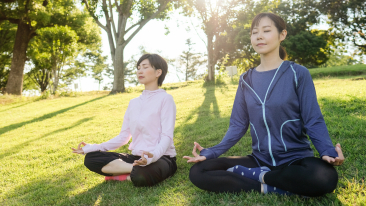 Your changing lifestyle
As you enter different stages of your life, your health needs will change. No matter your needs, we have a plan for you.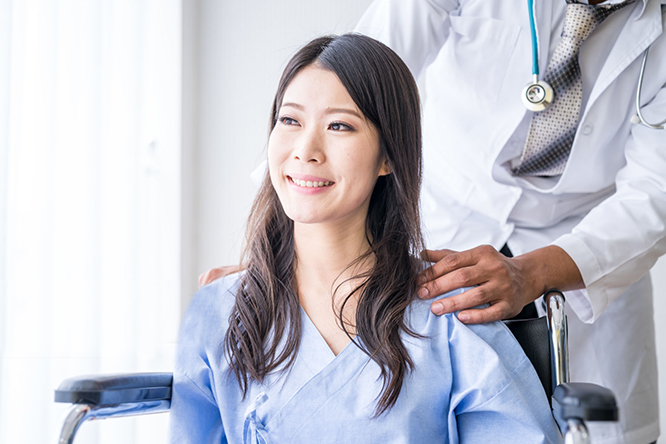 Critical illness
plans
Get covered beyond your basic medical policy with our critical illness plans.
Learn More
Not what you're looking for?
Let us help you identify your needs. Tell us what you are setting out to achieve.