Critical Illness
Comprehensive
Comprehensive critical illness plan that covers all your needs.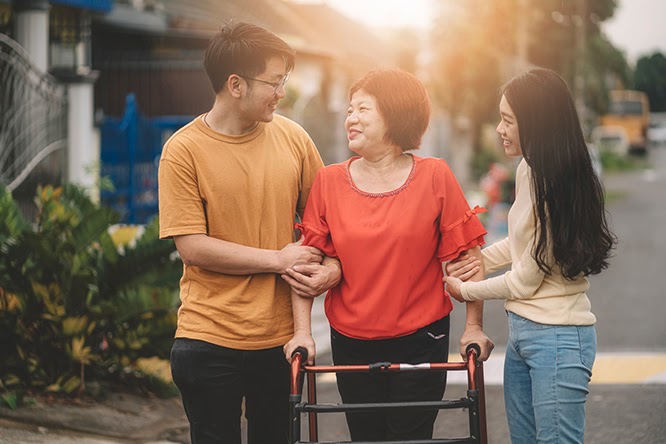 PRUAll Care
A revolutionary plan that cares for you beyond Critical Illness coverage, equipping you with additional benefits to help you stand strong against serious illness.
View more

PRUMy Critical Care
Coverage that pays you a lump sum to spend as you want if you have critical illness.
View more